Grazia & Co: Creating elements of understated luxury
Functional, yet beautifully crafted, are the defining characteristics of Grazia and Co furniture. Inside this year's pavilion, guests will find benches and stools with elements of understated luxury and a refined colour palette that have been manufactured specifically for the Melbourne Cup Carnival.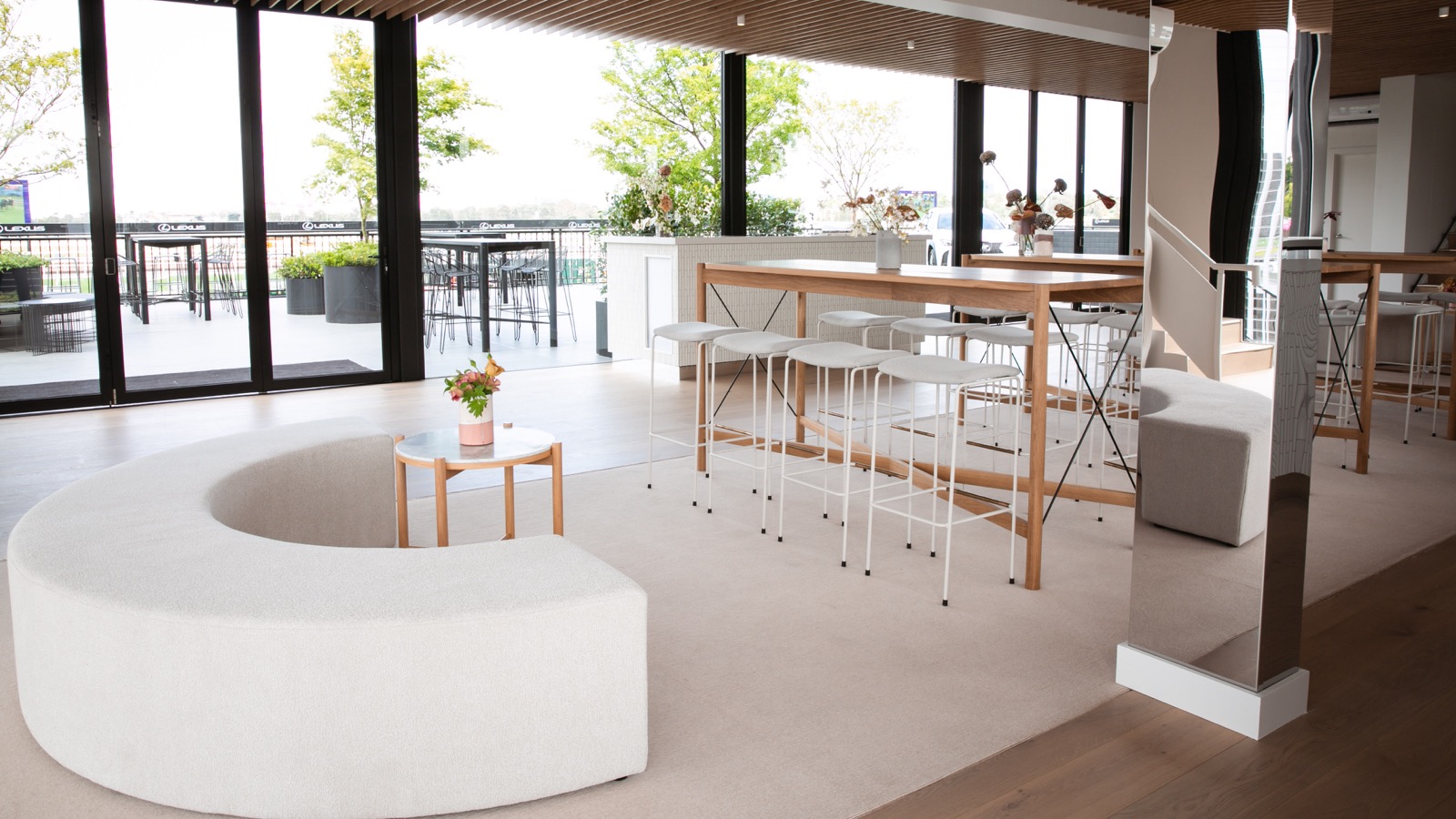 Tell us a little about your company and what you'll be creating for this year's Lexus Design Pavilion.

Grazia and Co are Melbourne based furniture designers and manufacturers. The Ellis Benches, Dita and Diiva Stools featured in the 2018 Lexus Design Pavilion have been designed in-house and made locally in Melbourne.

The gentle curve of Ellis Benches was designed so they can be organically arranged to encourage conversation and interaction amongst the guests in the pavilion.
The well-considered design of the Dita and Diiva Stools allow them to be a very functional, yet the beautifully crafted frames are so elegantly fine that they gently complement rather than dominate the space. The inclusion of the brass foot rail adds an understated element of luxury and shows a very clear design process that is followed through with impeccable workmanship.
The Lexus Design Pavilion is Lexus Australia's key annual design project and reflects the timeless craftsmanship within every Lexus vehicle. Talk us through your creative philosophies and how your creation ties in with the heritage of the Lexus brand.

All pieces are handmade by Grazia and Co for this year's Lexus Design Pavilion. There is no mass production and there is a craftsmanship and pride in the manufacturing process. Our furniture has longevity in terms of both design and its quality.
How much work has gone into the pieces you're creating for the Lexus Design Pavilion and how did you decide on the final design? Any key influences?

The furniture selection is the result of a collaboration with the 2018 Lexus Design Pavilion designers at The Big Group.
Together, we have created a customised collection of furniture that has been specified and designed with a quiet and sophisticated palette of finishes. The play of textures , combined with the gentle palette and elegantly refined furniture selections have been prioritised over screaming bold colours and loud design.

If you could have the visitors to the Lexus Design Pavilion take one thing away from your pieces, what would it be?

[To] support authentic design that is locally made.

What does the Melbourne Cup Carnival mean to you and how does it feel to be able to be part of it in such an intimate way?

With the Melbourne Cup being renowned for its stylish fashion as much as the horses, it's wonderful to be able to supply a range of furniture that also reflects this refinement and sophistication.

We hope the inclusion of our furniture helps to showcase and promote what Melbourne design and manufacturing is capable of.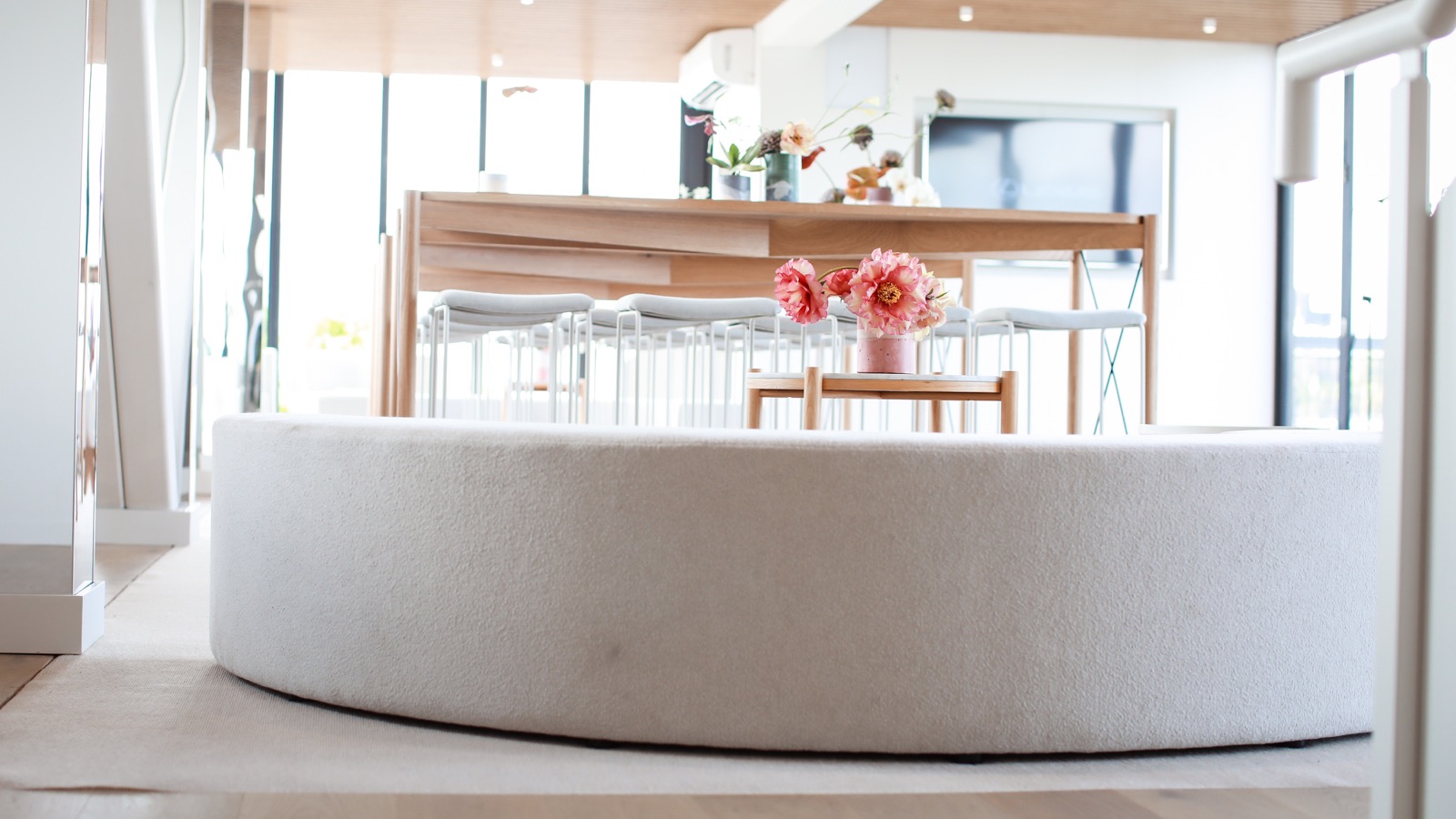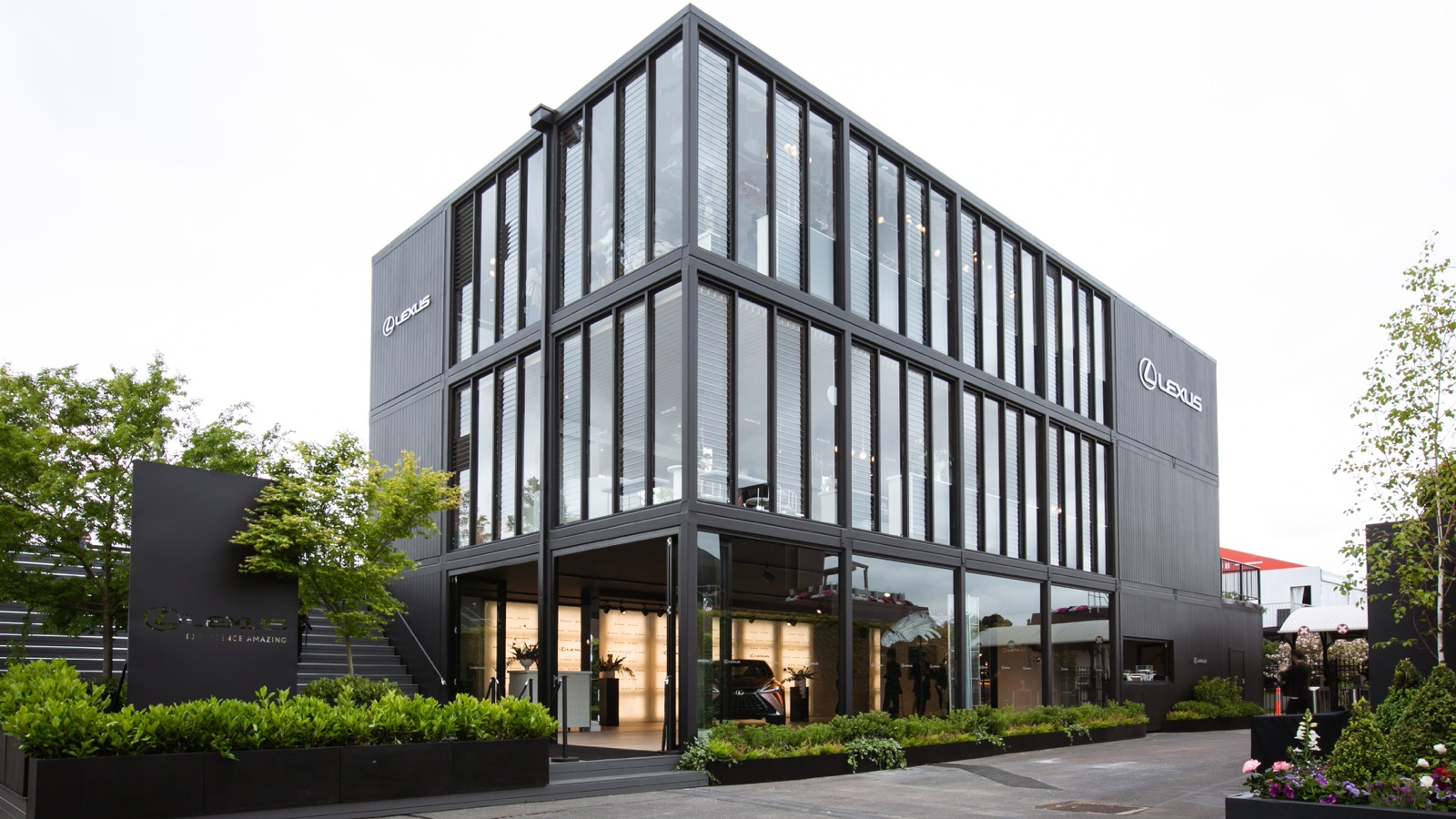 Explore the creatives and artists behind this year's Lexus Design Pavilion.