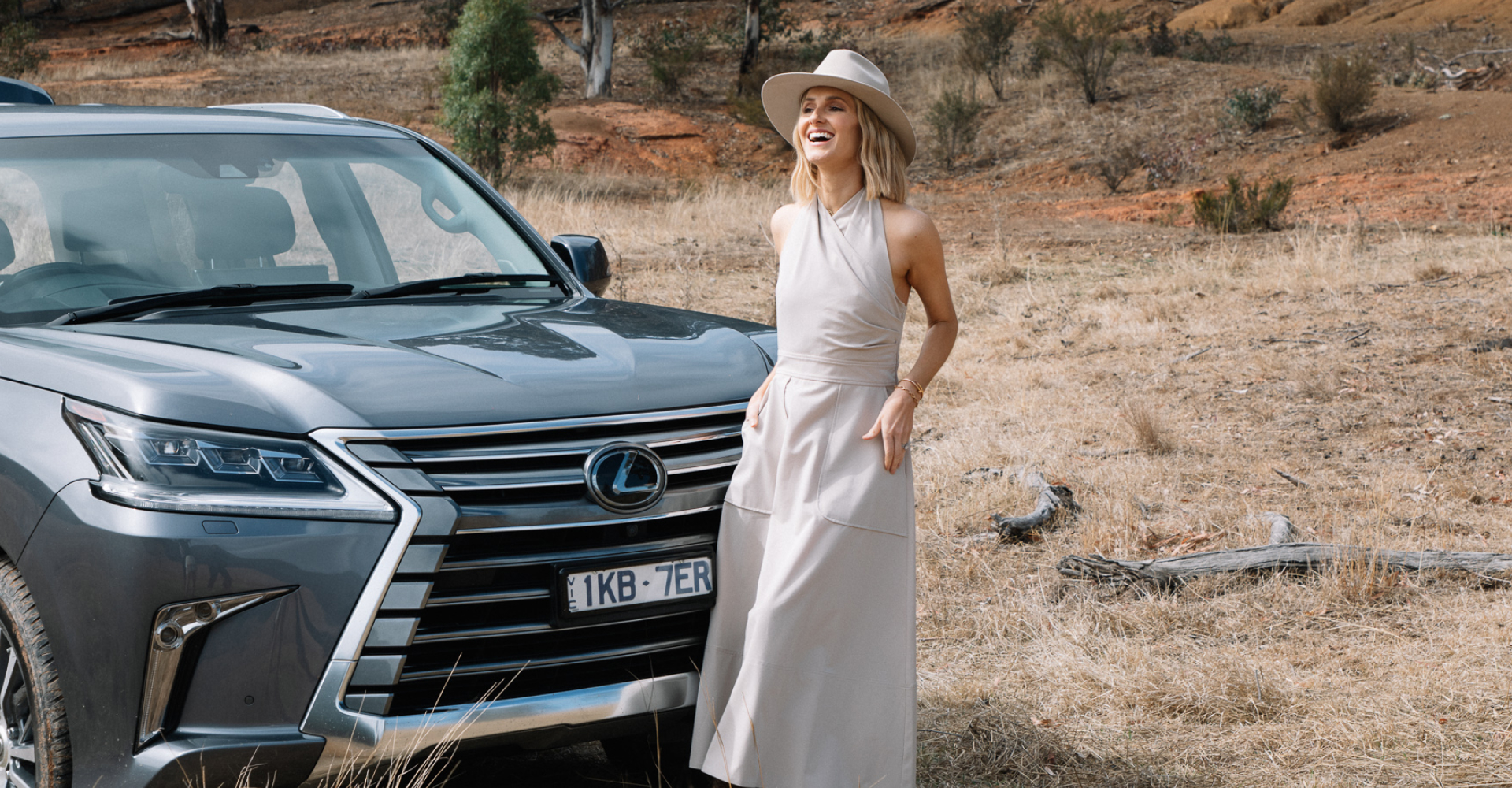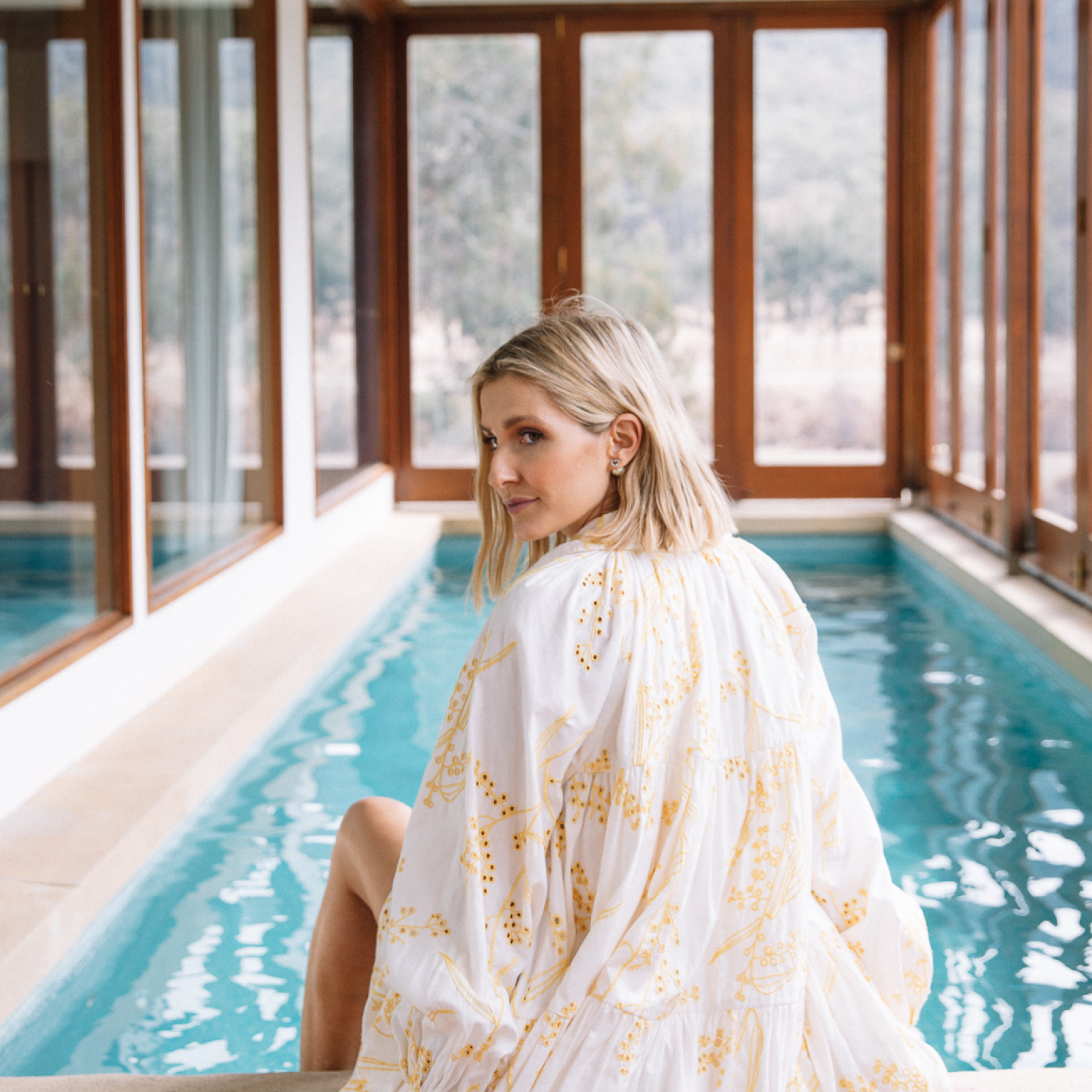 KATE WATERHOUSE
  The daughter of racing royalty, Kate Waterhouse moves seamlessly between the worlds of fashion, racing, media and celebrity, the constant being her gracious modern aesthetic. When it comes to race day style, the country's leading television and radio networks call upon Kate's discerning eye...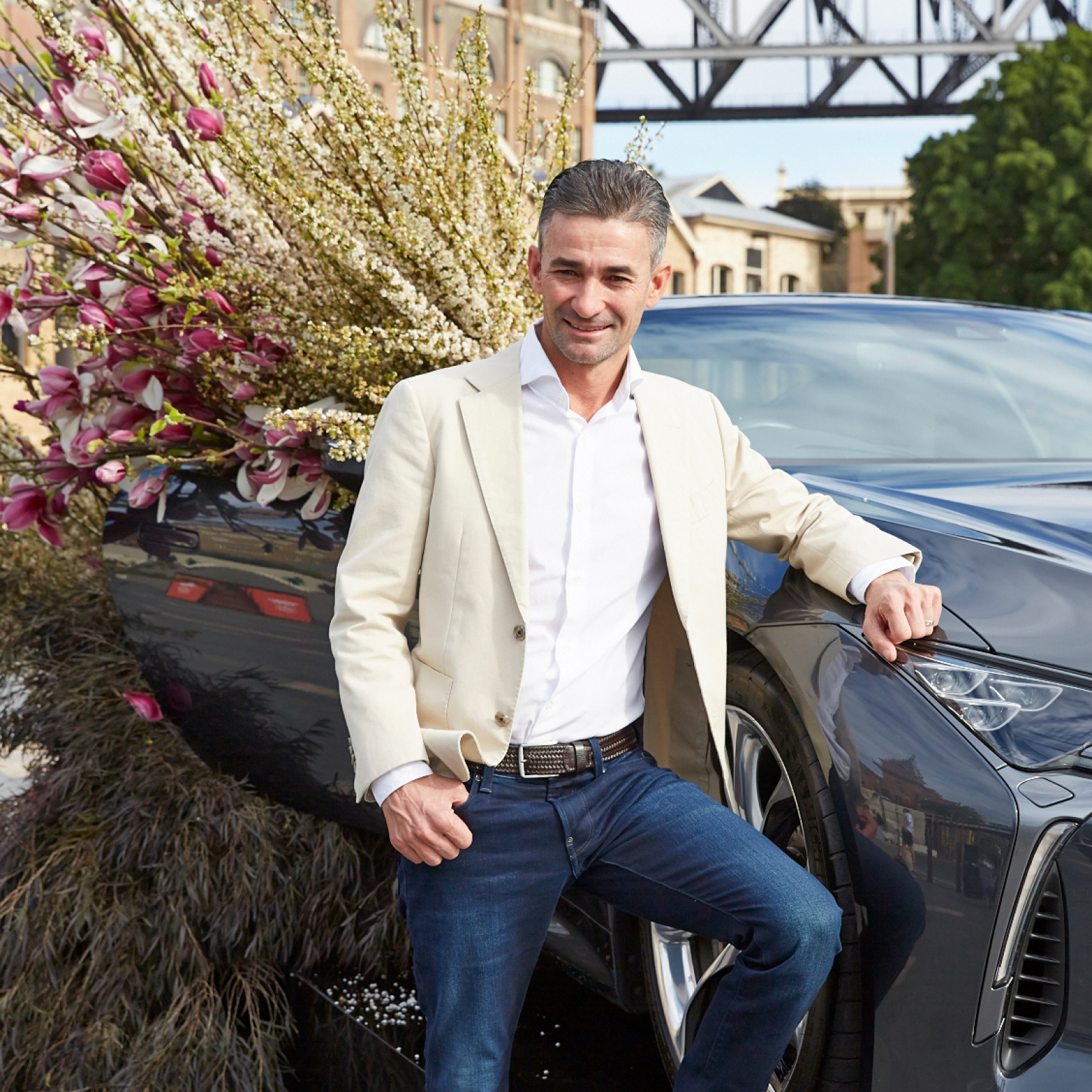 COREY BROWN
  Fearlessly driven, Corey Brown is part of an exclusive company of jockeys to taste victory in the Melbourne Cup. And he's done this twice. This passion and commitment to craft are qualities that Corey and Lexus share, making this an organic, complementary partnership...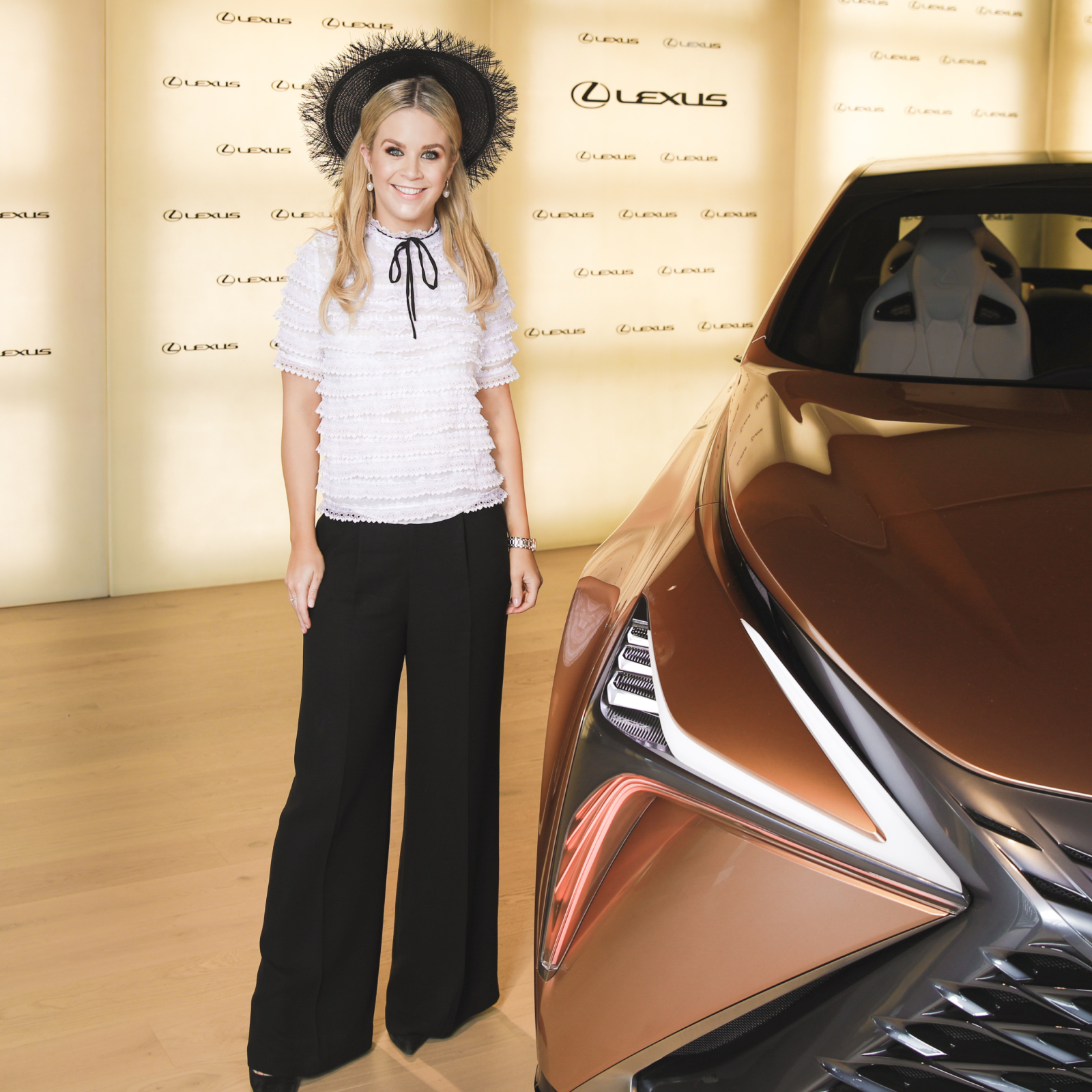 EMMA FREEDMAN
  A combination of effervescence and grace, Emma Freedman brings an elite insiders' perspective into racing. The daughter of five-time Melbourne Cup winning trainer Lee Freedman also applies a razor-sharp insight across sports. Emma reflects the intuitive expertise and style...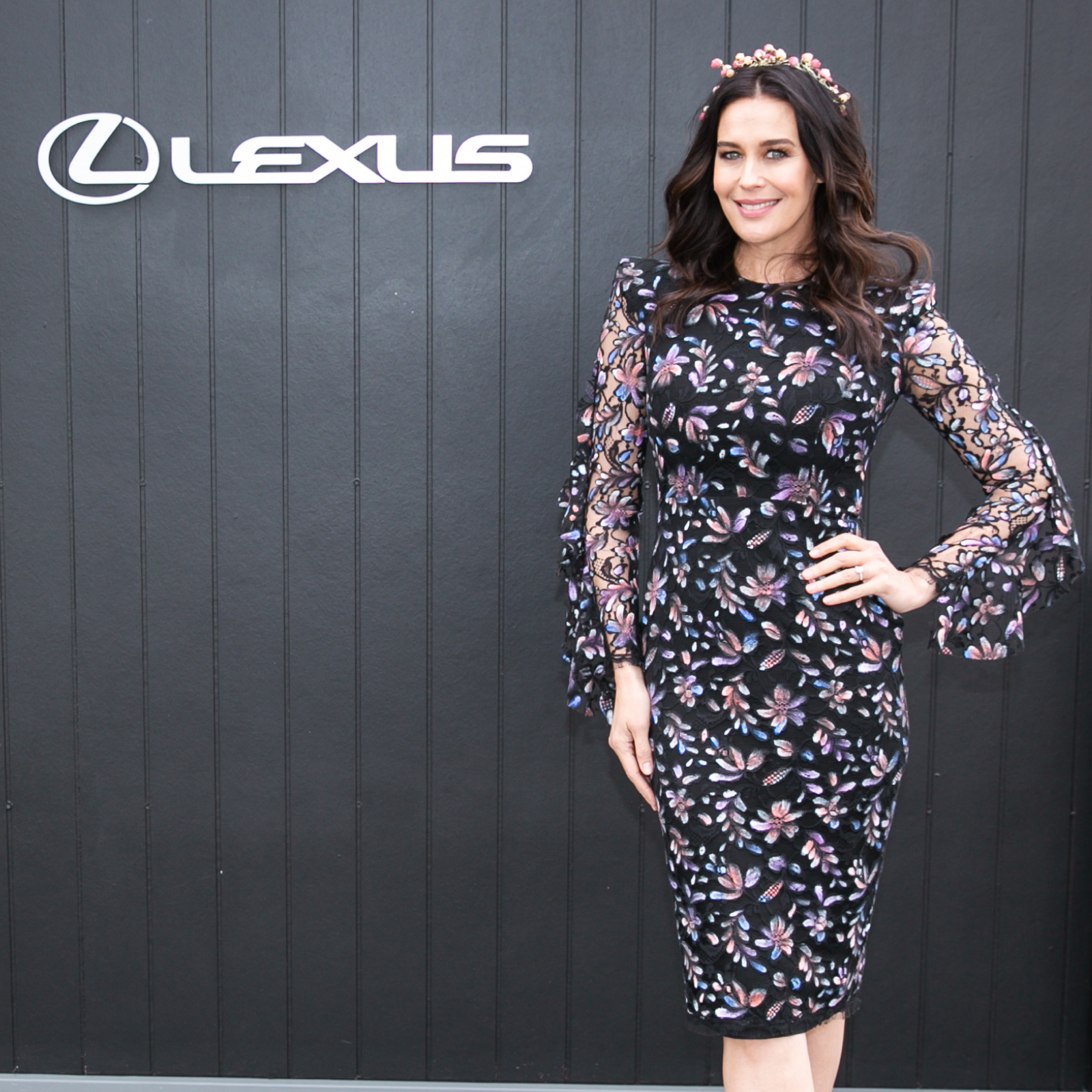 MEGAN GALE
  The epitome of effortless luxury, Megan Gale has infused this into the many facets of her career – supermodel, fashion designer and businesswoman. Also imbued into her life is substance and drive, making her a perfect partner for Lexus. Upon achieving recognition globally through her work...