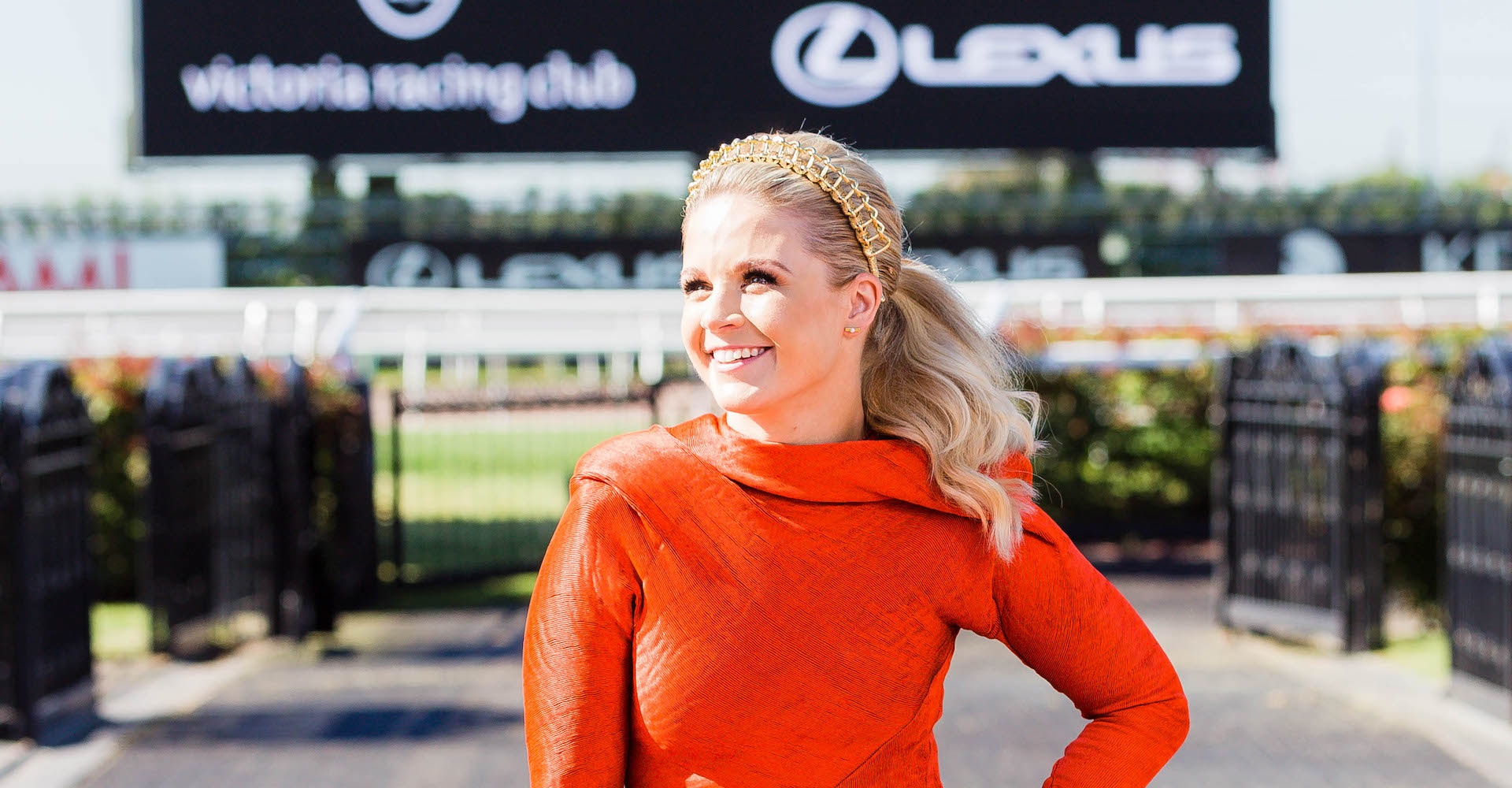 Emma
Freedman
TELEVISION AND RADIO PRESENTER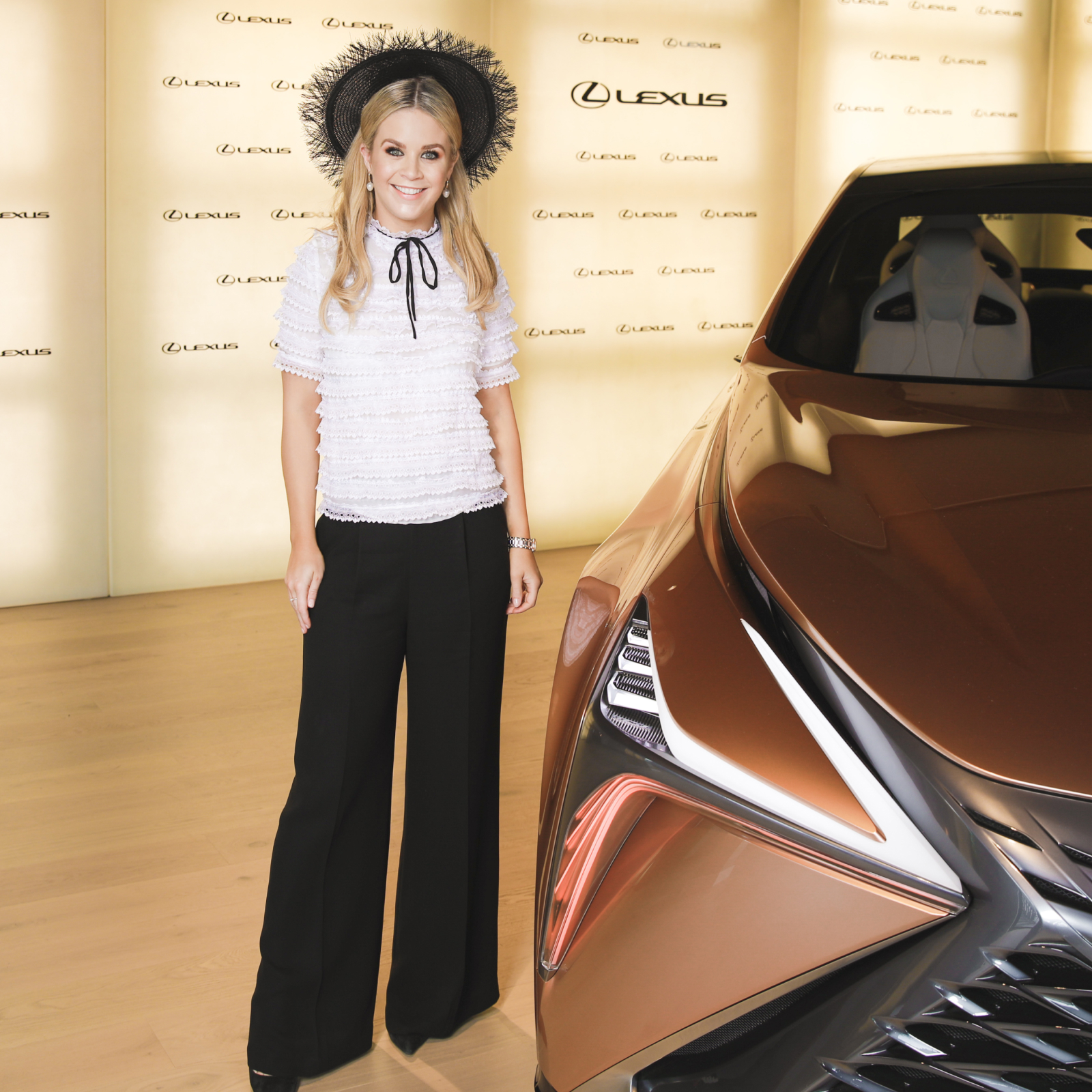 About Emma
A combination of effervescence and grace, Emma Freedman brings an elite insiders' perspective into racing. The daughter of five-time Melbourne Cup winning trainer Lee Freedman also applies a razor-sharp insight across sports.
Emma reflects the intuitive expertise and style inherent in the Lexus brand. These qualities have won Emma the respect in the highest of sporting and media circles, and with fans across the country.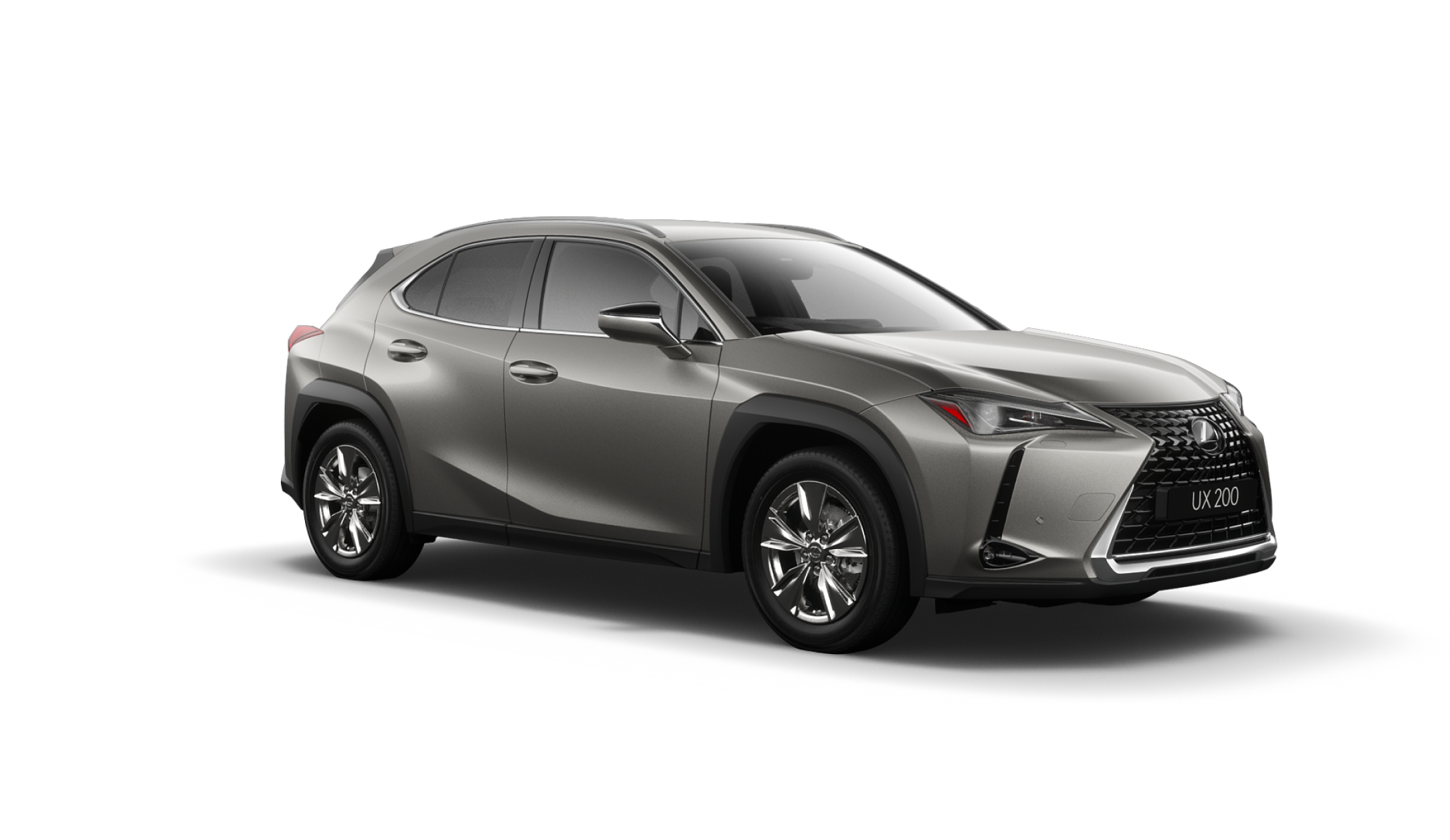 Why Emma Loves Her Lexus UX
"I'm all about the adventure stuff, I'm not precious and a bit of a tomboy. It's been exciting these last couple of years working with Lexus, my UX adapts well into my fast paced urban lifestyle. There's a lot of synergy there - the speed, the finesse, and the horse power. It's about tackling life's daily challenges and obstacles with energy, spirit and determination and my car reflects that in me."
Discover UX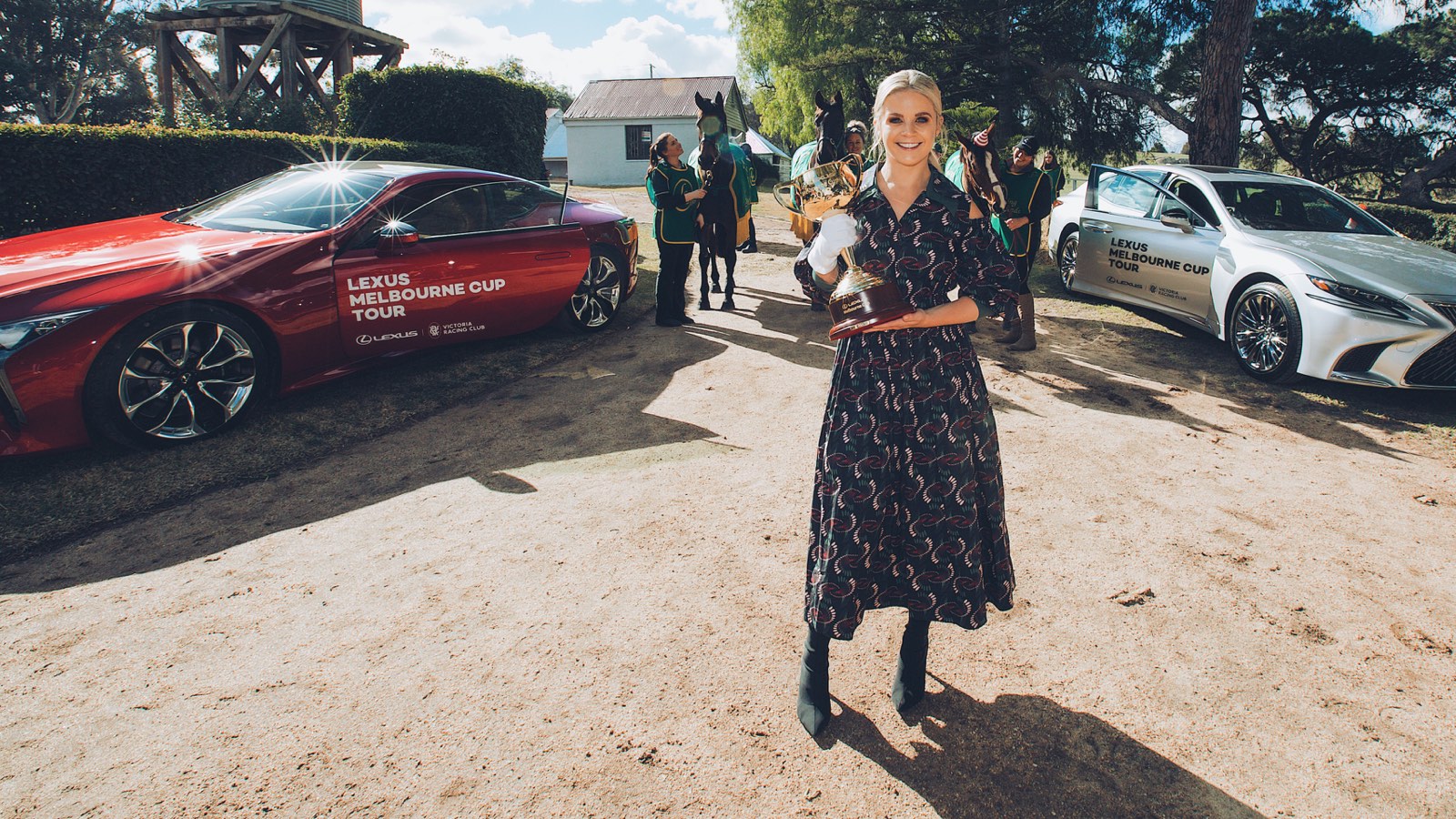 Lexus Melbourne Cup Continues World Tour
Lexus ambassador Emma Freedman and Lexus Melbourne Cup Tour ambassador Joe Agresta joined the celebrations during the Melbourne Cup World Tour, which included horse-friendly treats being offered to the champions of the turf...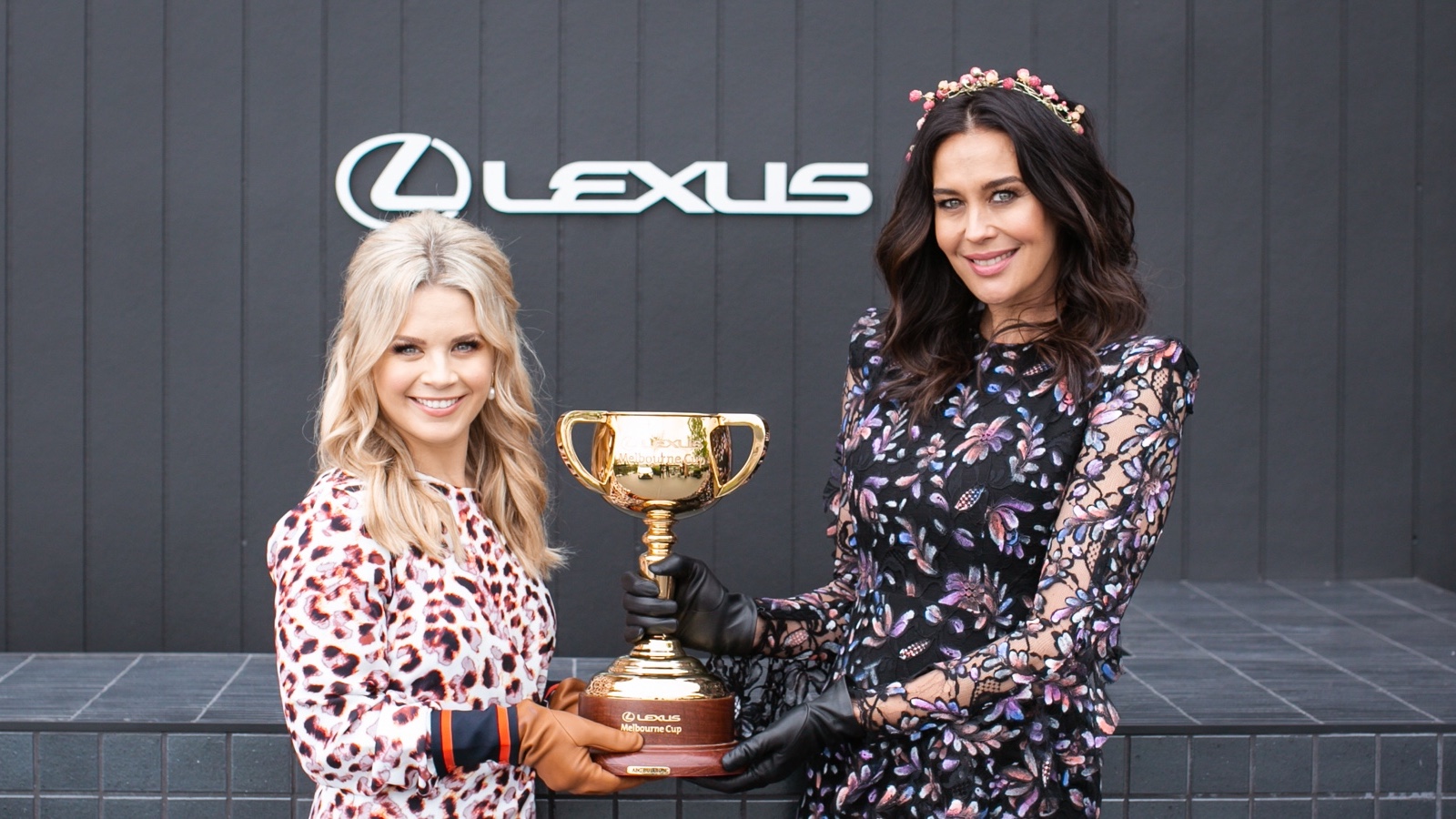 Lexus Design Pavilion On Pole Position At Flemington
The renowned Lexus Design Pavilion has assumed the coveted "pole position" within the world-famous Birdcage at Flemington Racecourse, in keeping with the luxury lifestyle brand's new five-year sponsorship of the Lexus Melbourne Cup...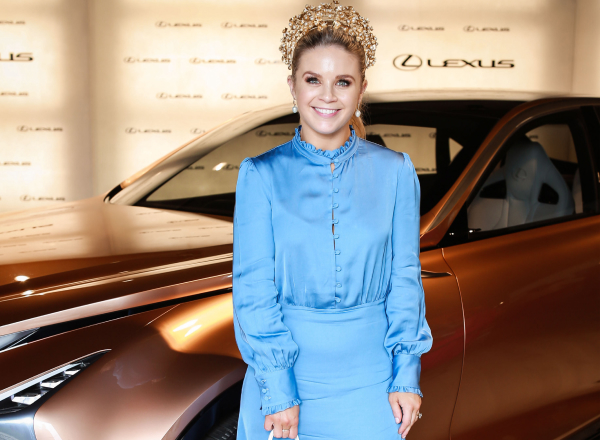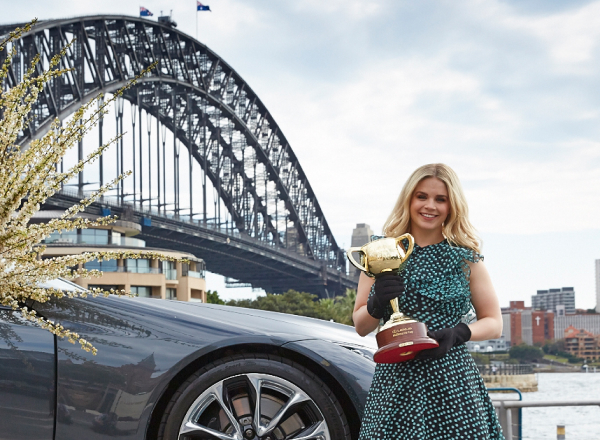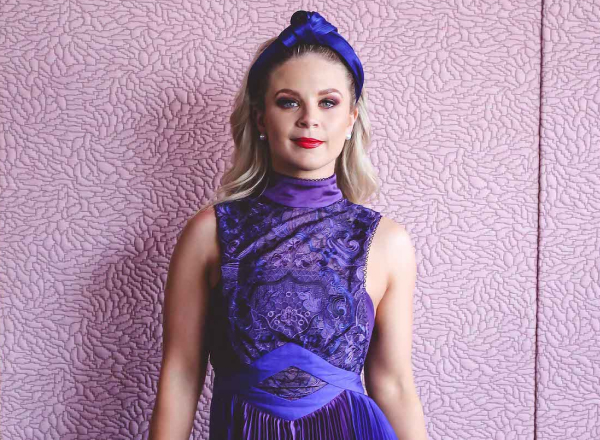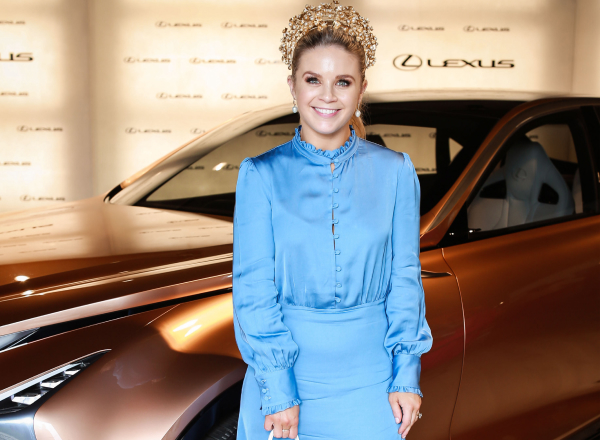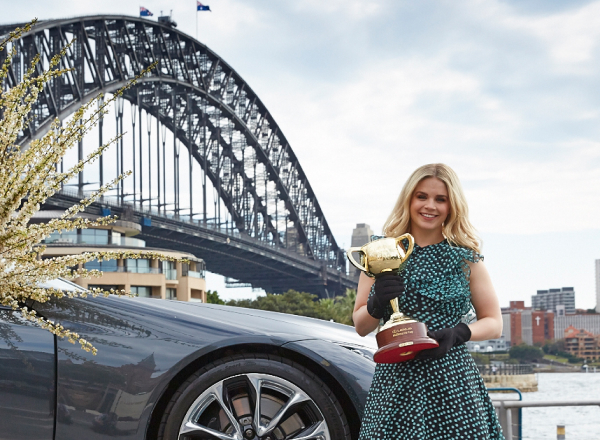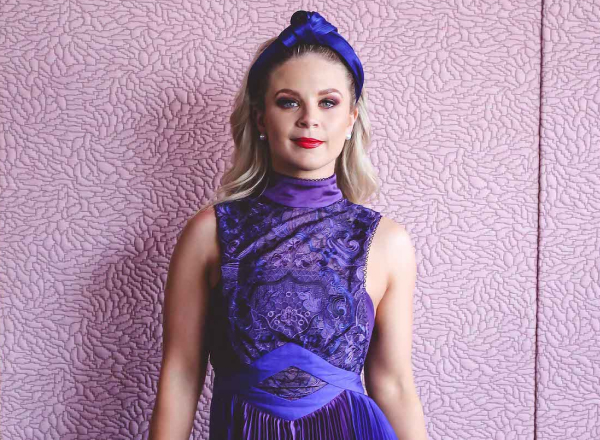 {{ImageGalleryCtrl.sliderValue}} / {{ImageGalleryCtrl.numberOfItems}}