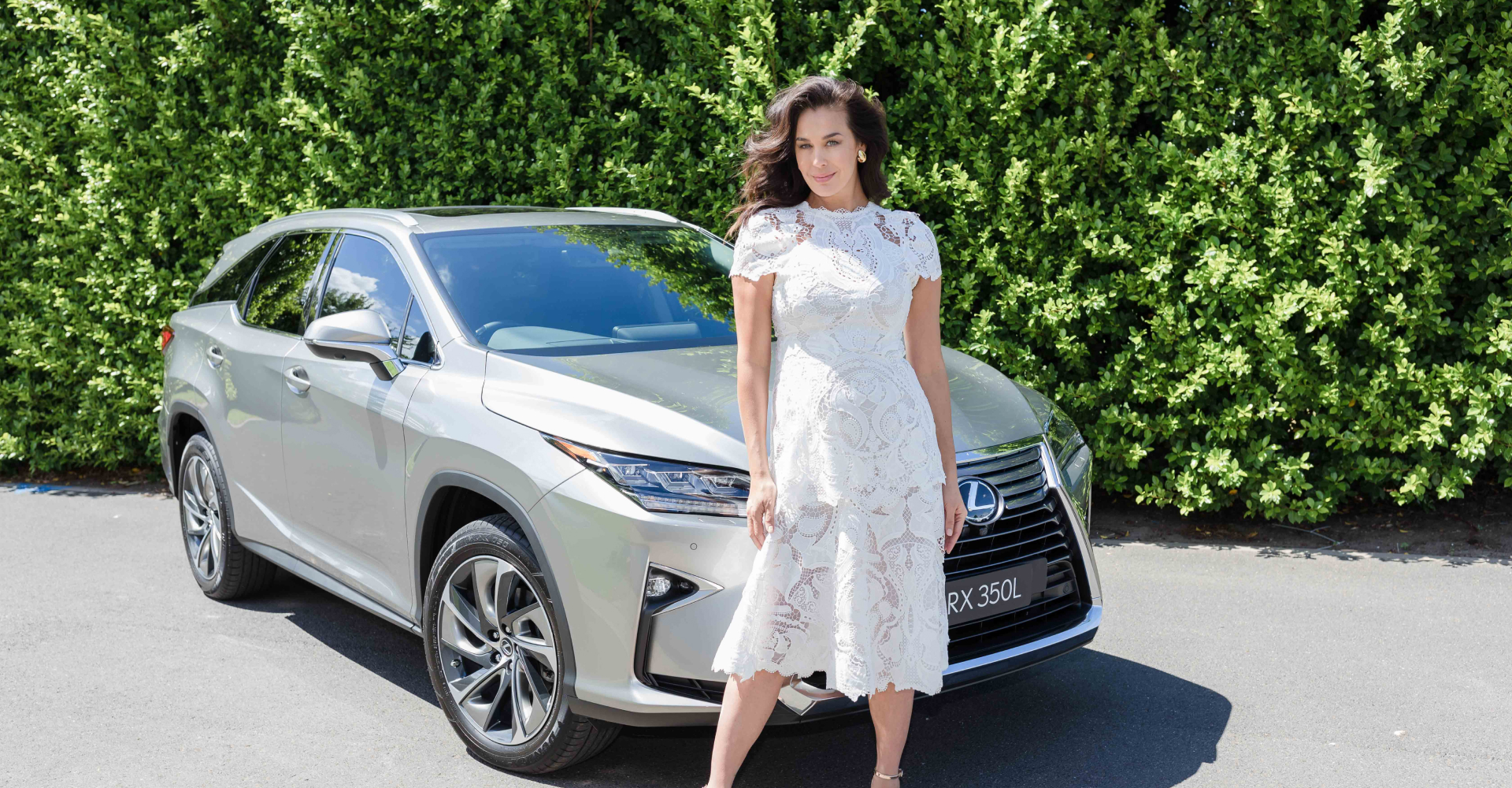 Megan
Gale
ENTREPRENEUR AND MODEL
About Megan
The epitome of effortless luxury, Megan Gale has infused this into the many facets of her career – supermodel, fashion designer and businesswoman. Also imbued into her life is substance and drive, making her a perfect partner for Lexus.
Upon achieving recognition globally through her work in fashion, Megan expanded her focus – entering the realm of entrepreneurialism through design and the launch of her skincare. Megan, like Lexus, is always evolving, looking for new challenges and ways to give back.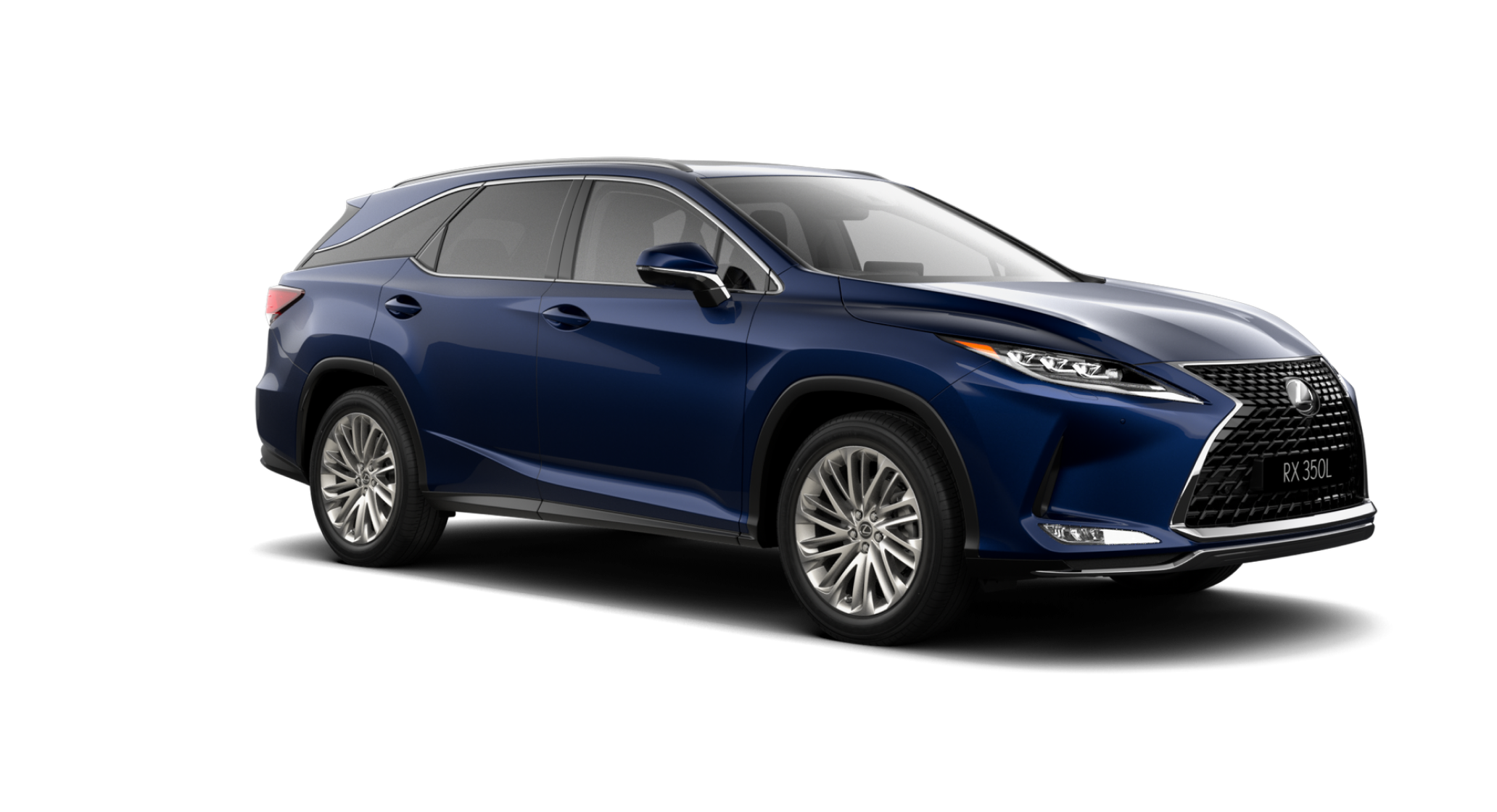 Why Megan Loves Her Lexus RX L
"As a mother of two, I need a vehicle that offers the space and flexibility for my lifestyle. With a football-playing partner, running my own business and Bosco our dog, I appreciate having the choice of three rows of seating and the additional room that you need for a family. A super safe car is ideal for us plus I love the cordless charger."
Discover RX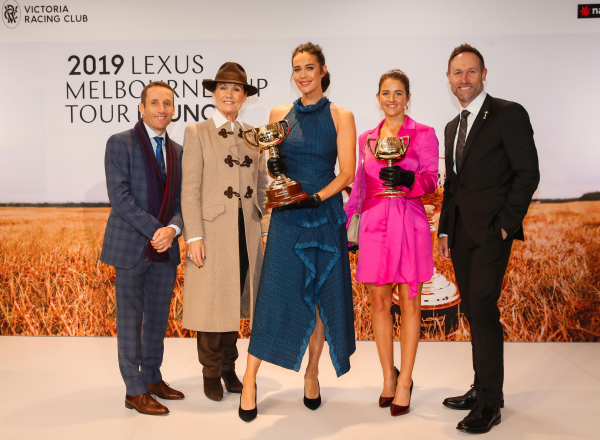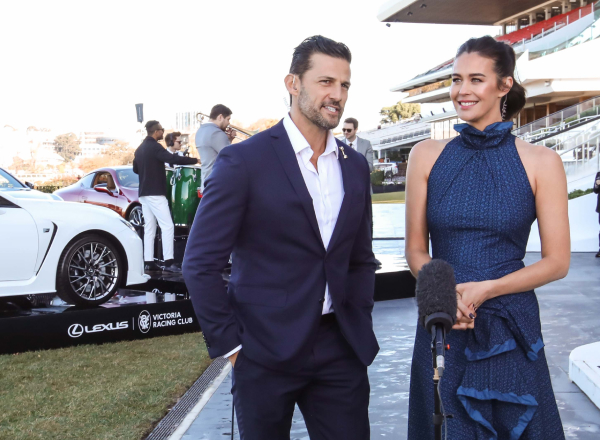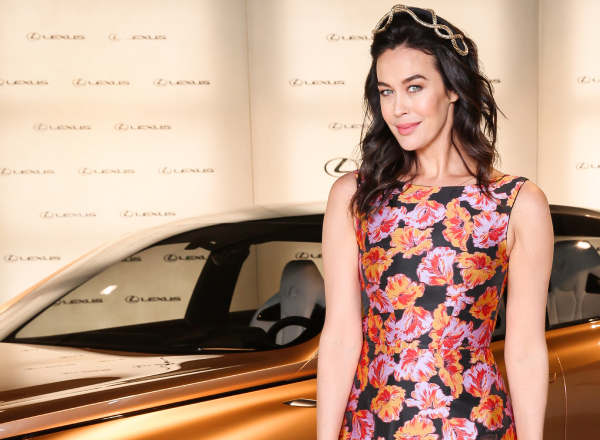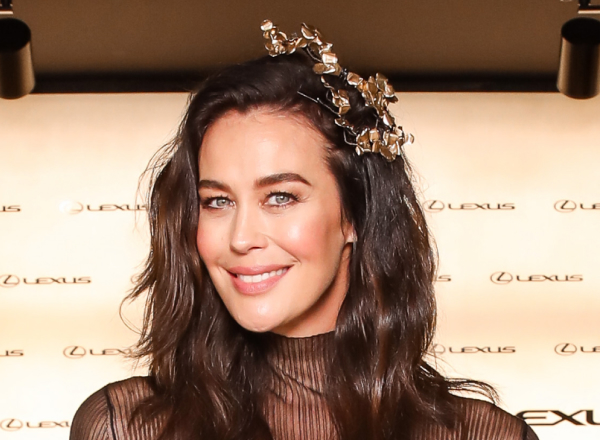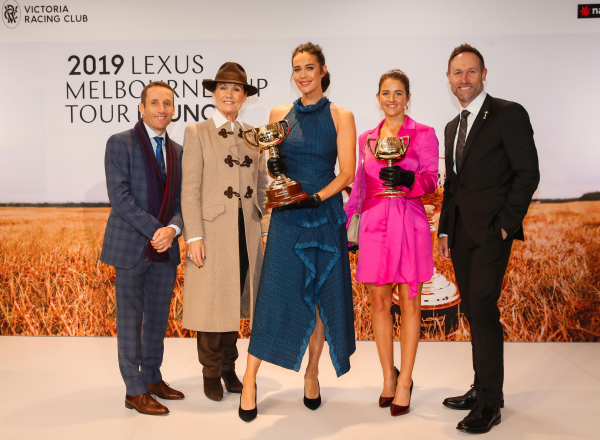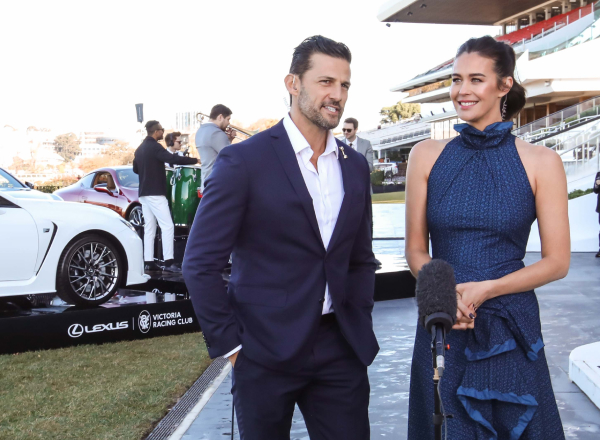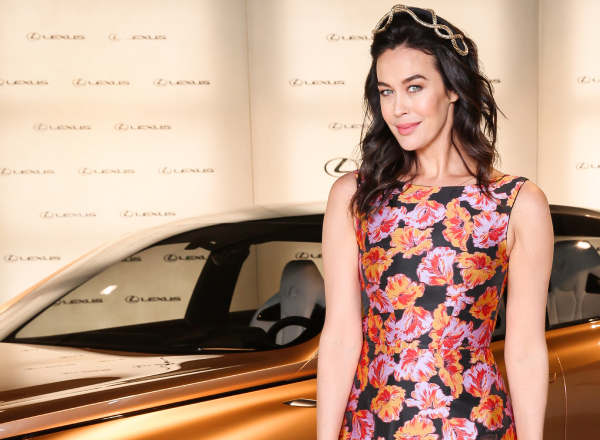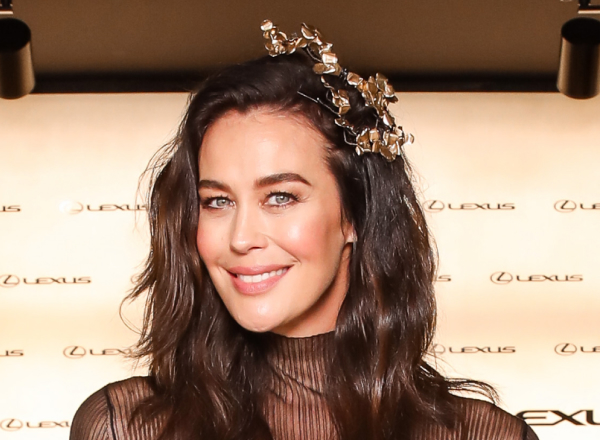 {{ImageGalleryCtrl.sliderValue}} / {{ImageGalleryCtrl.numberOfItems}}