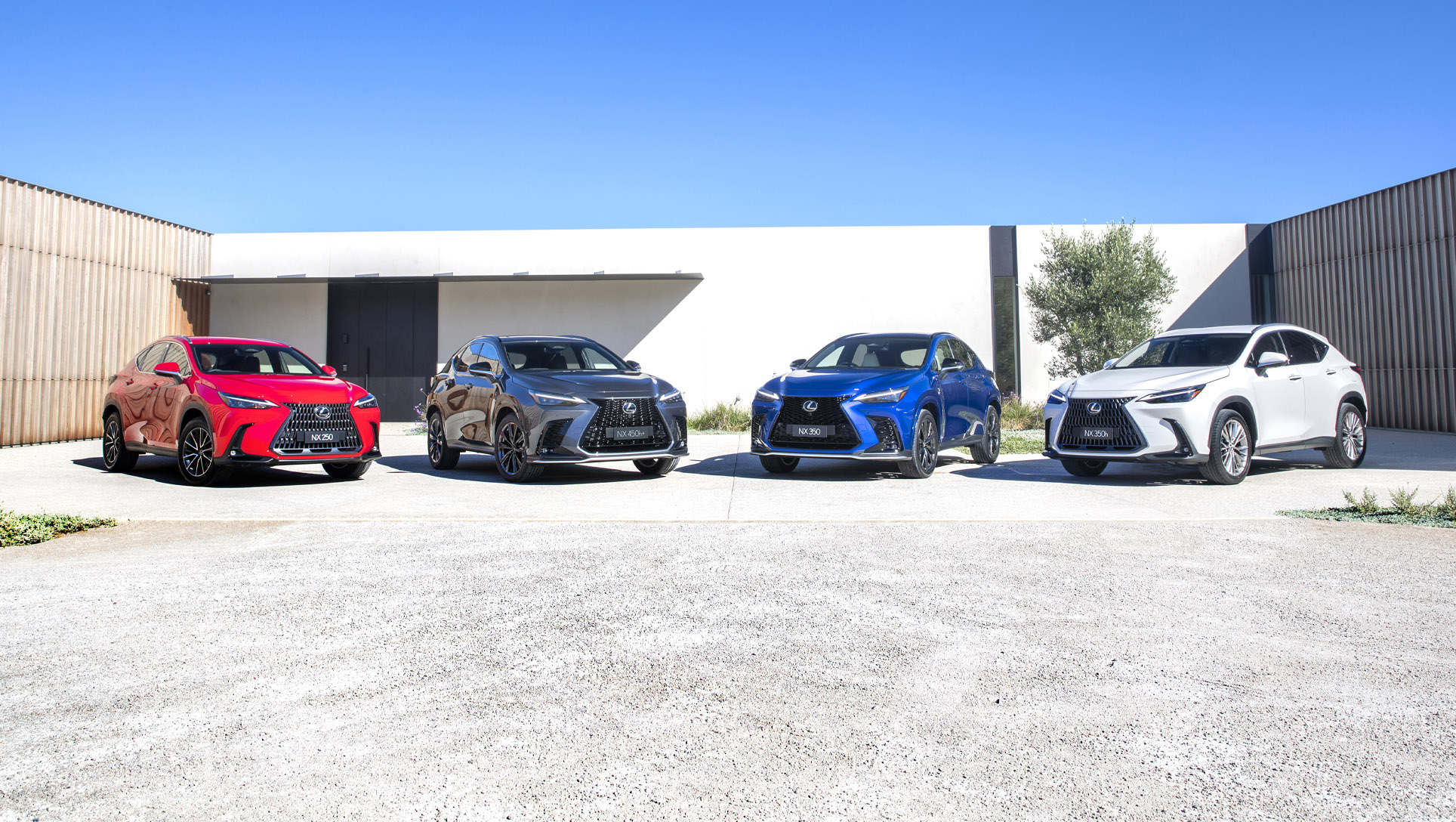 Melbourne City Lexus luxury SUV vehicle offers
WELCOME TO MELBOURNE CITY LEXUS
Welcome to Melbourne City Lexus, the Lexus Flagship Store in Melbourne located on 501 Swanston Street. Our multi-story state-of-the-art Lexus showroom is showcasing a wide range of Lexus vehicles, pre-owned and demonstrator vehicles with Lexus Finance, Warranty & Insurance, Lexus Service Repair & Parts Centre on site. Our friendly Lexus team is expecting you and your family providing a high level of premium customer service.
PARKING
Undercover parking with lift access available. Lexus carpark entry on corner Victoria Street and Therry Street.
SALES TRADING HOURS:
Mon-Fri: 8:30am - 6pm & Sat: 9am-5pm
LEXUS AUTOMOTIVE SERVICE & REPAIR CENTRE:
Mon-Fri: 7:30am -5:30pm

LEXUS AUTOMOTIVE PARTS CENTRE:
Mon-Fri: 7:30am - 5:30pm
SUNDAY & PUBLIC HOLIDAYS:
Closed / Please check Homepage for updates
Test Drives & Showroom Walk Ins Welcome
Vehicle Delivery Service
Lexus Financial Services
Service Vehicle pick up/drop off
Complimentary Service Lexus Loan Vehicles
24/7 Roadside Assistance for all Encore Members
Online Shop / Delivery Australia-wide
Selling Your Lexus? Get a Vehicle Valuation from us
Melbourne City Lexus is proud to showcase the Lexus brand in Victoria, Melbourne. As the first established Lexus dealership in Victoria, we set the benchmark for luxury vehicle dealerships since 1990. With a vision to provide a new level in customer service and value for money, you can be assured of an enjoyable and memorable experience. Melbourne City Lexus is Melbourne's Flagship Lexus Dealer, please contact us for current Lexus SUV vehicles ranging from UX, NX to new RX and LX, as well as pre-owned cars for sale from our Melbourne showroom, Lexus demonstrators and other luxury vehicle brands we have in stock. Daily new vehicle arrivals. Experience Amazing with Melbourne City Lexus.
Melbourne City Lexus 501 Swanston Street Melbourne Vehicle Dealer, cars for sale, UX200, NX300, RX300, SUV offers
Melbourne City Lexus Dealership 501 Swanston Street Melbourne Luxury Vehicles Sales
Melbourne City Lexus Dealership 501 Swanston Street Melbourne Luxury Vehicles Sales
NUMBER ONE CUSTOMER SERVICE IN VICTORIA
Melbourne City Lexus is a long established family owned business with strong customer focus that offers a complete range of services for the purchase and service of your Lexus. We are located in the heart of Melbourne, on 501 Swanston Street in Melbourne CBD, with access and undercover guest parking corner Victoria Street and Therry Street. Our Diamond Lexus Service department and our Lexus Sales Department offer number one Lexus Service in Victoria. Please visit our brand new state-of-the-art showroom or simply make an appointment for us, to visit you at your home or office.
Read about our Owner Benefits, New and Pre-owned vehicles, our Events and Lexus Customer Feedback & Testimonials, or simply contact us to arrange your Lexus Home or Office Test Drive. We are committed to creating an customer experience that exceeds your expectations. The professionalism and service we deliver is second to none and we pride ourselves on the standards of our award winning sales and service department. Please contact us today and EXPERIENCE AMAZING at Melbourne City Lexus.
Vehicle Test Drives at your doorstep
At Melbourne City Lexus we understand that your time is priceless and choosing a luxury vehicle can be time-consuming. That is why we offer "Test Drives from your Doorstep" in the comfort of your home or office in and around Melbourne*. Save time and simply select the Lexus vehicle you would like to test drive and provide your preferred time and location.
Contact us for available demonstrator vehicles from the vehicles range. If you can't find a specific model or a colour combination, please simply send us an Vehicle Enquiry.
Or contact us on (03) 9373 7400 to book your Home or Office Test Drive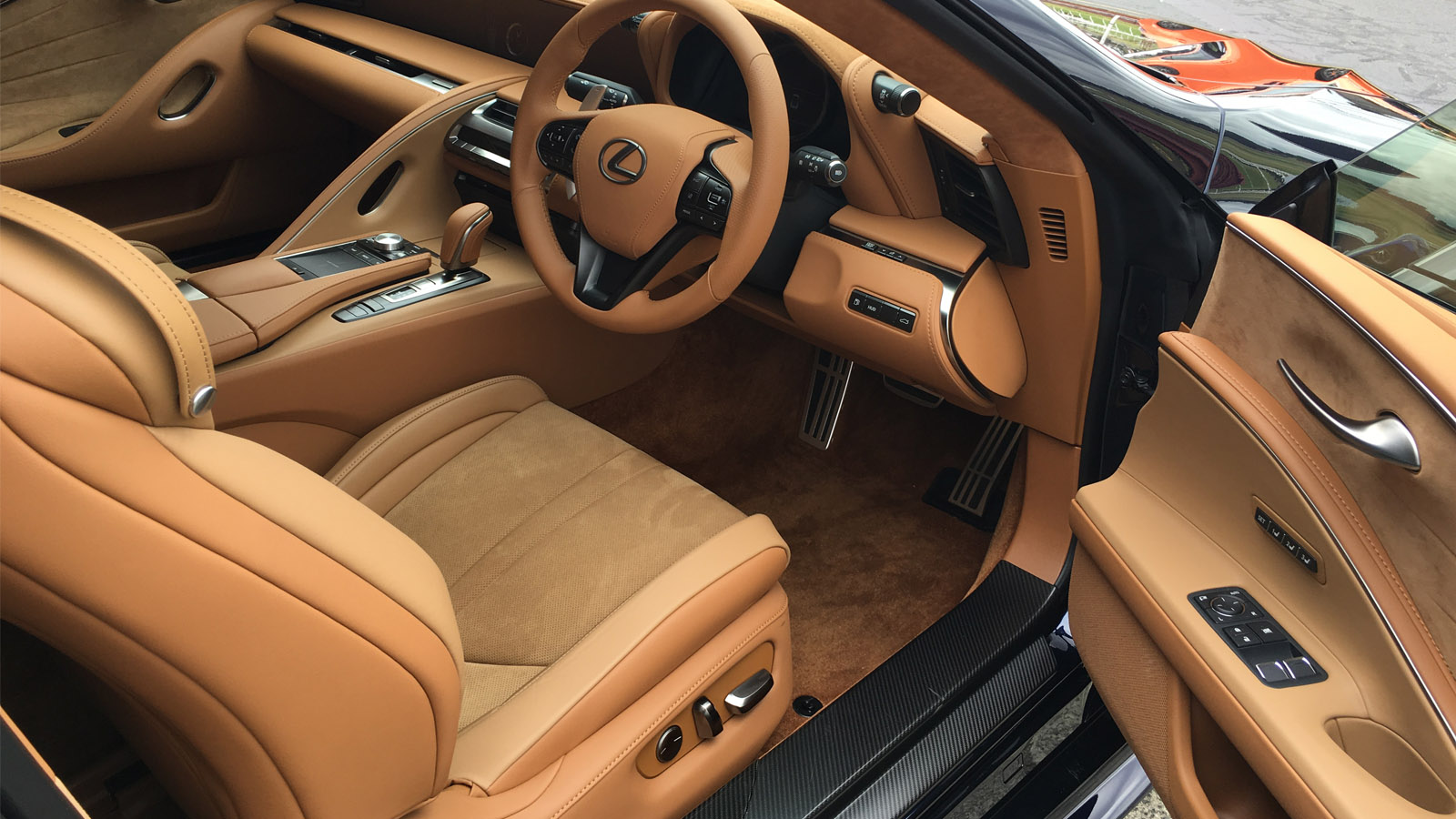 Lexus Customer Access Area
As a Melbourne City Lexus customer, you can enjoy the convenience of managing your Lexus ownership experience online, simply by clicking the links below: