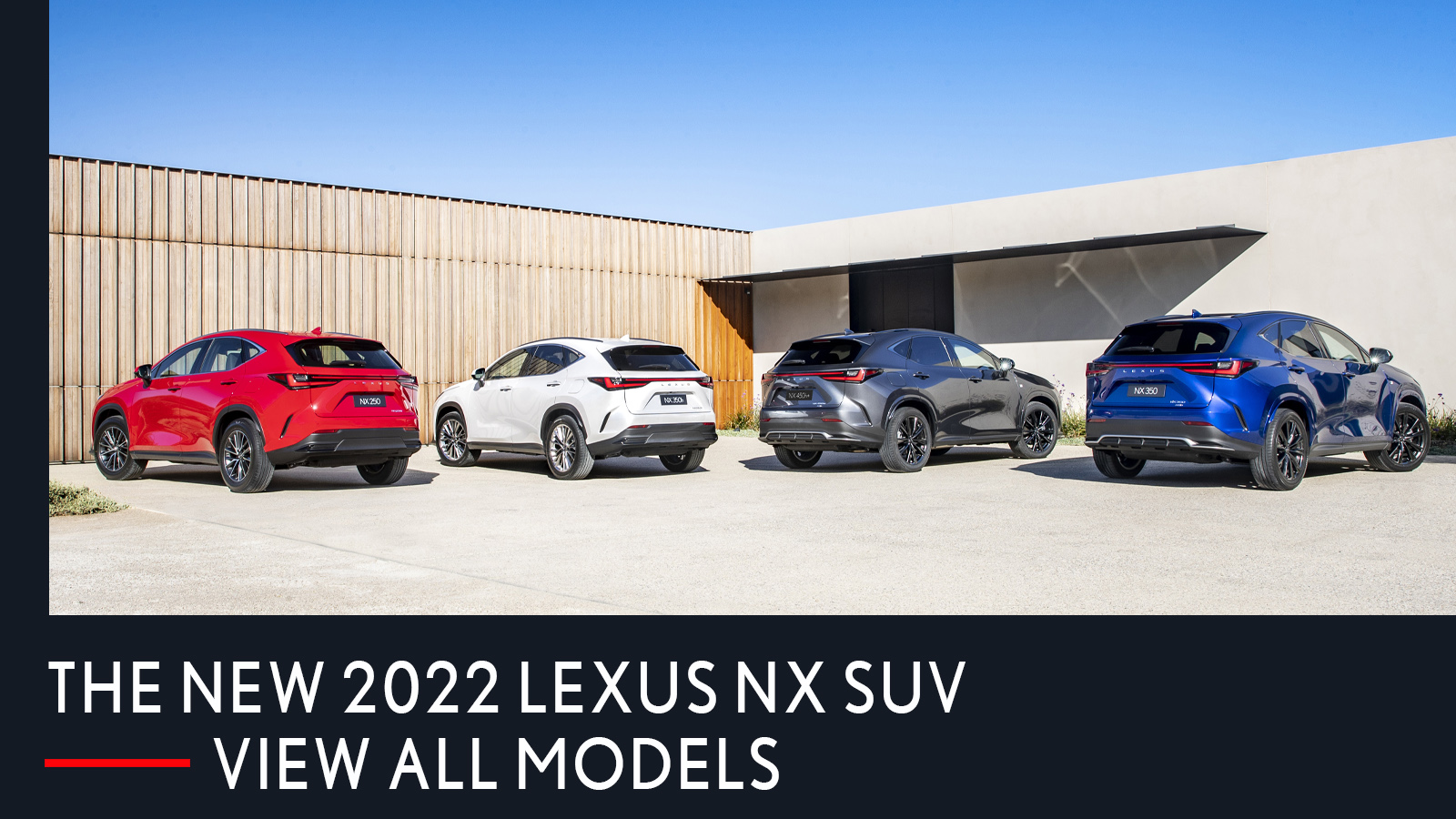 NEW SUV ARRIVAL
The all-new 2022 Lexus NX SUV has arrived at Melbourne City Lexus. Completely renewed with athletic proportions, the all-new NX is available in 4 variants; the NX 250 and NX 350 petrol, the NX 350h Hybrid and the new NX 450h+ Plug-In petrol-electric Hybrid. Let us take your automotive experience to new heights and explore more vehicle offers. Browse luxury pre-owned & Lexus demonstrator vehicles, ready for delivery to your door step. We offer a wide  range from our compact UX Crossover to the all-new NX medium size SUV, to the 5 or 7 seat RX SUV vehicles on offer. Discover Lexus Encore and Lexus Encore Platinum*, offering you industry-leading customer care by delivering additional luxury mobility benefits - with Covid safe customer experiences in place.  Book your test drive now or browse vehicles online at Melbourne City Lexus, 501 Swanston Street, Melbourne. Complimentary undercover parking onsite.  Keep up with the latest Lexus News and sign up to our Lexus Online Magazine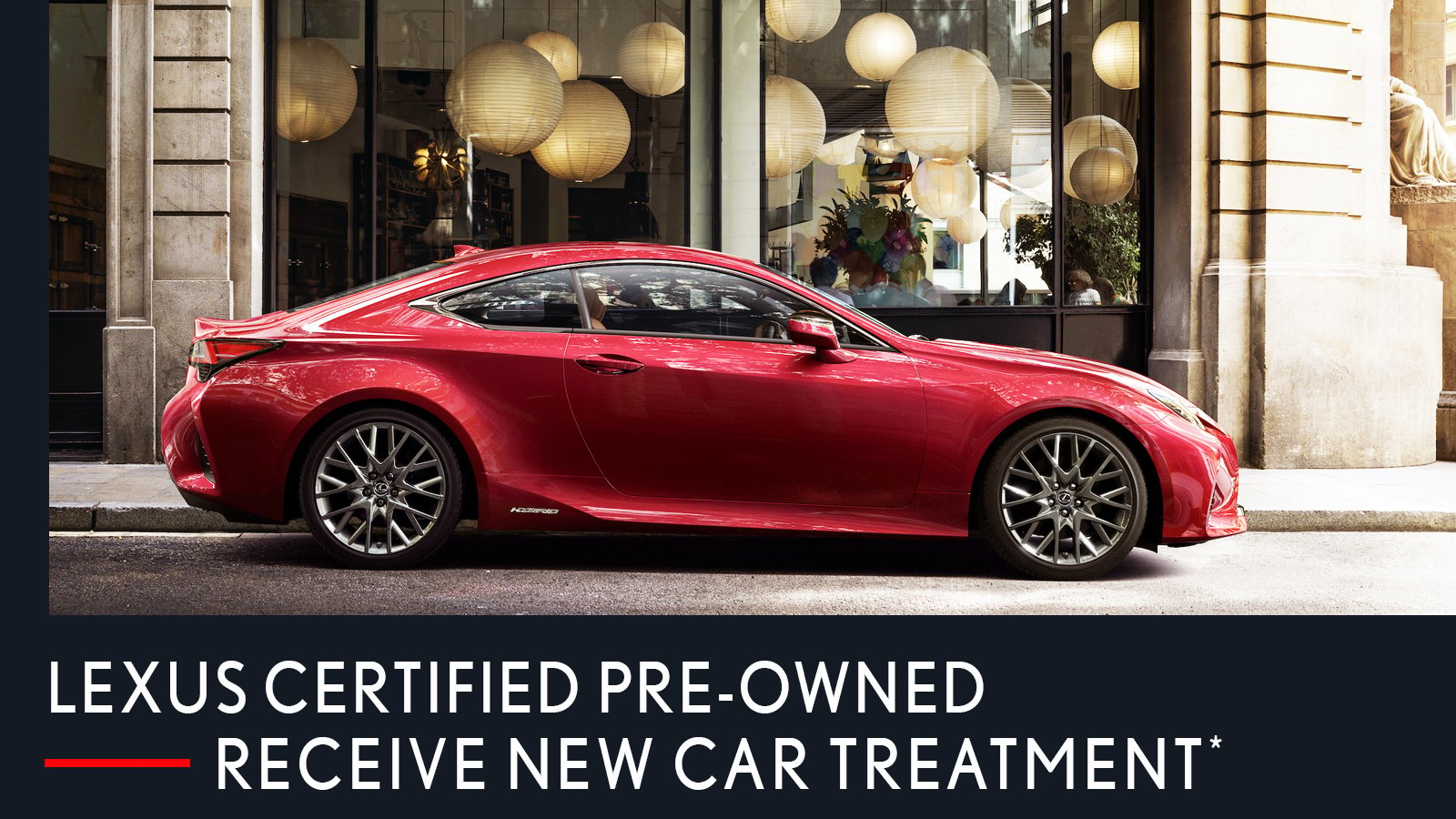 PRE-OWNED VEHICLE SALES MELBOURNE
Are you looking for a near-new, demonstrator or pre-owned vehicle near you? Browse our vehicles on offer or contact our Pre-Owned Vehicle Manager, Frank, for current used cars stock. With daily new vehicle stock arriving and a wide network of vehicle trade, we are happy to assist you in finding your next car. A range of Certified Pre-Owned Lexus vehicles include additional benefits* such as 24/7 Lexus DriveCare Roadside Assist and complimentary Lexus Service Loan Cars when you service with Melbourne City Lexus. PRE-OWNED VEHICLE TRADE-INS. Yes, we are buying and/or trading all vehicle brands at Melbourne City Lexus. Simply call or email your vehicle details (e.g. brand, model, year, odometer) or contact us via video call for a virtual vehicle valuation.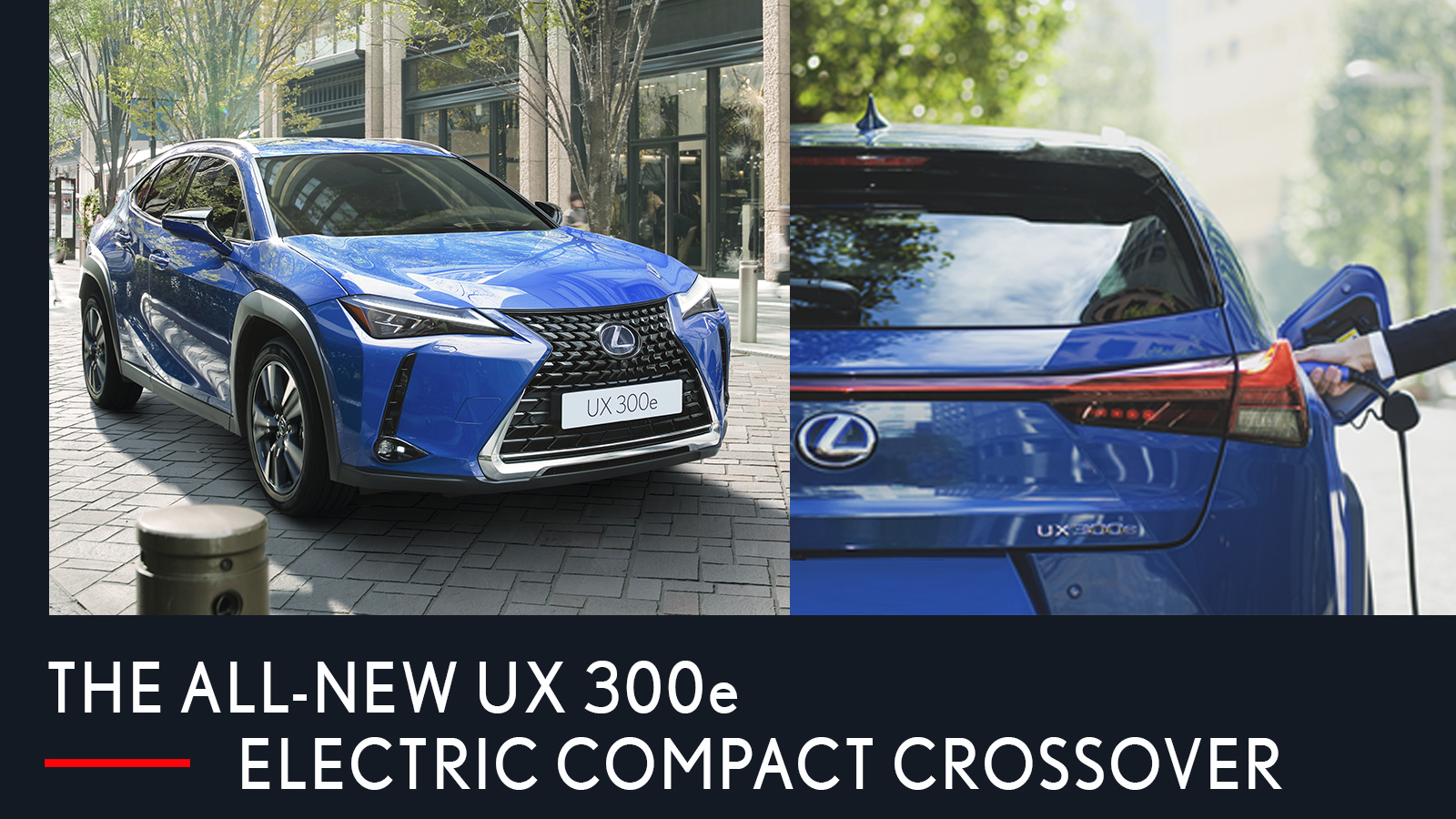 THE ELECTRIC LEXUS UX HAS ARRIVED
Book your test drive now to discover the first all-electric Lexus UX 300e compact crossover SUV. Available now at Melbourne City Lexus this Battery Electric Vehicle (BEV) combines peerless quality with energetic performance and agile dynamics. Enjoy complimentary Encore Platinum* membership, a complimentary home charger installation* plus 3 years complimentary charging at participating locations*. Contact us now for more details or click below to learn more *T&C's apply.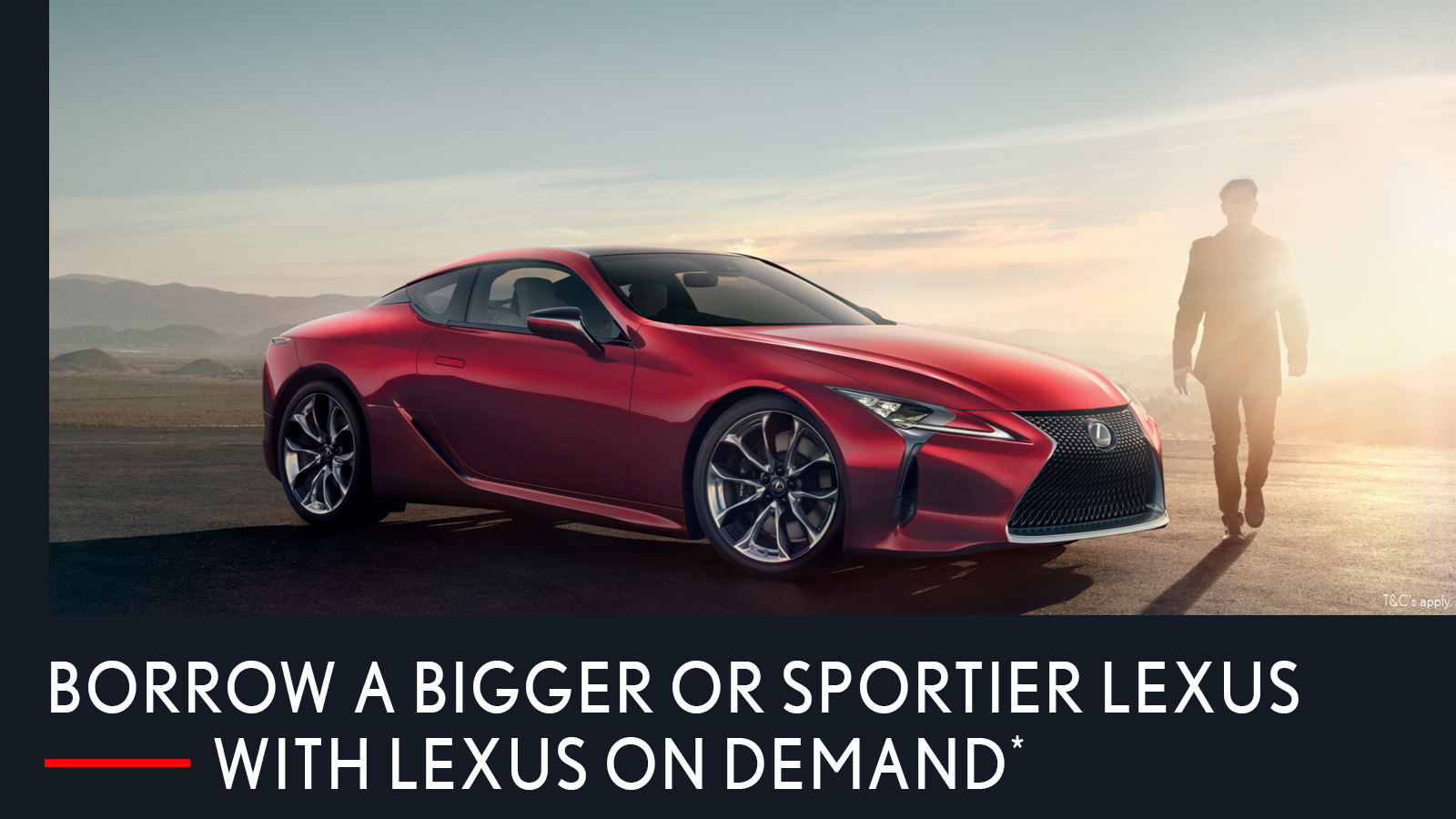 NEW LEXUS ENCORE & ENCORE PLATINUM
ENJOY THE FULL LEXUS EXPERIENCE AT MELBOURNE CITY LEXUS Explore the new Lexus Encore & Encore Platinum program and discover how Lexus takes ownership to new heights. From January 2021 your new Lexus vehicle includes:

Complimentary 5 Year New Lexus Factory Warranty
Complimentary 3 Year Lexus Encore Benefits including the following privileges:
Capped Price Servicing*
A complimentary Lexus service loan car delivered to your door while your Lexus is serviced
Access to Lexus DriveCare* - our complimentary 24/7 Roadside Assist Program
Exclusive benefits with our partner luxury hotels
Complimentary Lexus service vehicle pick up & drop off concierge
Complimentary Vehicle wash & vacuum for all serviced vehicles
Complimentary invites to annual Golf events
Invitations to exclusive events, dinners and drive days
Encore Platinum Membership
for L-Series Lexus vehicles incl. additional owner benefits like Lexus On Demand, Valet Parking and more.
Contact us now on (03) 93737400 or click below for more details.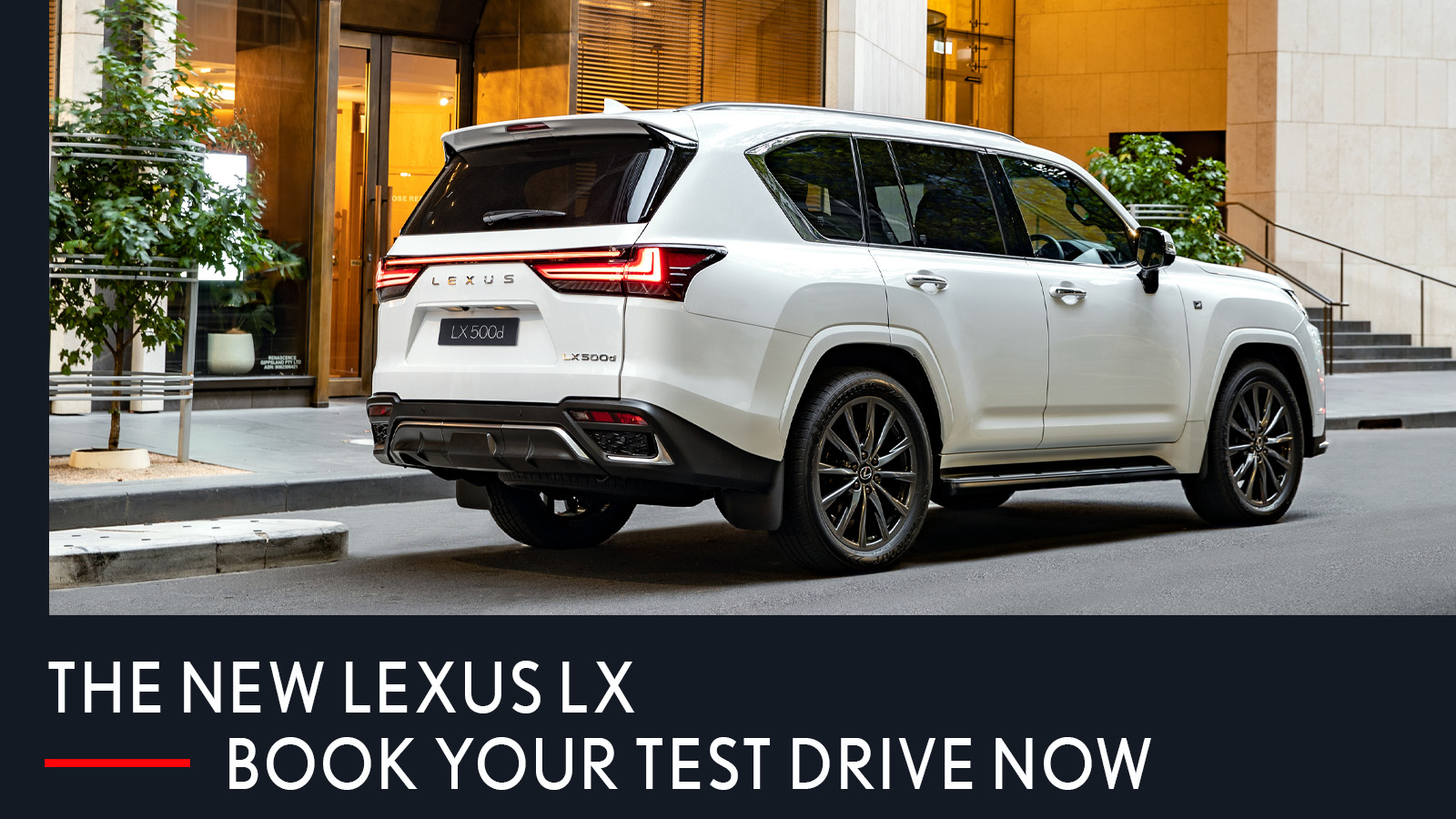 NEW ARRIVAL - 2022 LEXUS LX SUV
The all-new Lexus LX flagship SUV has arrived at Melbourne City Lexus, combining the ultimate in rough-road driving performance with supreme refinement and craftsmanship.

Luxury that knows no limits. With twin-turbo engines, stunning new design features and innovative technology, the LX 600 and LX 500d are taking luxury further than ever before. The LX embraces next-generation Lexus design language, with a blend of sophistication, power and presence befitting a flagship SUV. New engine options, a new 10-speed automatic transmission, enhanced driver-aid technologies and the incorporation of the Lexus Driving Signature philosophy provide exceptional on and off-road capabilities. Contact us now to book your test drive.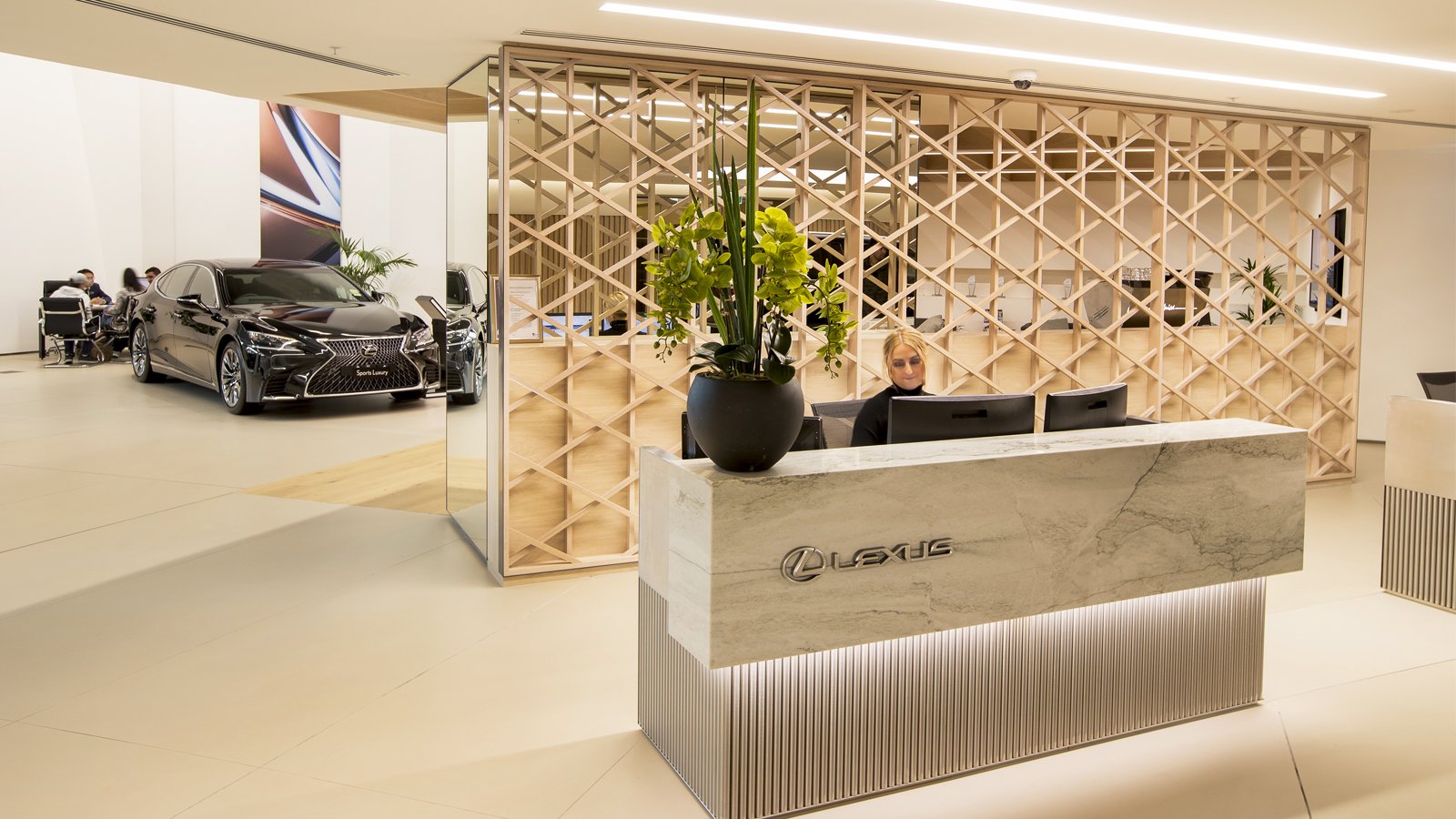 EXPERIENCE AMAZING AT LEXUS
OUR MELBOURNE VEHICLE SHOWROOM IS OPEN

Our Melbourne Lexus showroom is open for guests. The team is also available via phone and email. Contact us today for a test drive or viewing appointment or if you prefer, a virtual tour through the showroom or a walk around of specific vehicles. Experience amazing and view our wide range of luxury SUV and sedan vehicles for sale. With daily new arrivals of new cars, Lexus demonstrators and pre-owned luxury vehicles, you will find your next car at Melbourne City Lexus. Lexus Finance, Insurance and Warranty services are also available. We also buy and trade-in vehicles. 

If your Lexus needs a scheduled service, repair or maintenance, please book at any time. We offer complimentary contactless vehicle pick up in and around Melbourne, will deliver you a complimentary sanitised Lexus Service Loan Car, and return yours serviced and thoroughly cleaned inside and out. Please call us on (03) 9373 7444 to book your Lexus Service appointment at 501 Swanston Street, Melbourne. Complimentary undercover guest parking is available on corner Victoria Street and Therry Street.
Onsite Appointments & Virtual Tours
Test Drives onsite or from Your Doorstep* 
Onsite or Virtual Vehicle Valuations
Lexus Finance Onsite & Online Service
Contactless Vehicle Delivery via Truck
Contact us now on (03) 93737400 for available vehicles in stock or book your test drive online.
New Vehicles, Pre-Owned vehicle range, Lexus Finance, Warranty & Insurance, Lexus Service Repair & Parts Centre are available onsite to provide a high-level of premium customer service. Services subject to availability.
LEXUS NEWS & LATEST VEHICLE ARRIVALS
Keep up with the latest Lexus News, new car arrivals in stock, new vehicle launches, events and more.
Sign up to our Lexus Online Magazine
NEW LEXUS VEHICLE LAUNCHES AND NEW CAR ARRIVALS IN MELBOURNE
Discover new luxury cars, vehicle face-lifts and brand new Lexus vehicle models launched in Melbourne, Australia. Lexus constantly challenges technology, innovation and design to set new benchmarks in the luxury automotive industry and advance its expansion into a luxury lifestyle brand.
All-New 2022 LX SUV - Book your test drive now
All-New 2022 NX SUV - Test Drive Today
All-electric UX 300e Compact SUV - Test Drive Today
_______________________________________________________________________________
View the latest luxury vehicle offers at Melbourne City Lexus or simply subscribe to our complimentary Lexus Lifestyle Magazine here to be the first to receive updates on current vehicles in stock, cars on offer, vehicle specials, events including available vehicle stock on our popular Lexus UX 200 and UX 250h small compact SUVs, Lexus NX Crossover SUV and Lexus RX SUV. Explore new 2022 vehicle releases including the all-new Lexus NX 250, NX 350, NX 350h and NX 450h+ and the all-new 2023 RX SUV. Discover our all-electric UX300e full electric SUV. Contact us now for more details.
Follow us on Facebook, Instagram or Twitter for Current Lexus Offers, Melbourne City Lexus Specials, Lexus Sales Promotions, Melbourne luxury vehicles on Offer, prestige cars in stock at Melbourne's Flagship Lexus Dealer, Melbourne City Lexus.
Melbourne City Lexus, 501 Swanston Street, Melbourne. Access to complimentary undercover parking on corner Victoria Street and Therry Street.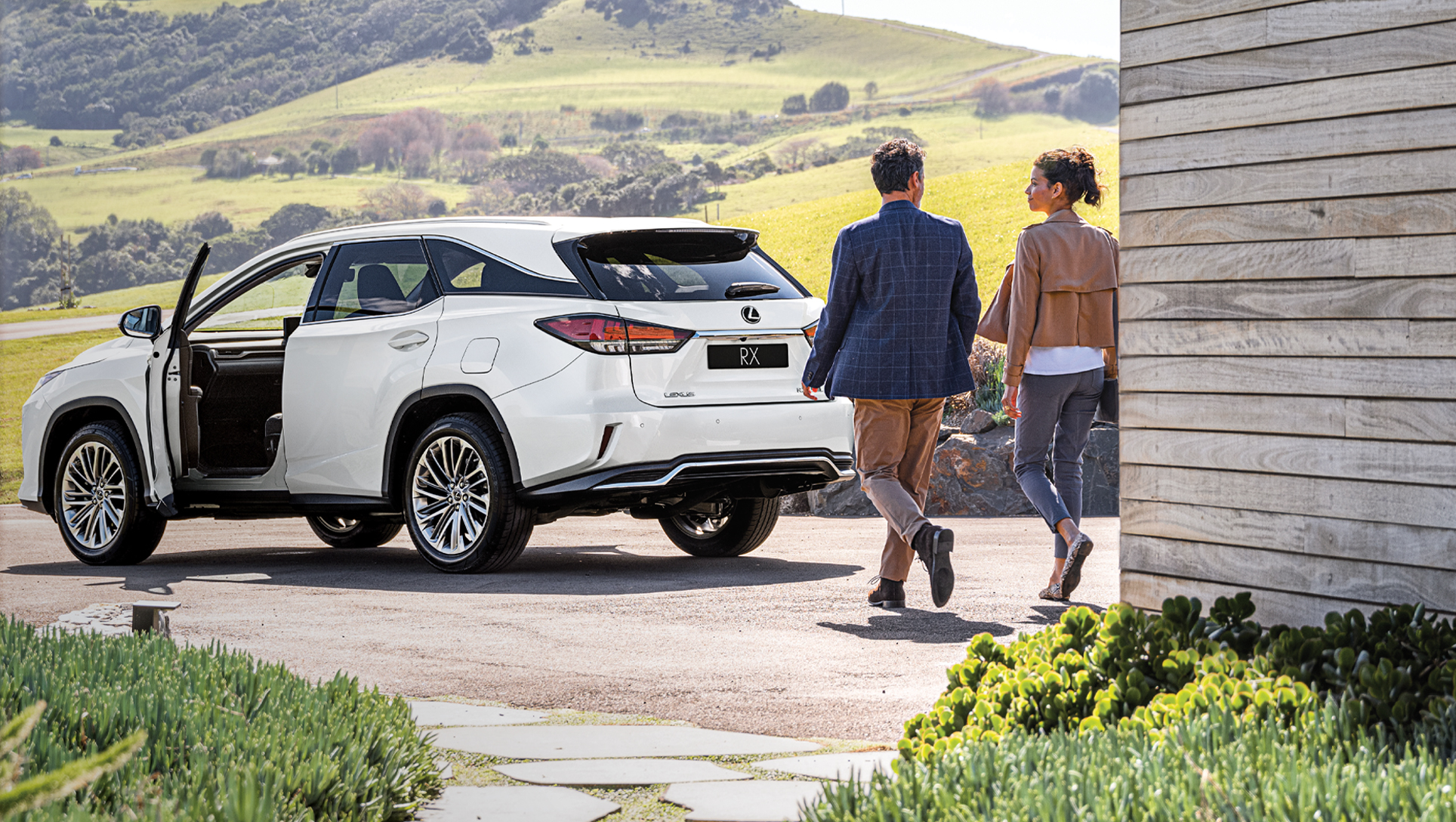 Contact-Free Home & Office Test Drives From Your Door Step
To make it as easy as possible for you to test drive one of our luxurious Lexus vehicles, we are available onsite during opening hours and can also meet you at your door step with the car of your choice.
Choose your Lexus Vehicle from our range (Hatch, Sedan, Coupe, SUV, 4WD)
Choose your Location (Melbourne CBD or Melbourne Victoria either test drive from your office or from home)
Choose your Time (Business hours or after hours on request)
Melbourne City Lexus, 501 Swanston Street Melbourne Victoria 3000. Onsite guest parking corner Victoria Street and Therry Street.
Call us on (03) 9373 7400 OR book your Home or Office Test Drive here.
Melbourne City Lexus Melbourne's Flagship Lexus Dealer in Melbourne - Call us for current Melbourne Lexus Offers, Lexus Campaigns and Vehicle Specials.
Largest Range of New, Demonstrator and Pre-Owned Lexus vehicles in Victoria, Vehicle Finance, Vehicle Insurance and Lexus Warranty as well as Automotive Lexus Parts, Lexus Vehicle Accessories and our Diamond Lexus Vehicle Service Centre and complimentarfy guest parking - all under one roof.
Premium Vehicle Protection, Aftercare & Accessories
Protect your Lexus vehicle with aftercare products from Melbourne City Lexus. We can arrange the installation of approved tint and clear paint protection films BEFORE the delivery of your new vehicle. We also have a range of Lexus vehicle accessories on offer, which can be fitted before or after delivery to protect, enhance or free up space in your vehicle. From cargo boot all-weather mats to bike carriers and cargo roof boxes.
View the Lexus accessory product range in our ONLINE SHOP
For more information and current aftercare offers please contact our sales team or Aftercare Manager.
Tel: (03) 9373 7400 Email: enquiry@citylexus.com.au
*Terms and Conditions apply. Subject to changes. Subject to vehicle.