Melbourne City Lexus EVENTS
Experience Amazing with Melbourne City Lexus. Throughout the year we host a wide range of luxury events for our Lexus owners their guests and Lexus Encore Members.
Melbourne City Lexus vehicle launches
Melbourne City Lexus Melbourne Cup & fashion events
Event Invites exclusive for Lexus Encore Members
Please note these invites go out via email. RSVP's are on a first in best dress as spots are very limited
Complimentary Lexus Golf Events

Chance to win 2 x double passes to the Birdcage Lexus Marquee at the Melbourne Cup Carnival (customer must attend the Lexus Golf Events to go into the draw to win 1 x double pass)

Lexus Track or Driving Experiences

Fine Dining Experiences
All events and ticket allocations are subject to availability and subject to change. Please ensure marketing@citylexus.com.au is saved a safe sender in your address book and your email address is always up-to-date, so you won't miss out on your invitations.
OUR AMBASSADOR SHANE CRAWFORD
We are excited to work with our Melbourne City Lexus Ambassador, Shane Crawford. Shane currently drives the Lexus RX SUV 7-Seater. His partner, Olivia, and their beautiful four son's are truly enjoying the luxury ride. We are working together on events, fundraisers and charity support.
Shane Crawford is a former Australian rules footballer who played 305 senior games for the Hawthorn Football Club in the Australian Football League (AFL) and won the league's highest individual honour, the Brownlow Medal. In 2012 Crawford was inducted in the Australian Football Hall of Fame. He appears regularly on Nine Network shows, the AFL Footy Show, Getaway, Postcards and Kids' WB, and actively raises for his charity, the Breast Cancer Network Australia. Please ensure you meet Shane at one of our events.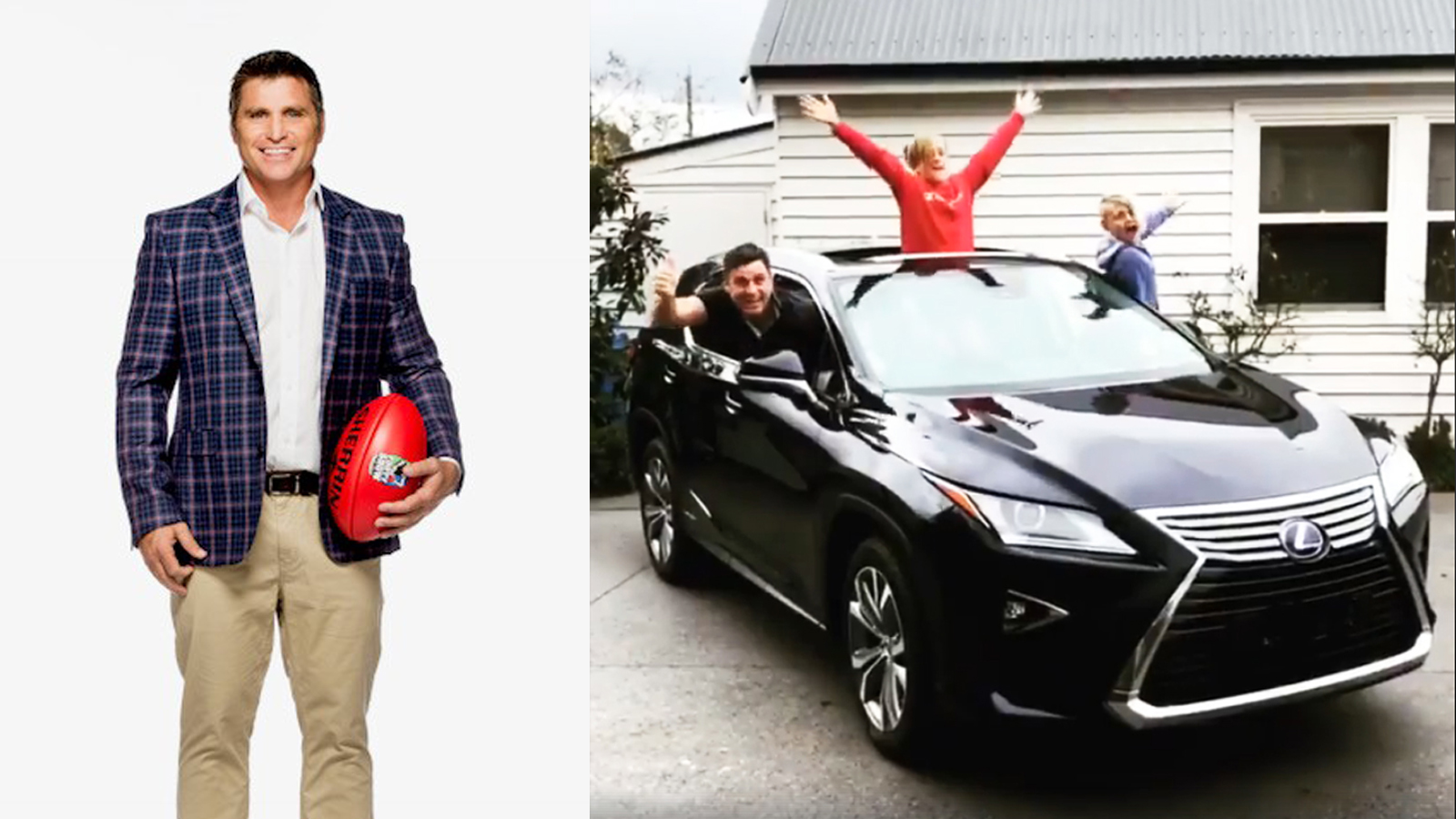 WE ARE SUPPORTING LOCAL BUSINESSES & OUR COMMUNITY
Melbourne City Lexus supports local businesses, schools, hospitals and communities every year through gifts, donations or event fundraisers.
• The Eastern Golf Club Partnership
• Old Scotch Football Club Sponsorship
• Melbourne Children's Hospital Donation
• BCNA Breast Cancer Network Australia Donation
• JustlikeJack Donation
• Royal Melbourne Hospital Donation
• Kids With Cancer Foundation Car Loan
• Australian Trainers' Association, Flemington VRC Partnership
• Middle Park Primary School Donation
• St Margaret Mary's Primary School Donation
If you are interested in networking with us, our partners or you are interested in their services please contact us on enquiry@citylexus.com.au or call us on (03) 9373 7400.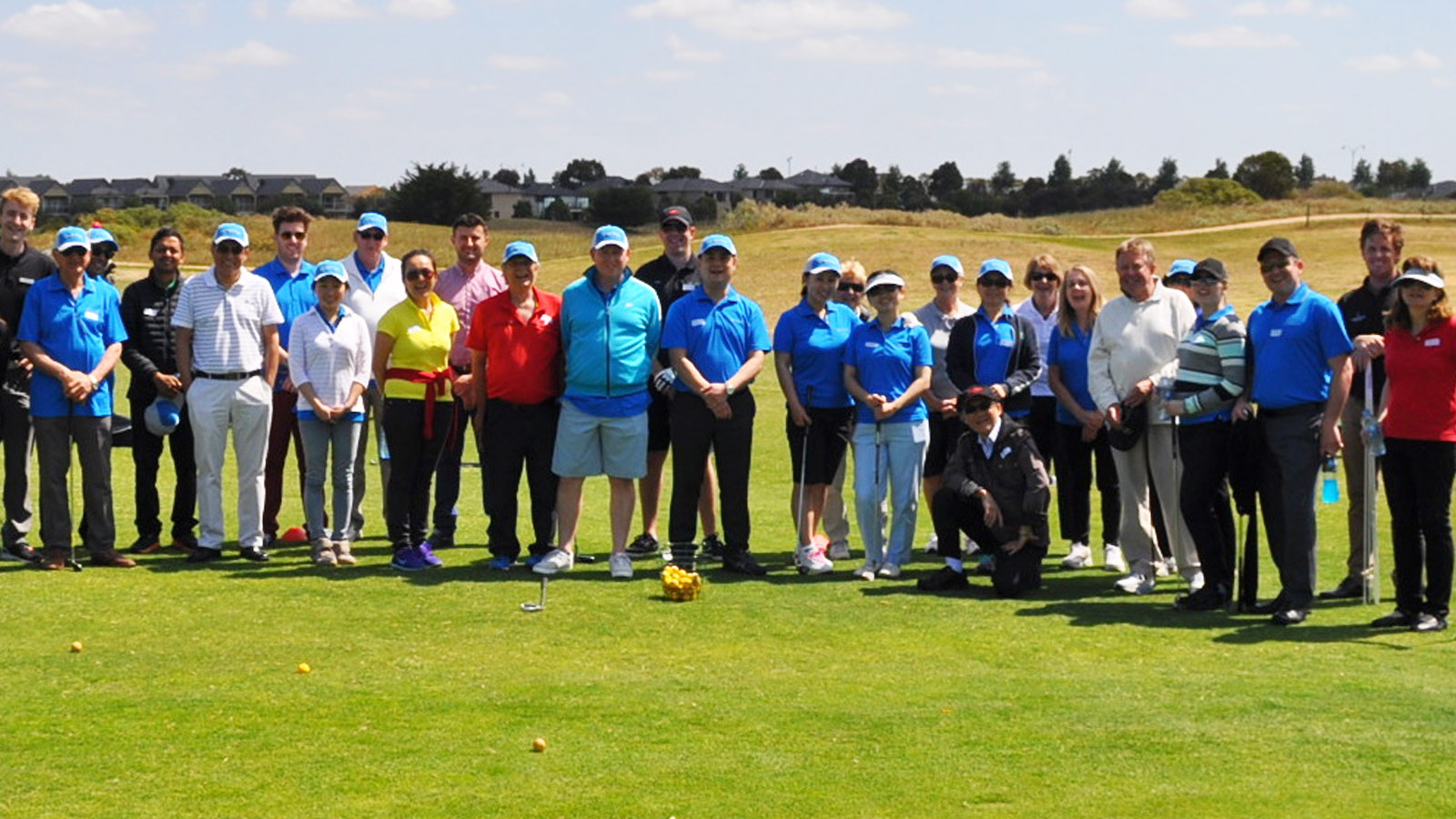 Annual Melbourne City Lexus Golf Invitationals
COMPLIMENTARY ANNUAL EVENT - EXCLUSIVE FOR LEXUS ENCORE MEMBERS  Whether you are a Golf Pro or you just enjoy a social round, our annual Lexus Golf Events bring Lexus Owners together for an exclusive day-out to mingle and relax. If your Lexus vehicle is still under its 4 Year-New-Car-Warranty, you will receive an invite via email to join us at our next LEXUS GOLF EVENTS as part of your Lexus Encore Benefits. Please contact us for upcoming event dates on (03) 93737400 or email rsvp@citylexus.com.au Please ensure your email is up-to-date as invites will be emailed to the vehicles' registered address.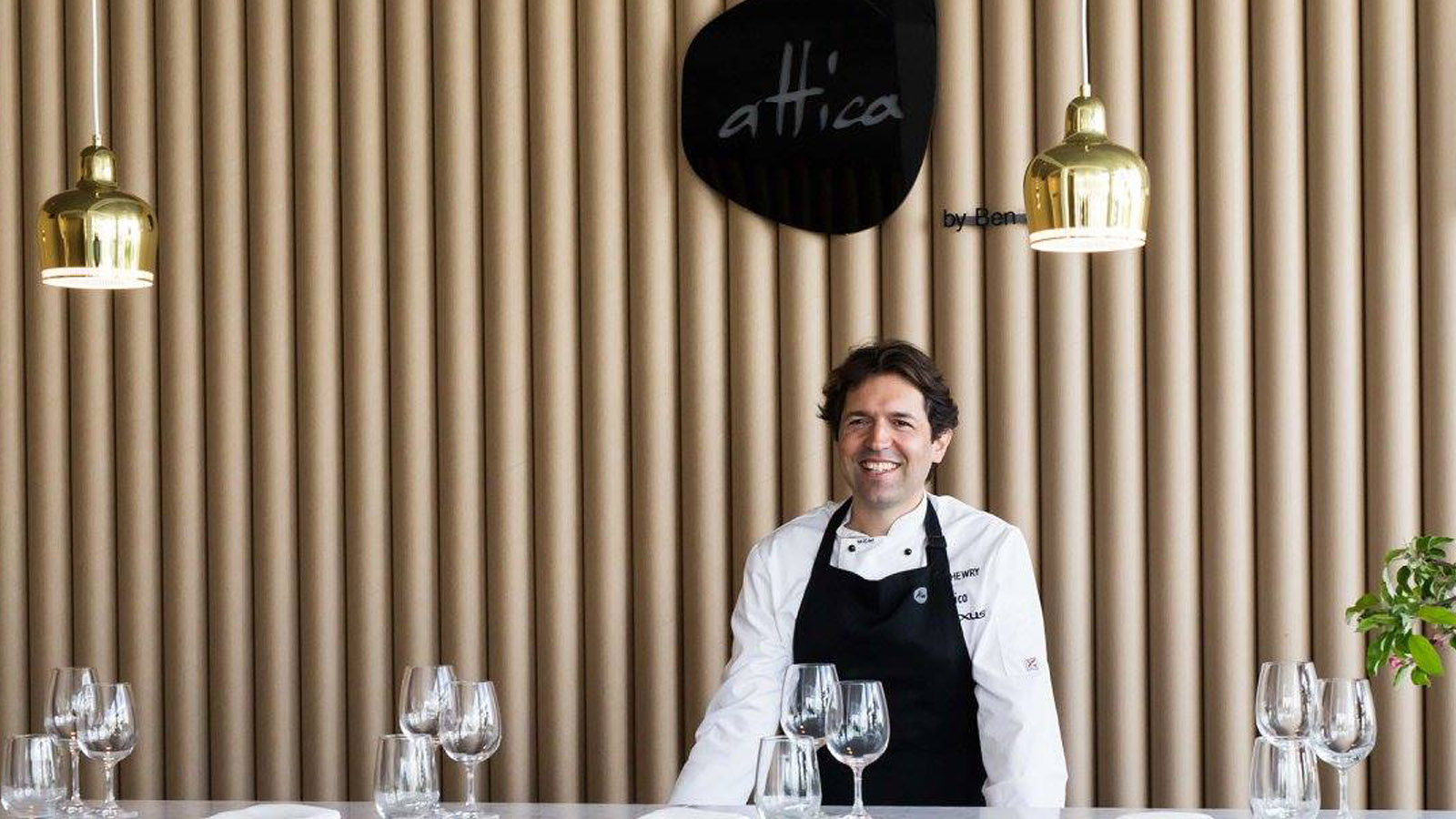 Lexus Fine Dining Experiences
Melbourne City Lexus Encore customers EXPERIENCE AMAZING at ATTICA with Ben Shewry at the annual LEXUS DINING EVENT. Guests are taken on an amazing food journey with matching Australian wines. Lexus Fine Dining events are exclusive to Lexus Encore Privilege members with vehicles under 4-Year-New-Car Warranty. Experience Amazing with Melbourne City Lexus and take a look at some highlights below. Please keep your email details up-to-date for future event invites as these will be send via your vehicle's registered email address. Spots are very limited.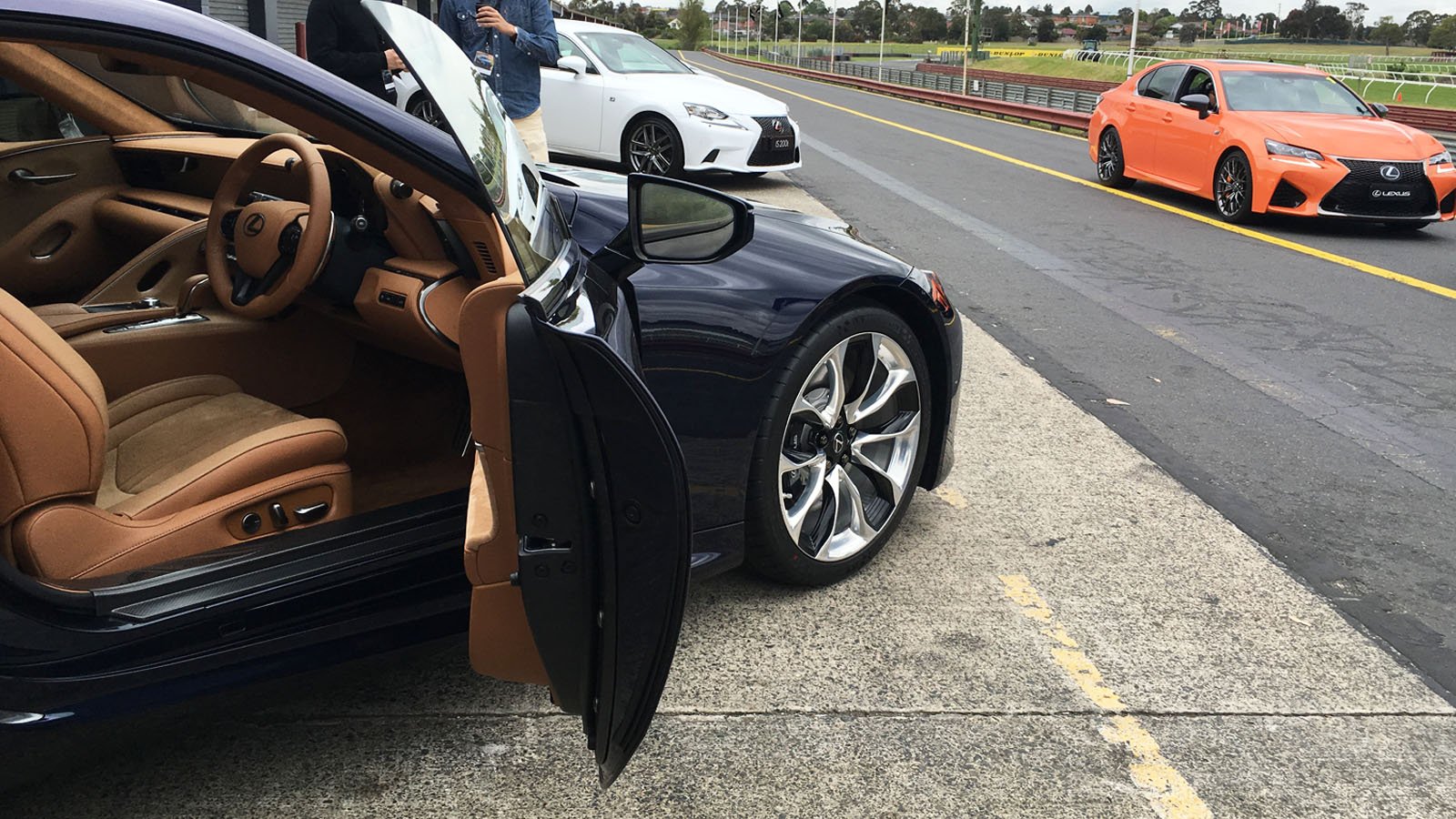 Lexus Driving Experiences
Melbourne City Lexus Encore Privilege members are invited to join us at the ANNUAL DRIVING OR TRACK EVENTS. Get behind the wheel and experience the full power of the top of the range Lexus vehicles, including the Lexus LC 500, RC F and GS F. The famous LFA V10 also makes a special appearance. If you are interested in future Lexus drive day events please contact us on rsvp@citylexus.com.au or call us on (03) 93737400. Please note that all ENCORE EVENT INVITES are usually send via email to Encore Members (owners with Lexus vehicles under 4-year-new-car-warranty). Please keep your email up to date as spots are limited.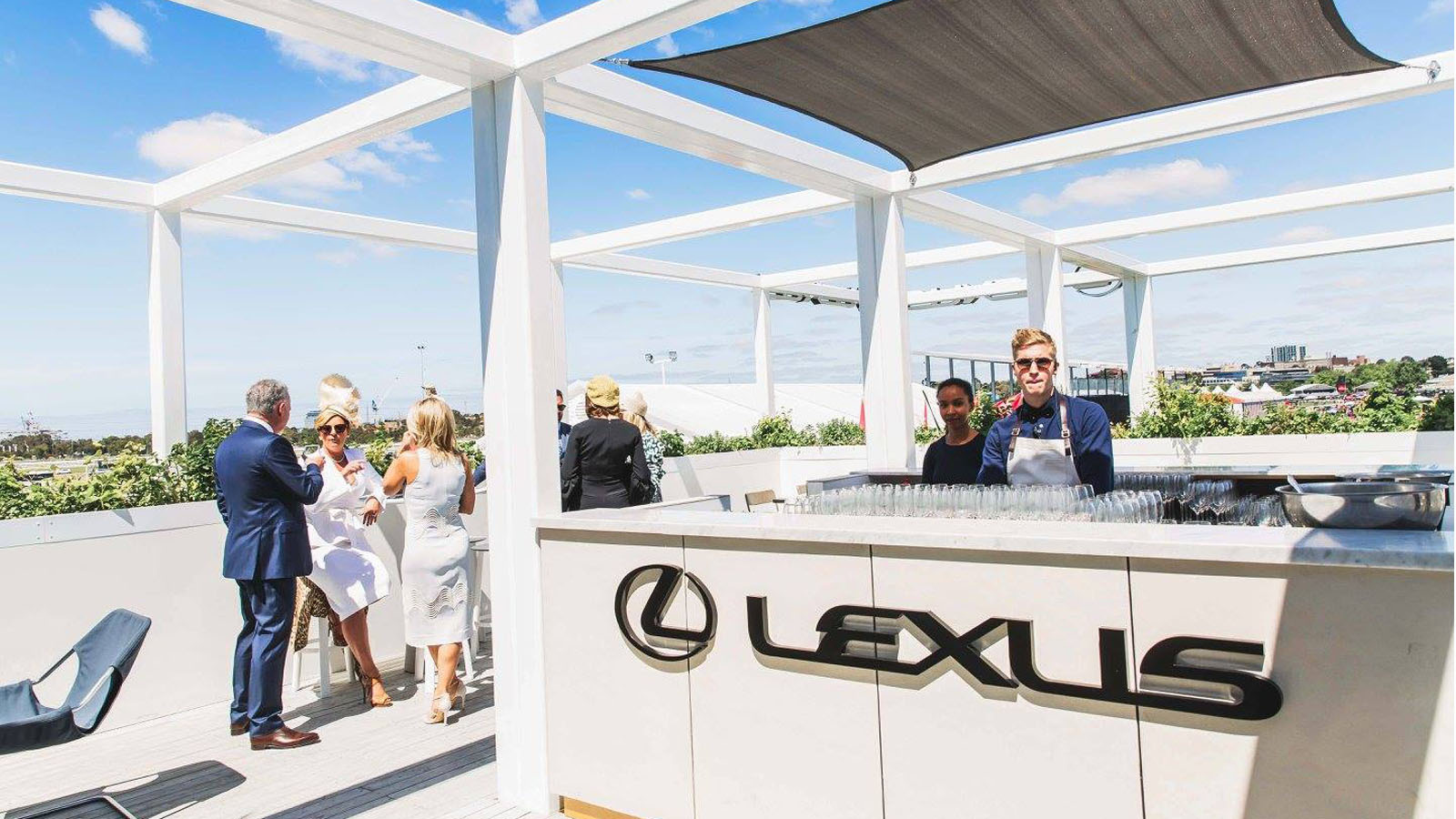 Lexus Cup Carnival and Parade
Lexus has enjoyed a relationship with Victoria Racing Club (VRC) for 14 years and during this time, has created exhilarating design, culinary and entertainment experiences. In 2018 Lexus has become the Principal Partner of Australia's premier racing club the VRC. With the race that stops a nation to be known as the 'Lexus Melbourne Cup', Lexus are reaffirming their commitment to the very finest in memorable experiences.  While a racing event at its core, the Carnival now transcends traditional sporting events with its unique combination of sport, fashion, entertainment, hospitality and business. Every year two lucky Melbourne City Lexus customers, that attend the Melbourne City Lexus Golf Invitationals, get drawn out of a hat to win 2 x Birdcage Lexus Marque tickets to attend and enjoy the Lexus Marquee during the Melbourne Cup Carnival. Click below for event photos.
Melbourne City Lexus Cup Tour Event
Melbourne City Lexus were fortunate to have the 2018 Lexus Melbourne Cup at the dealership to celebrate the 2018 Melbourne City Lexus Cup Tour event. Guests got up close and personal with the 158th Melbourne Cup which has just completed its world tour visiting 37 destinations. Our own ambassador Shane Crawford was lucky enough to hold the precious 18-carat gold trophy, whilst many guests also had their picture taken with the iconic trophy. The dealerships art deco building was transformed into a luxurious set, where Stephanie Browne Australia displayed her handmade creations and Daqua provided guests a resting space with his luxe sofa setting. A stunning fashion parade dazzled the crowd created by Angels With Wings and Dressed AU, along with delicious food and drinks, whilst super talent Melissa Pethybridge entertained our guests with her beautiful voice, our Melbourne City Lexus family enjoying every moment. The night was also a fantastic opportunity to raise funds for various charities. Shane Crawford entertained guests with a live auction raising $10,000 for Breast Cancer Network Australia and Just Like Jack, whilst we also raised $500 for the JDRF Australia.
Thank you to all our special guests whom made the night a very memorable one: Flemington Racecourse and Victoria Racing Club, Kque Clothing, Black N Bling, Coo Culte Australia, Bill Keith Couture, The Spectre Collection, Azzaro, Melbourne My Style, justpose_ and Bohemian Rhapsody Club and Magazine
Event photos here: Melbourne Cup Tour Event Photos