MELBOURNE CITY LEXUS FAMILY EVENTS
Experience Amazing with Melbourne City Lexus. Throughout the year we host a wide range of luxury events for our Lexus owners & their guests; from Lexus vehicle launches to Lexus Melbourne Cup & Fashion Events. Melbourne City Lexus Encore Members also receive invites to attend exclusive Encore Events such as annual Lexus Golf Events, Track & Drive Days plus Fine Dining Experiences.
Events & tickets are subject to availability & subject to change. Please ensure marketing@citylexus.com.au is saved a safe sender in your address book & your email address is always up-to-date, so you won't miss out on your invitations.
All gallery photos are subject to copyright ©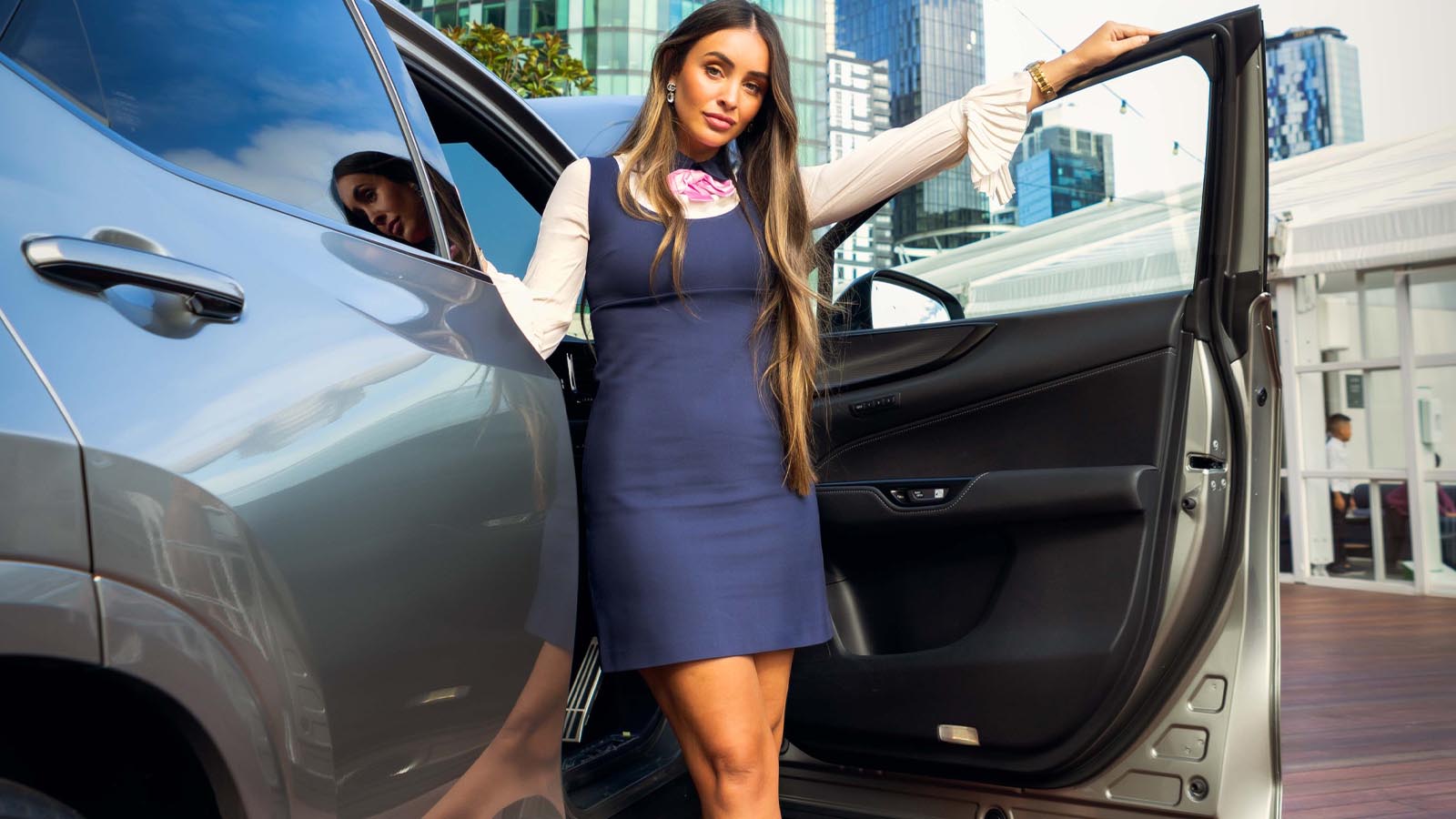 MDXO x LEXUS
Melbourne City Lexus proudly presented MDXO's Ultimate Mother's Day Out at Crown Aviary on Sunday May 8, 2022. A Mother's Day rooftop experience hosted by MDXO to celebrate mum's plus all those who matter to us, while supporting Safe Steps Victoria.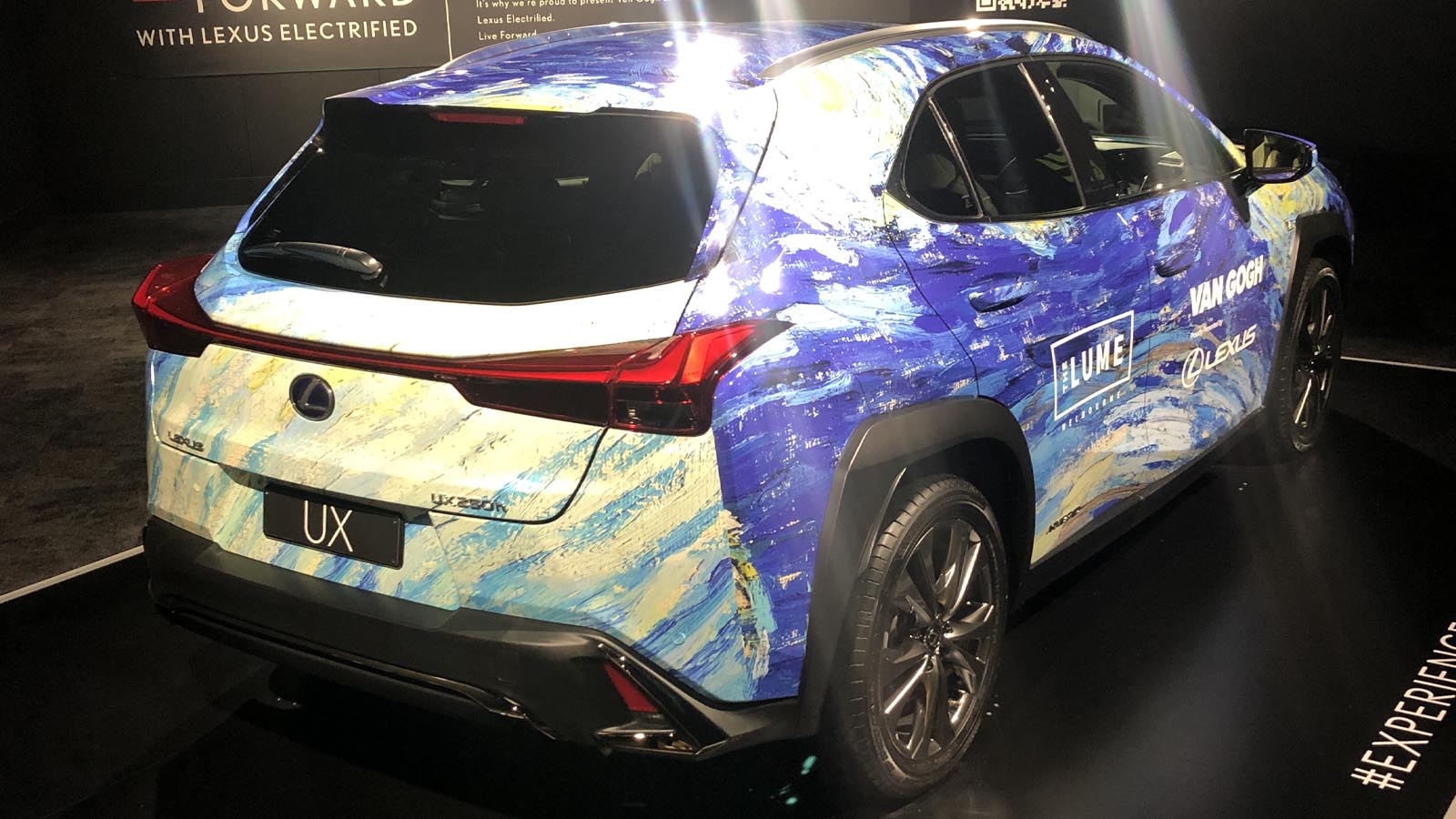 LUME VAN GOGH x LEXUS
Lexus proudly presents the internationally acclaimed Van Gogh Alive, touring 6 cities throughout Australia and Van Gogh at THE LUME Melbourne, Australia's new, permanent digital art gallery. Immerse and electrify each of your senses in ways you never imagined, as you step inside Van Gogh's art. With over 3000 images, displayed through more than 30 giant projectors, you'll experience amazing at every turn. An exclusive Lexus Encore Member event was hosted at the Lume Melbourne to enjoy Van Gogh Alive.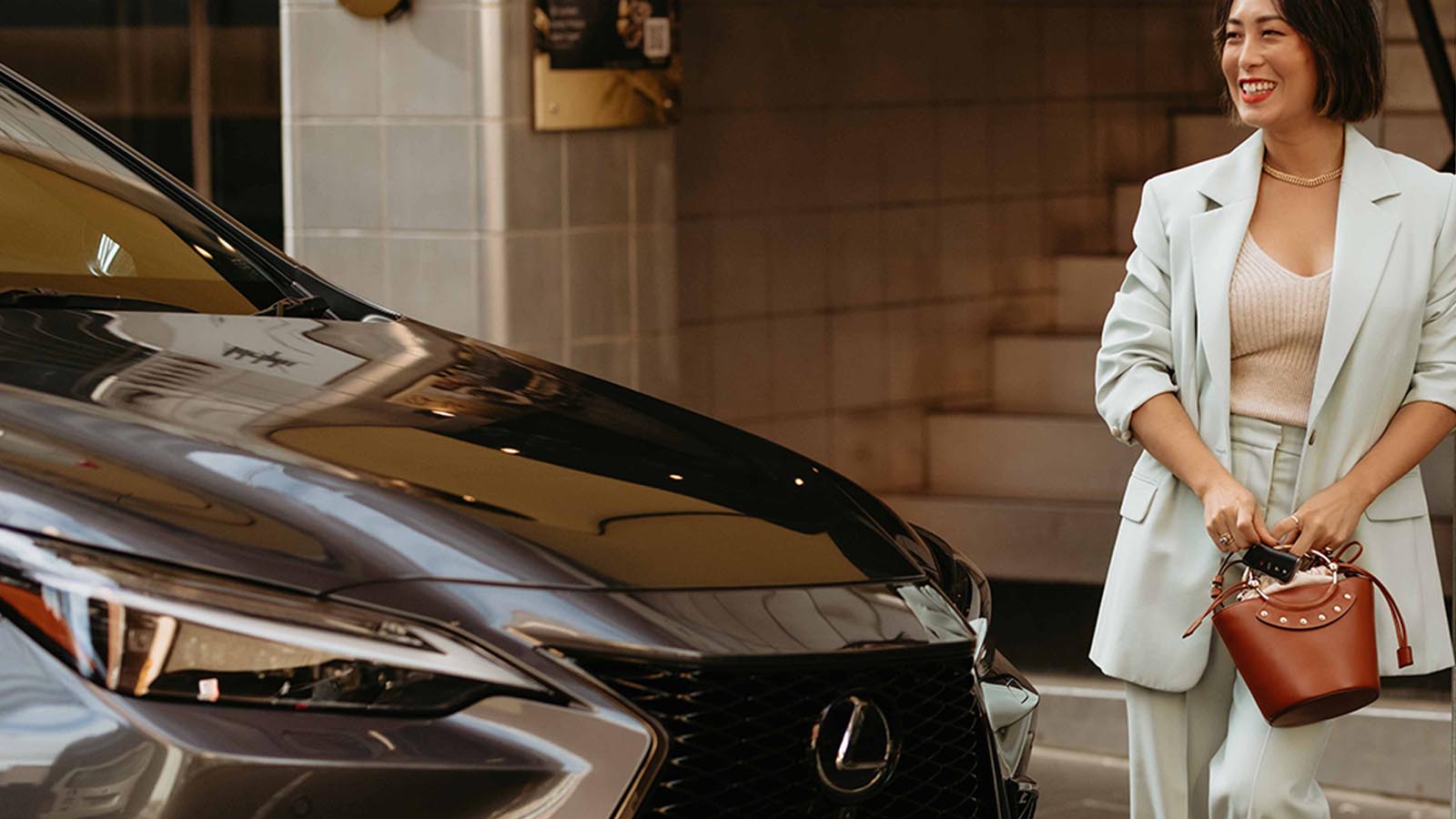 BROADSHEET'S SIGNATURE MELBOURNE EATS
Lexus has partnered with Broadsheet Media and Melissa Leong, Masterchef Australia and Lexus Ambassador, for a driving degustation to preview three destinations featured in the 2022 Melbourne Food & Wine Festival. Melissa called into Nomad, Pidapipó, and Lee Ho Fook Restaurant to speak with their chefs about the exciting creations coming out of their kitchens.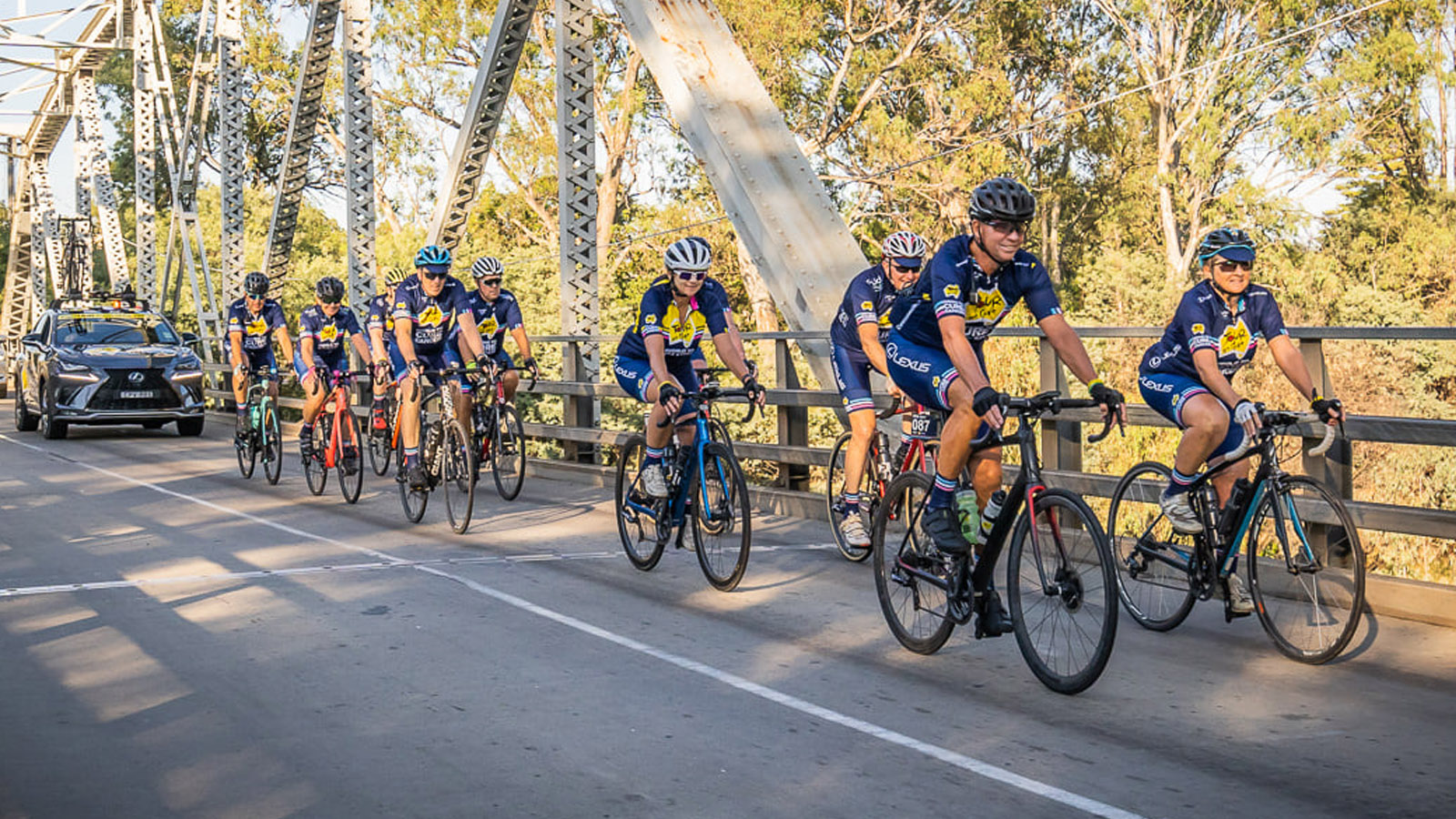 TOUR DE CURE x LEXUS
Lexus has been proud to partner with Tour de Cure since the charity's inception in 2007. Through their spectacular, challenging and inspirational tours and events across Australia, Tour de Cure raises money to fund the boldest research, the most talented scientists and the most ground-breaking projects that have the biggest impact on cancer research, support and prevention.
VIEW GALLERY *Credit: Tour De Cure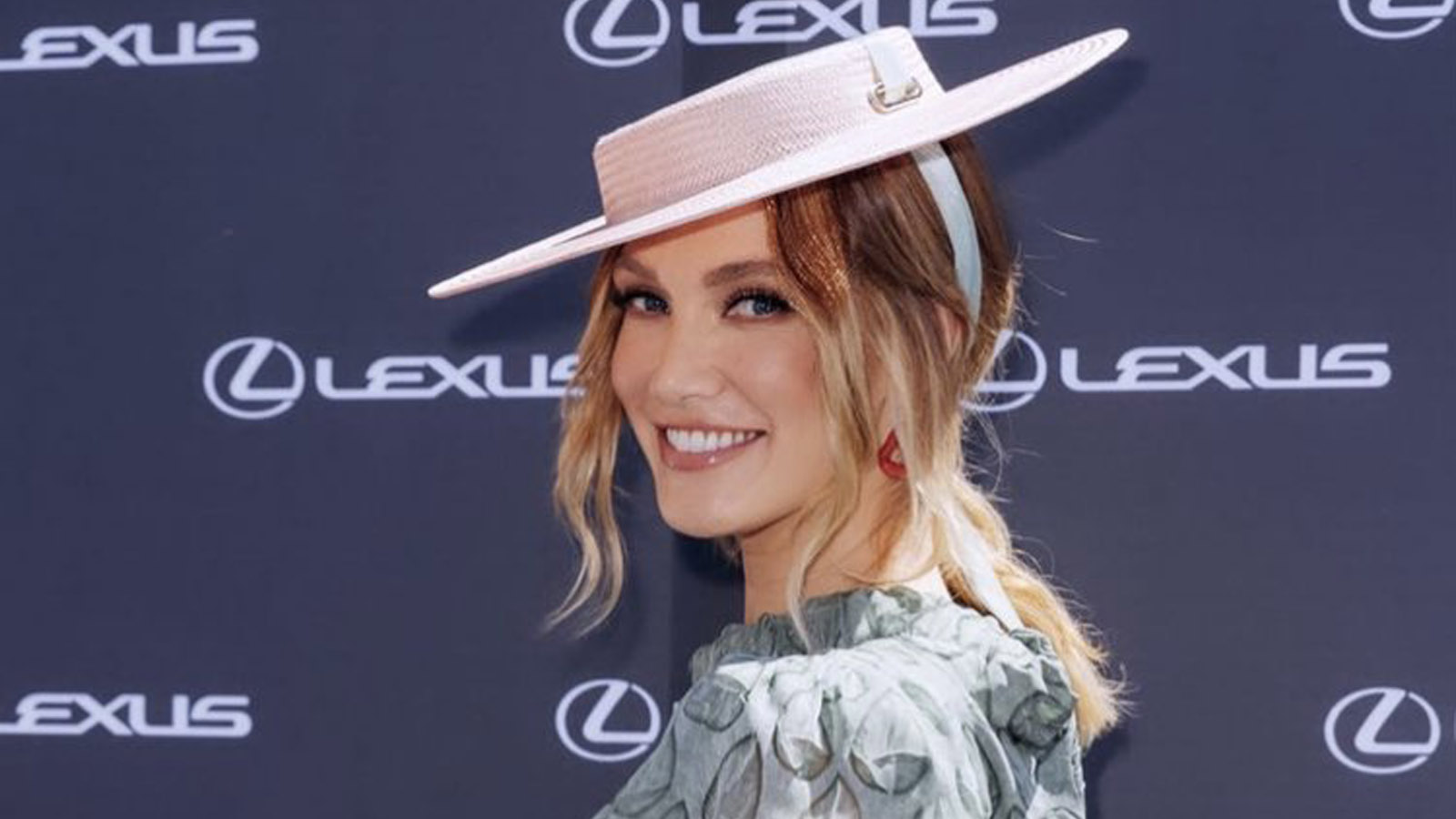 LEXUS LF-Z AT THE 2021 LEXUS MELBOURNE CUP
Following the LF-30 Electrified concept vehicle shown at the 2020 Lexus Melbourne Cup, the LF-Z Electrified is emblematic of the Lexus brand transformation - incorporating driving performance, brave design and advanced technologies set to be realised by 2025. The futuristically designed Lexus LF-Z Electrified concept vehicle made its Australian debut alongside the first production Lexus battery electric vehicle (BEV), the UX 300e, at the 2021 Lexus Melbourne Cup. Air freighted from Japan to Australia, the LF-Z Electrified concept vehicle represents the ultimate iteration of the Lexus Electrified vision and symbolises the Lexus 2021 Melbourne Cup Carnival theme: 'Live Forward'.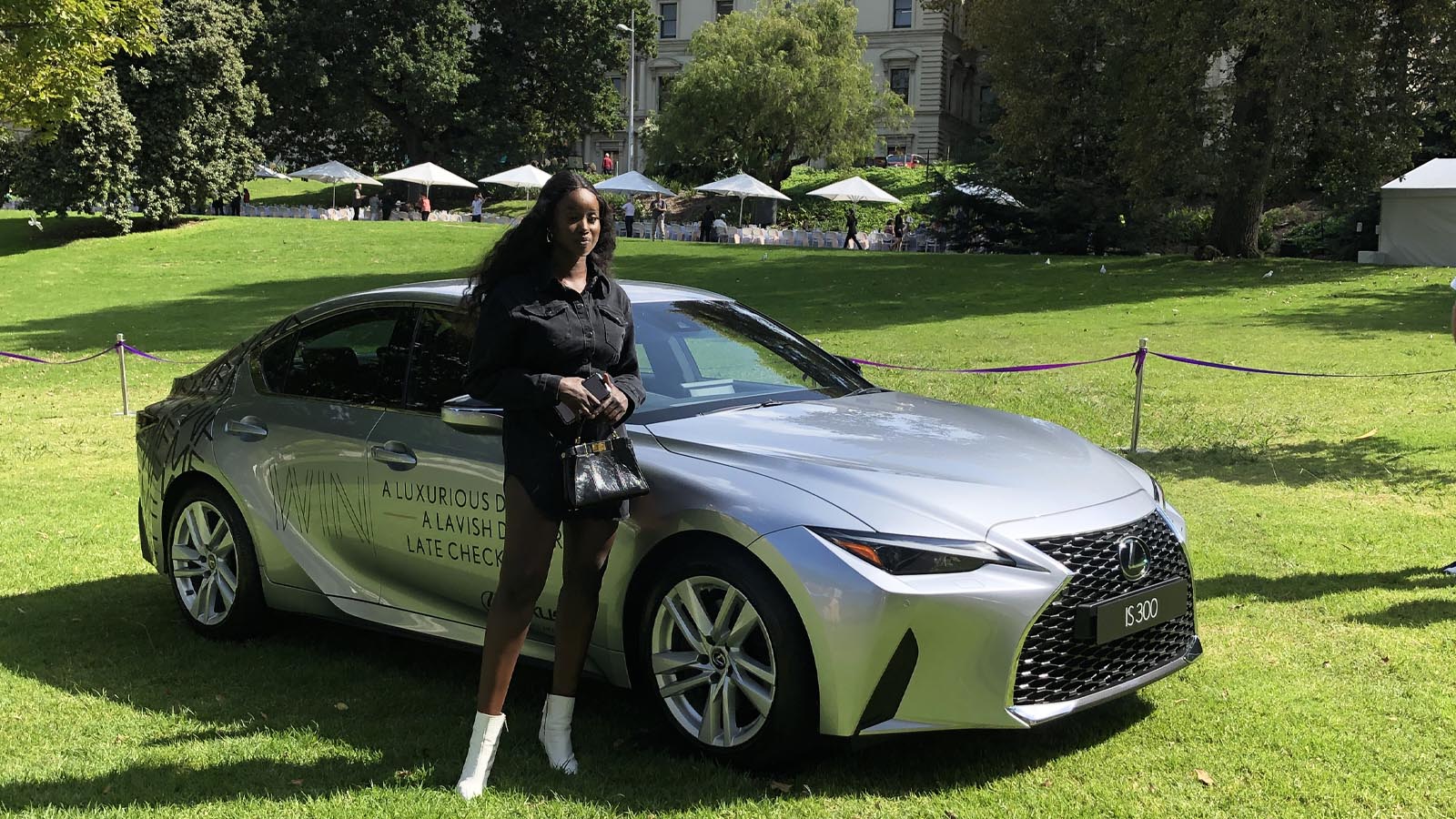 MFMW FESTIVAL x LEXUS
Lexus is the presenting partner of the Signature Dining Series, featured in the Melbourne Food & Wine Festival 2022 program. The dining series will see some of the most exciting food talents from around the globe in collaboration with an array of Melbourne restaurants for what promises to be an unforgettable experience. The Signature Chef Series presented by Lexus is an exchange of ideas, a conversation built around flavour, a place to find new directions and to make new friends. Lexus vehicles will also hit the road during the festival, transferring chefs, talent and media to and from exclusive Melbourne Food & Wine Festival events.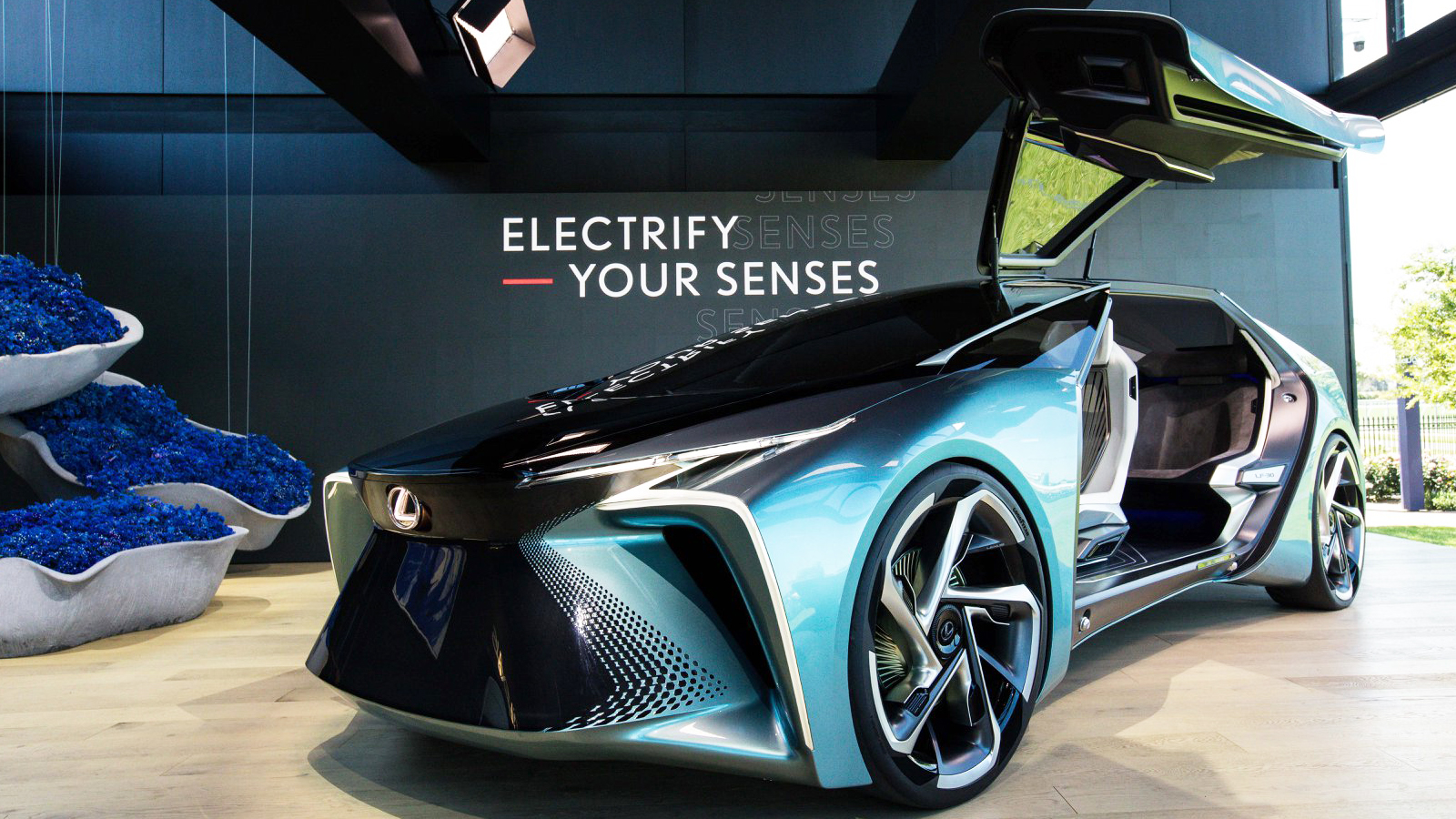 2020 Melbourne Cup Carnival
Electrify your senses with this exclusive gallery of the 2020 Melbourne Cup Carnival, showcasing Lexus Ambassadors, celebs and our new creative collaborators.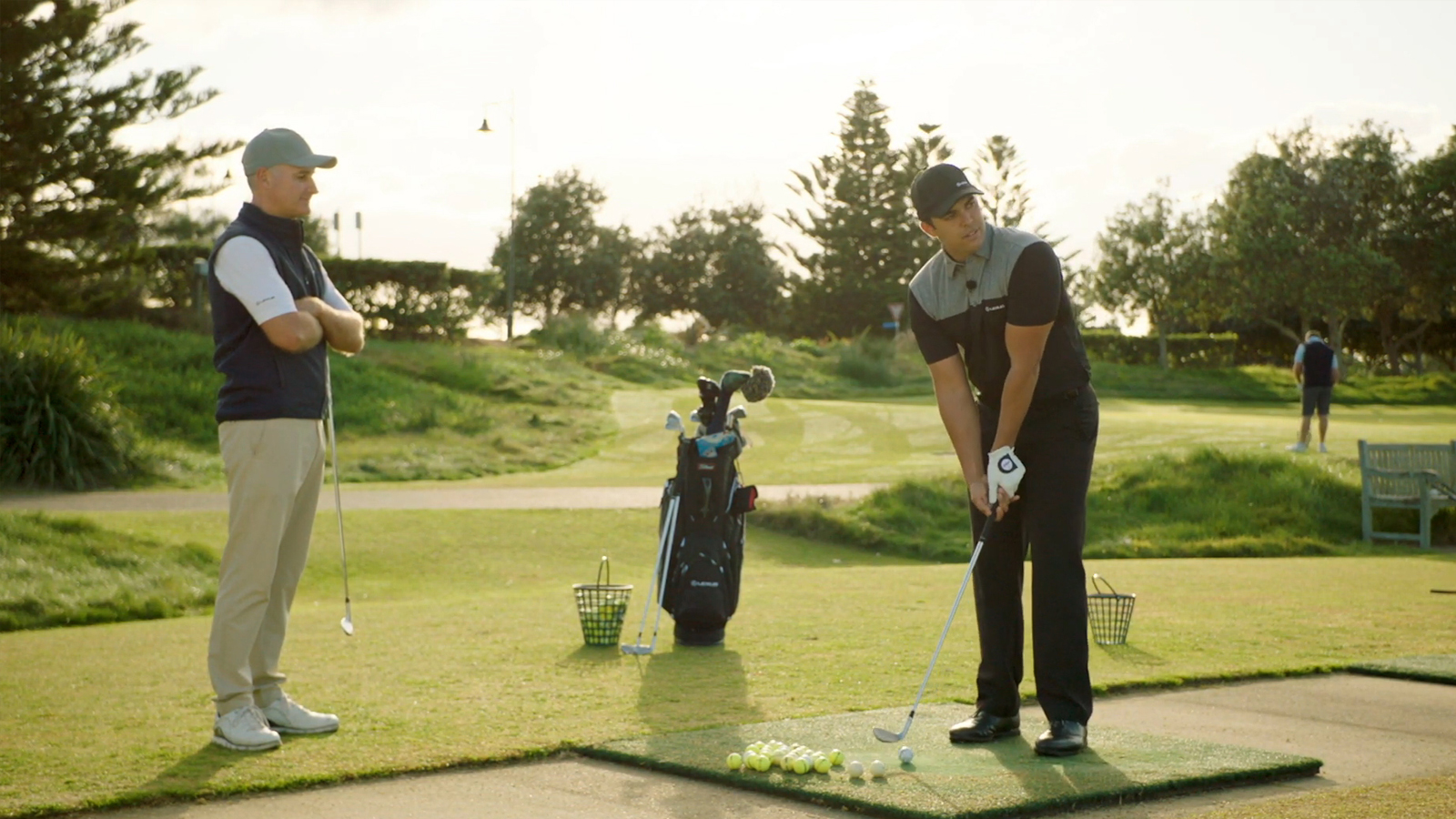 Lexus Online Golf Masterclass
Lexus Encore Members joined PGA Tour of Australasia & European Tour professional, and Lexus ambassador - Dimitrios Papadatos for an exclusive golf masterclass. Watch Dimitrios, and our Lexus Golf Program host David Gillard as they share pro advice you can take on board the next time you're out on the course.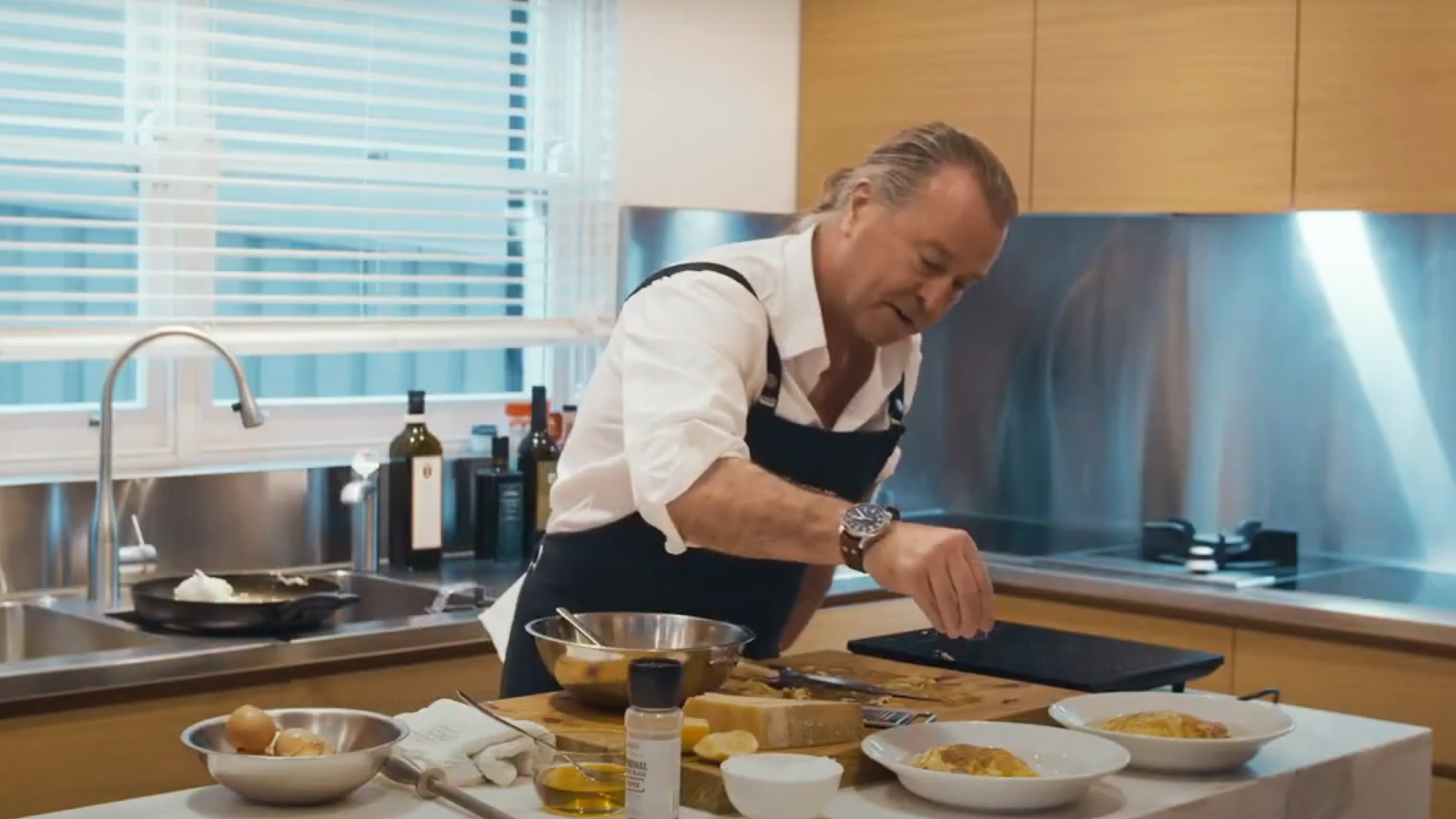 Lexus Online Cooking Masterclass
Lexus Encore Members joined Lexus Ambassador Neil Perry, for an exclusive Online Masterclass. The Australian Chef prepared 4 dishes in his kitchen for an exclusive Here for Food experience.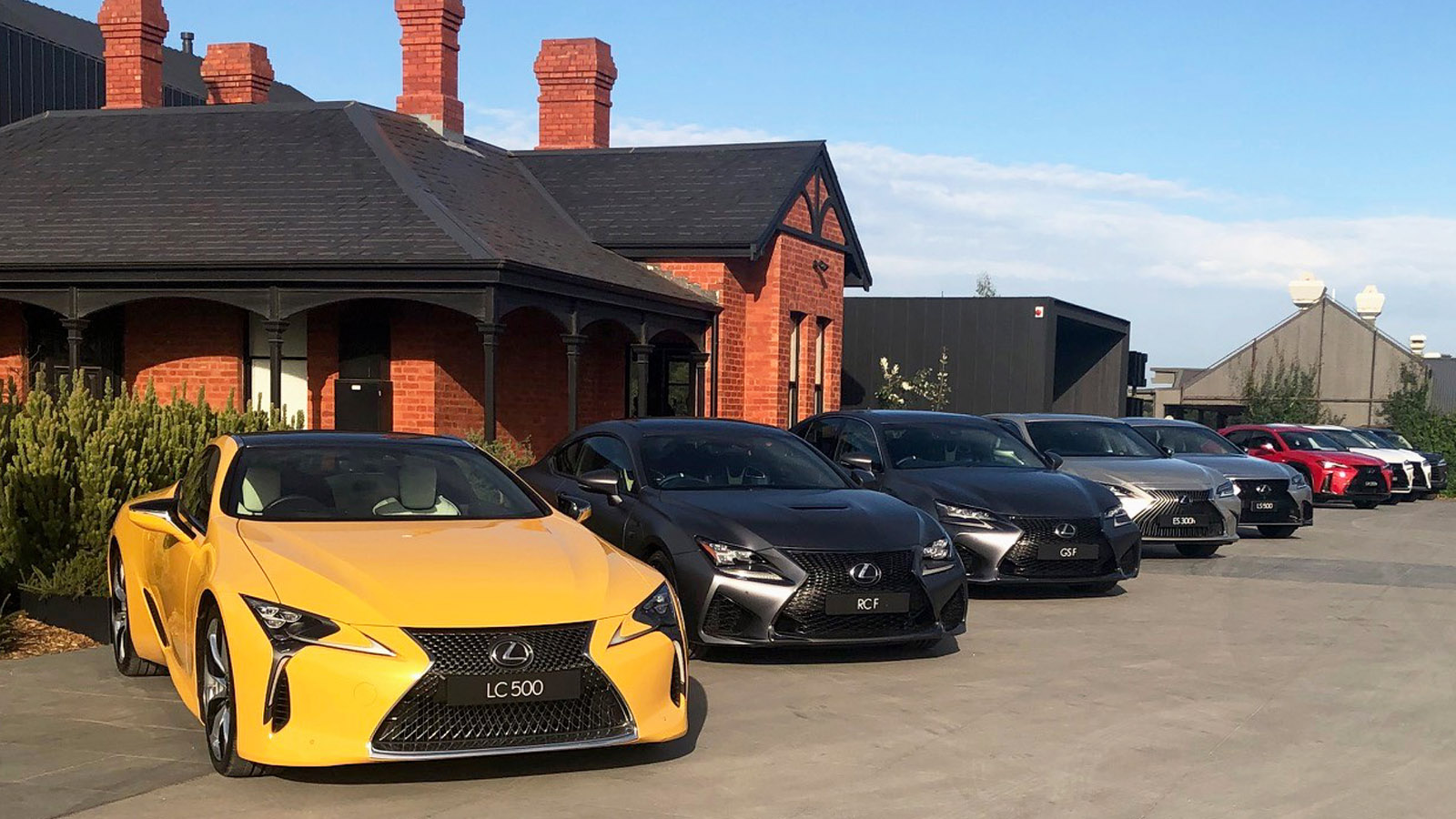 Drive & Dine @Jackalope Mornington
Lexus owners and guests joined us for a 'Drive & Dine Day' to the award-winning Jackalope Hotel & Restaurant Doot Doot Doot in Mornington Peninsula. The Australia Hotel of the Year has stunning vineyard views and combines a 143-year-old homestead and winery with a strikingly modern 46-room hotel. Lexus guests were treated to a wide range of Lexus vehicles to view & test drive while enjoying the hospitality & entertainment throughout the day.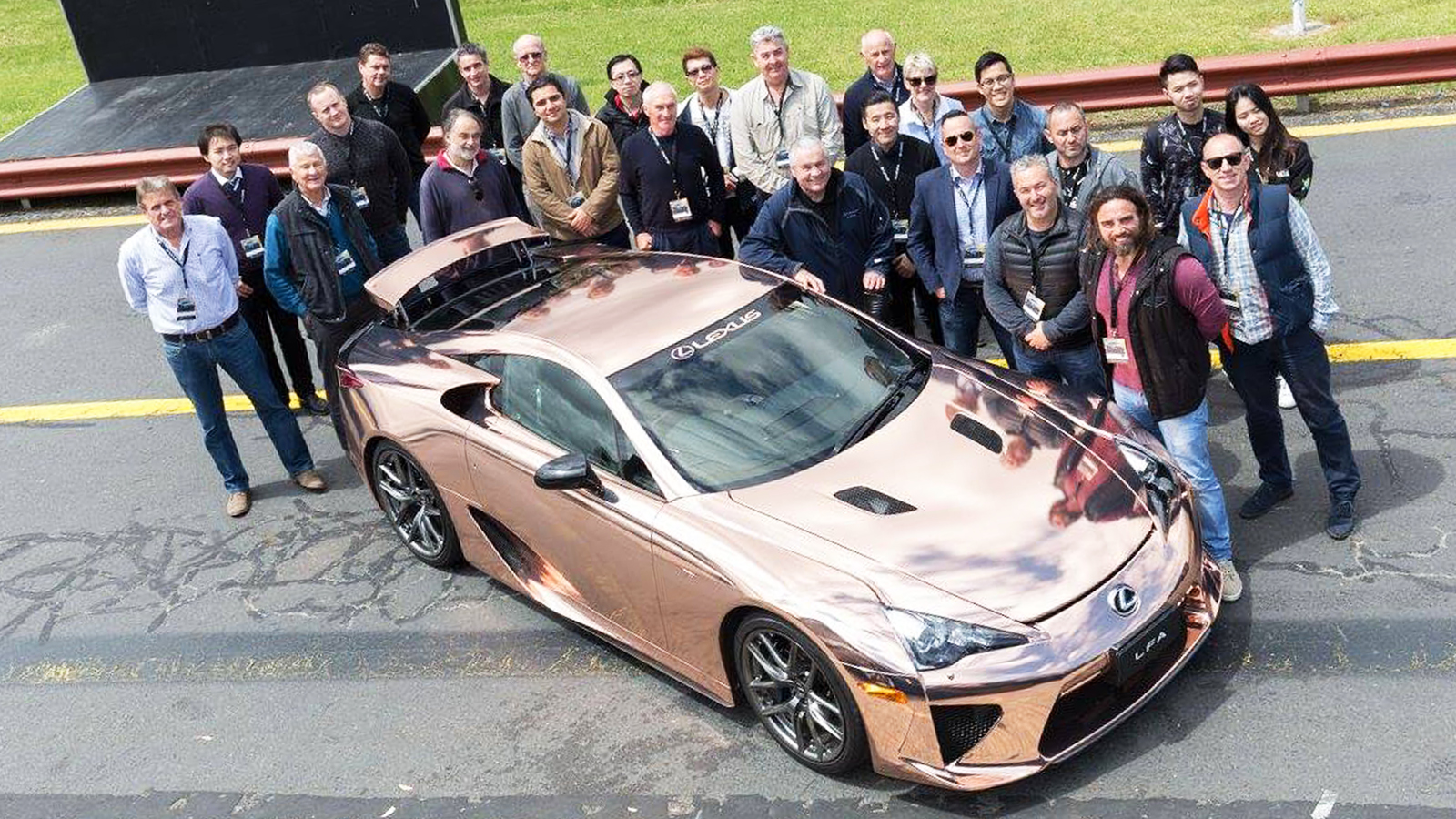 Lexus V8 Drive Day @Phillip Island
An wide range of Lexus V8 vehicles and the amazing LFA V10 awaited Lexus owners and guests at the Lexus Drive Day at Phillip Island Grand Prix Circuit.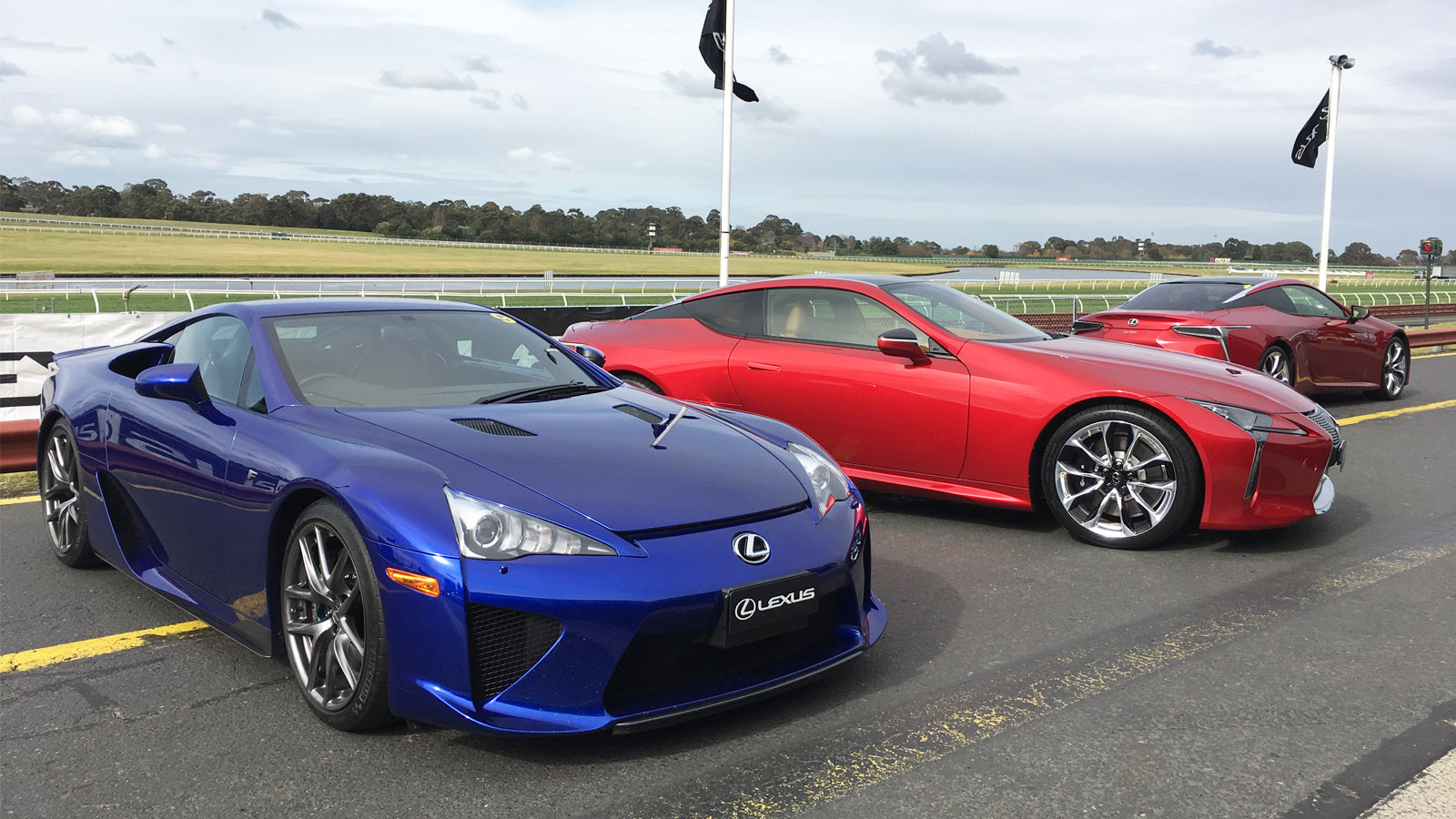 LEXUS LFA & LC TRACK EVENT
An wide range of Lexus LC coupes were lined up for the Lexus Drive Day at Calder Raceway. Lexus owners had an amazing day with professional driving instructors including a special FAST LAP in the LFA driven by Australian former Formula One driver, Alan Jones.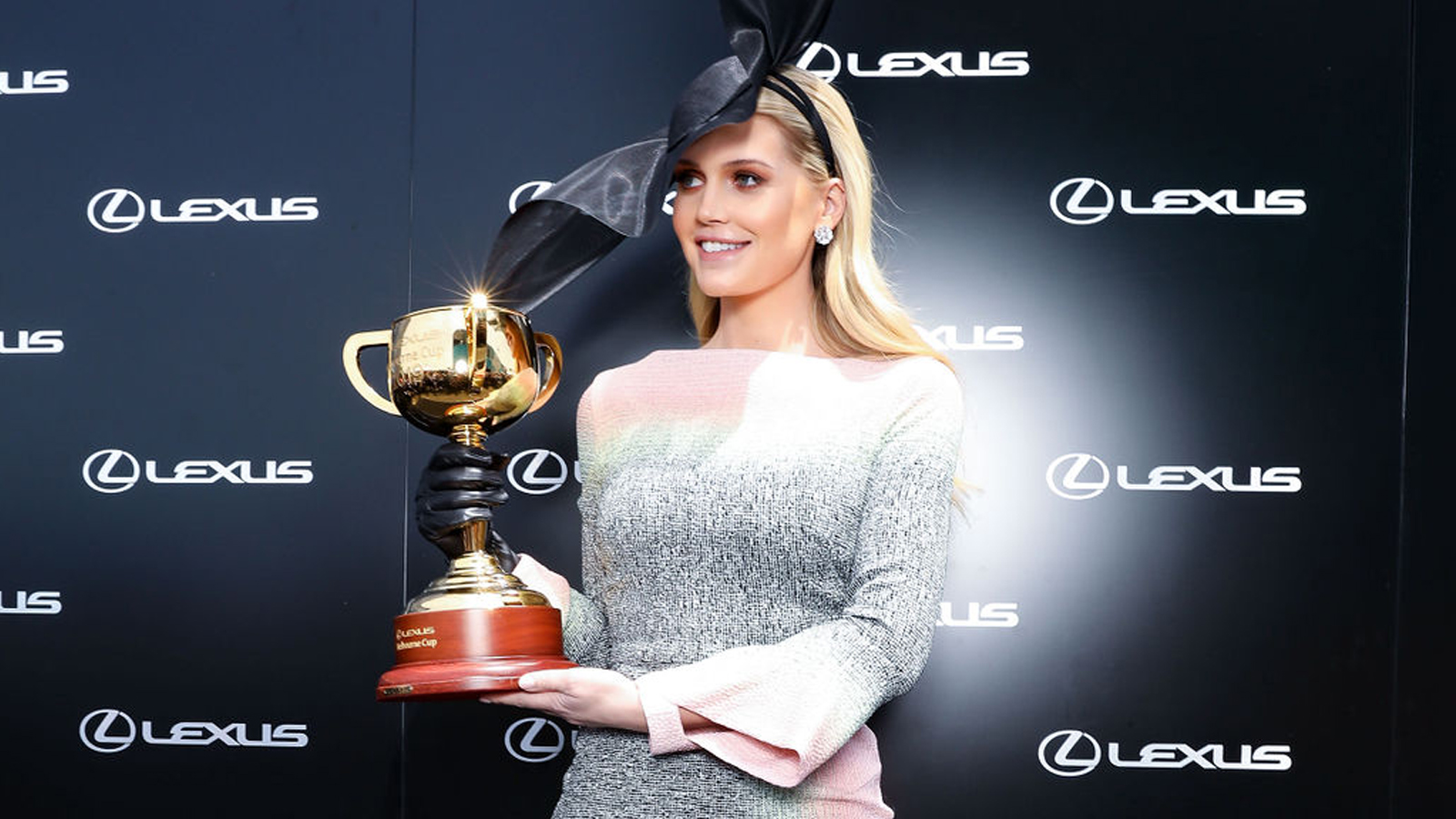 Lexus Melbourne Cup Carnival
Since 2018 Lexus is the Principal Partner of the VRC. Every year 2x lucky Melbourne City Lexus customers, that attend our Golf Évents, get drawn to win 2x Birdcage Marquee tickets to attend Melbourne Cup Day.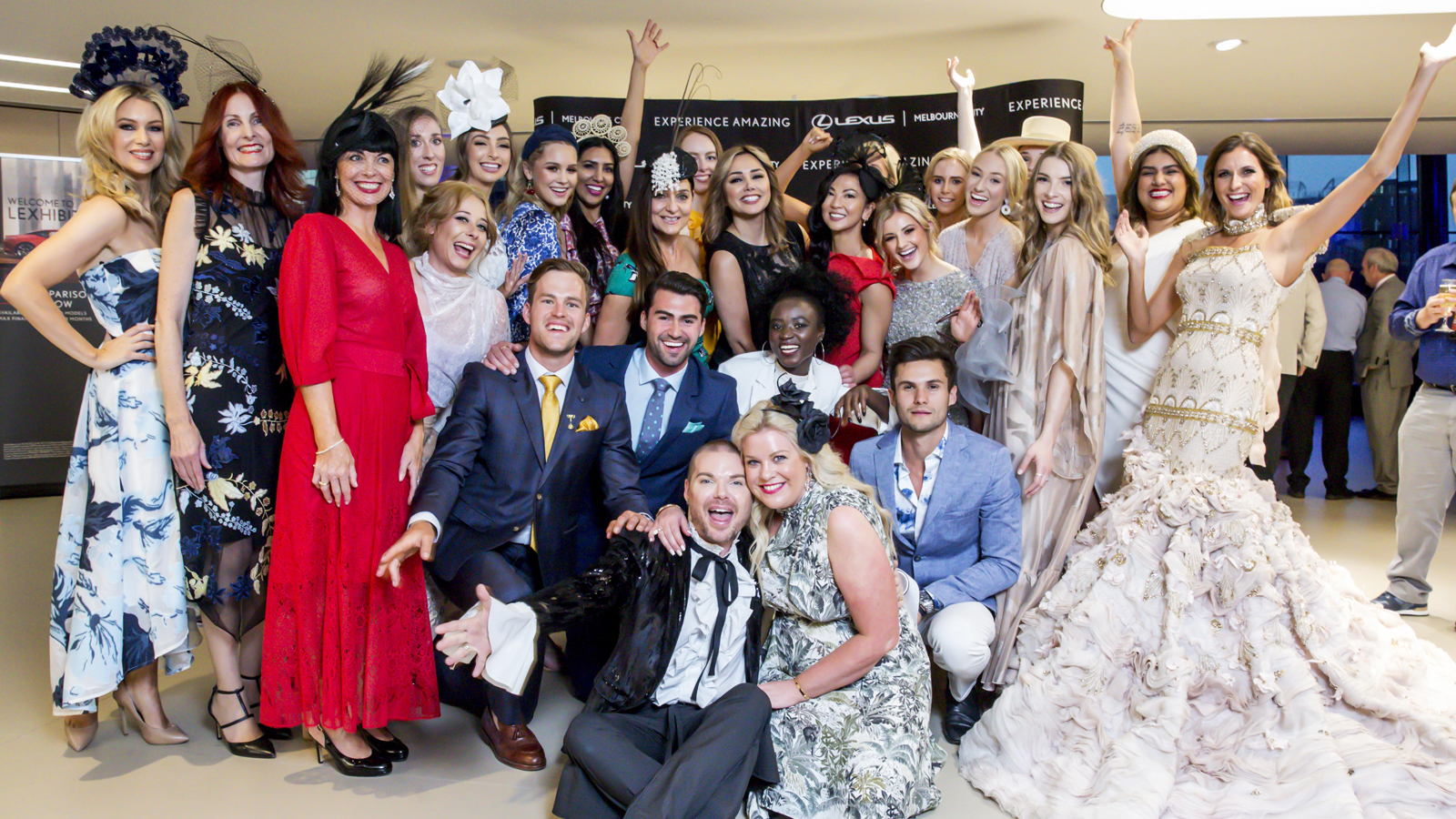 Melbourne City Lexus Spring Fashion Cup Tour
Melbourne City Lexus ambassador Shane Crawford entertained guests at the 2019 Lexus Melbourne Cup Tour Event. A live fashion show curated by Melbourne My Style & live auction for BCNA & Lexus 'Pin & Win' raised funds for Very Special Kids. Thank you to all our wonderful guests & friends for making the night so special.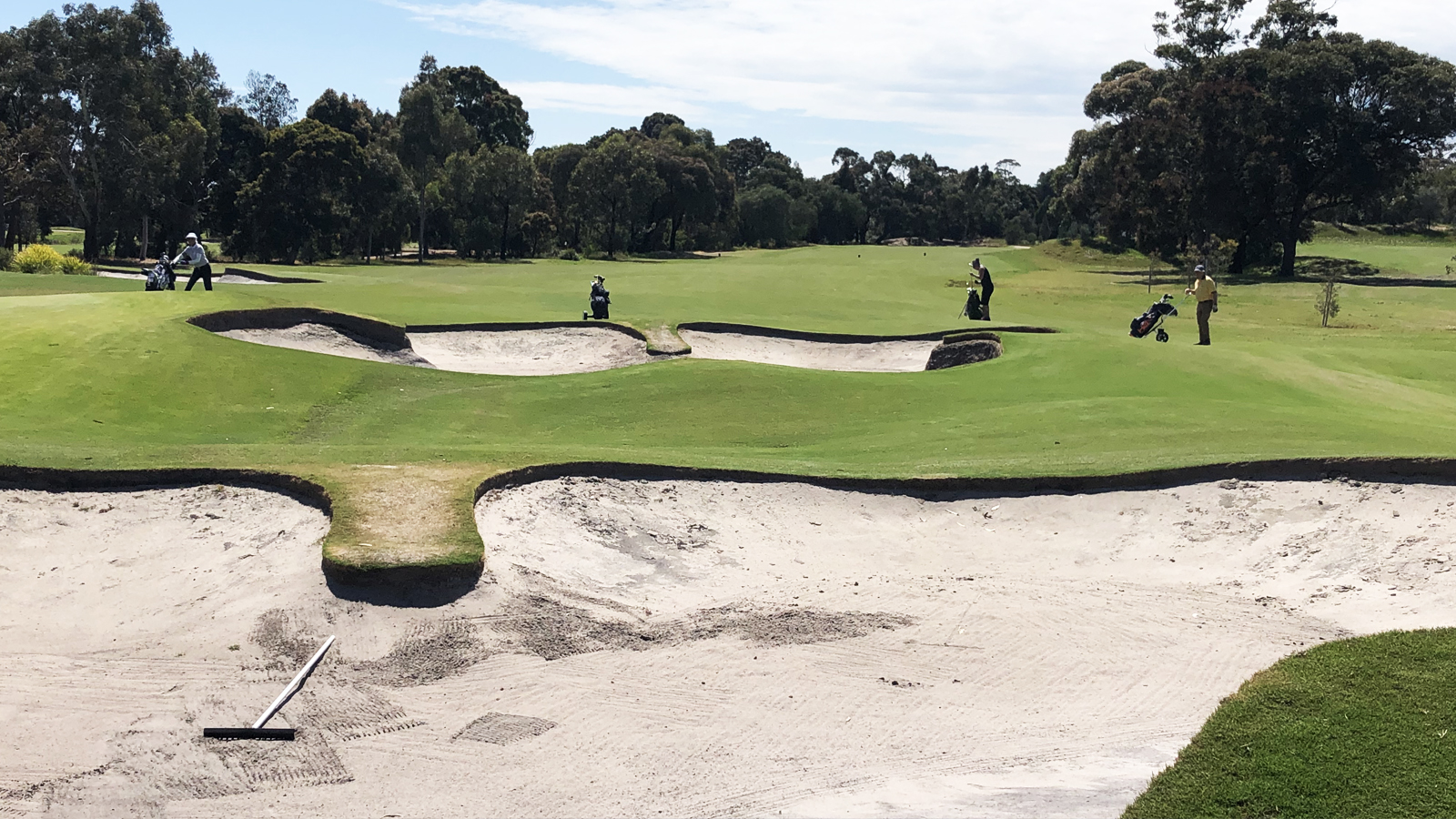 Huntingdale Golf Club Event
Lexus owners enjoyed the stunning 18 hole golf course & 3-course lunch at the annual Lexus golf event at Huntingdale Golf Club, which also hosts the Australian Masters. The charity hole on course raised over $1,800 for our partner BCNA.
CLICK HERE FOR GALLERY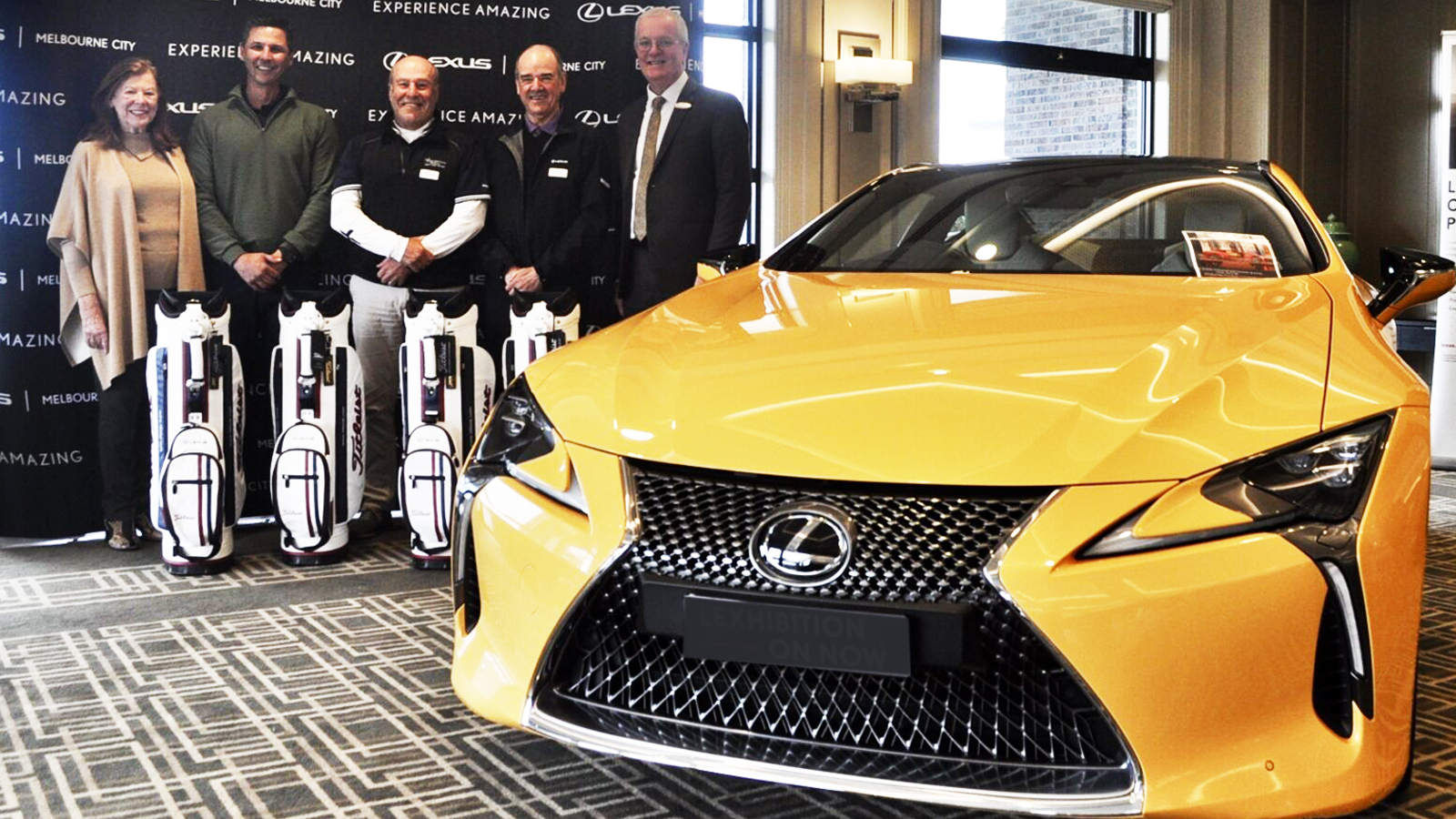 THE EASTERN GOLF CLUB EVENT
Golf enthusiasts & beginners enjoyed the annual Golf event at The Eastern Golf & Country Club. Over 100 Lexus customers & guests attended & enjoyed the Greg Norman designed golf course.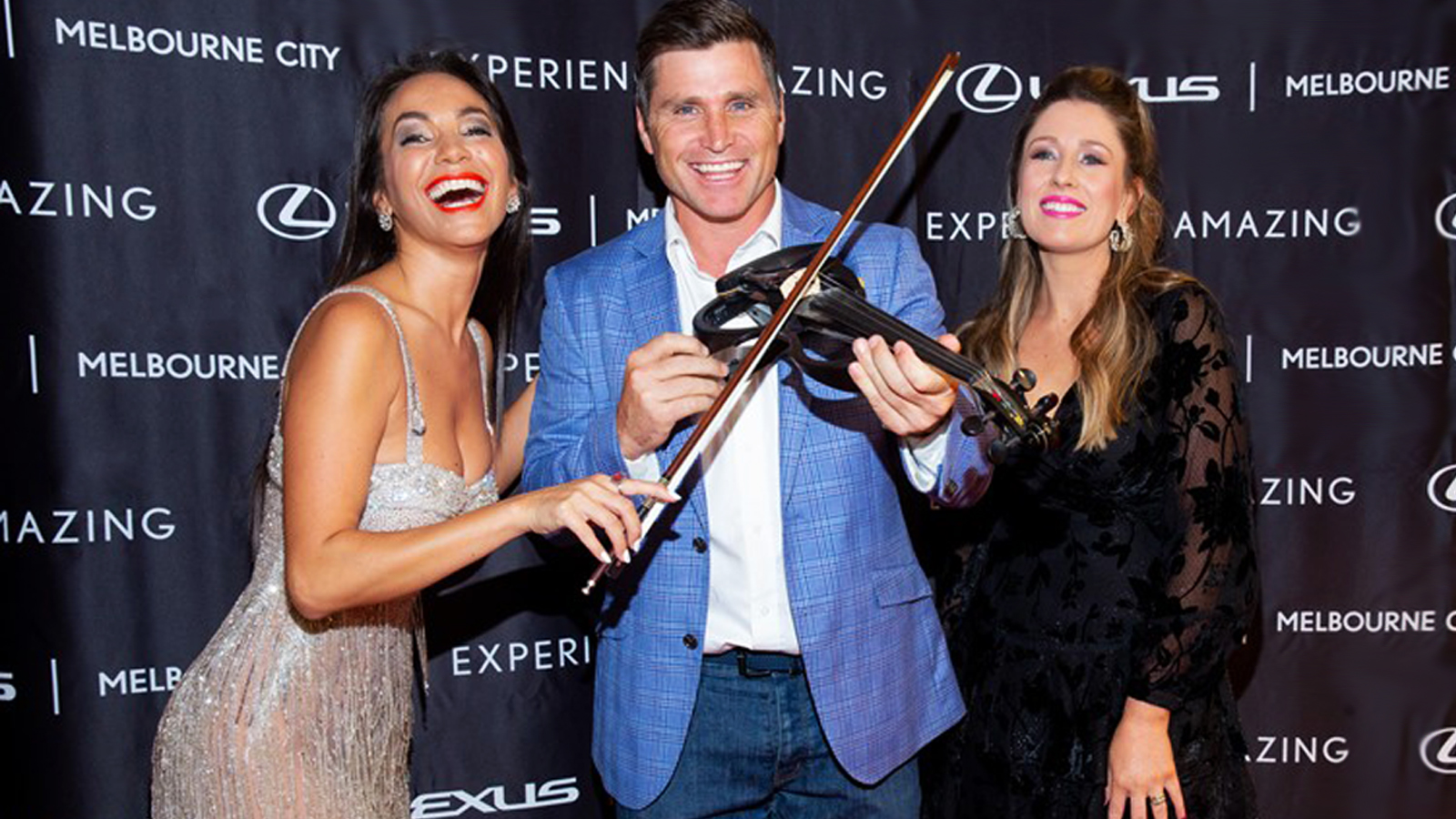 GRAND OPENING @ 501 Swanston St
Welcome to the new HOME OF LEXUS at 501 Swanston Street. A red carpet awaited as guests were treated to a special Japanese themed night of amazing entertainment including fabulous violinist Sally Cooper & singer Melissa Pethybridge. Delicious food & cocktails flowed, whilst our brand-new multi-story state-of-the-art Lexus showroom showcased couture gowns & traditional Japanese art along with our luxurious range of vehicles. Melbourne City Lexus ambassador's Shane Crawford ensured our guests all felt part of the Lexus family.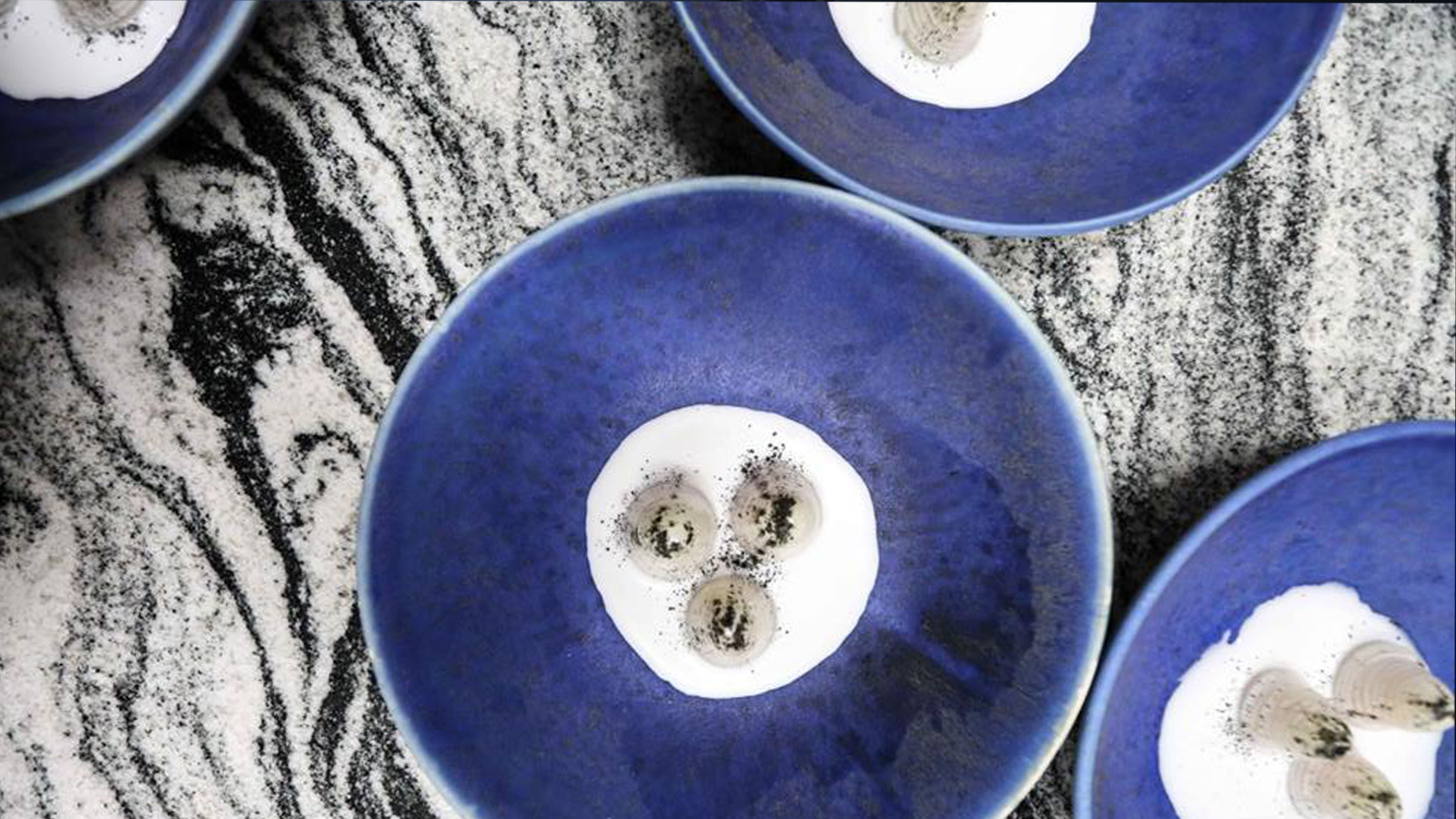 LEXUS x ATTICA FINE DINING EVENT
Exclusive Lexus Fine Dining Events for Lexus Encore Members are curated by owner, Lexus Ambassador and award-winning chef, Ben Shewry. Attica, Melbourne, has been included in The World's 50 Best Restaurants since 2010.