MELBOURNE CITY LEXUS FAMILY EVENTS
Experience Amazing with Melbourne City Lexus. Throughout the year we host a wide range of luxury events for our Lexus owners and their guests; from Lexus vehicle launches to Lexus Melbourne Cup and Fashion Events. Melbourne City Lexus Encore Members also receive invites to attend exclusive Encore Events such as annual Lexus Golf Events, Lexus Track & Drive Days plus Fine Dining Experiences.
All events and ticket allocations are subject to availability and subject to change. Please ensure marketing@citylexus.com.au is saved a safe sender in your address book and your email address is always up-to-date, so you won't miss out on your invitations.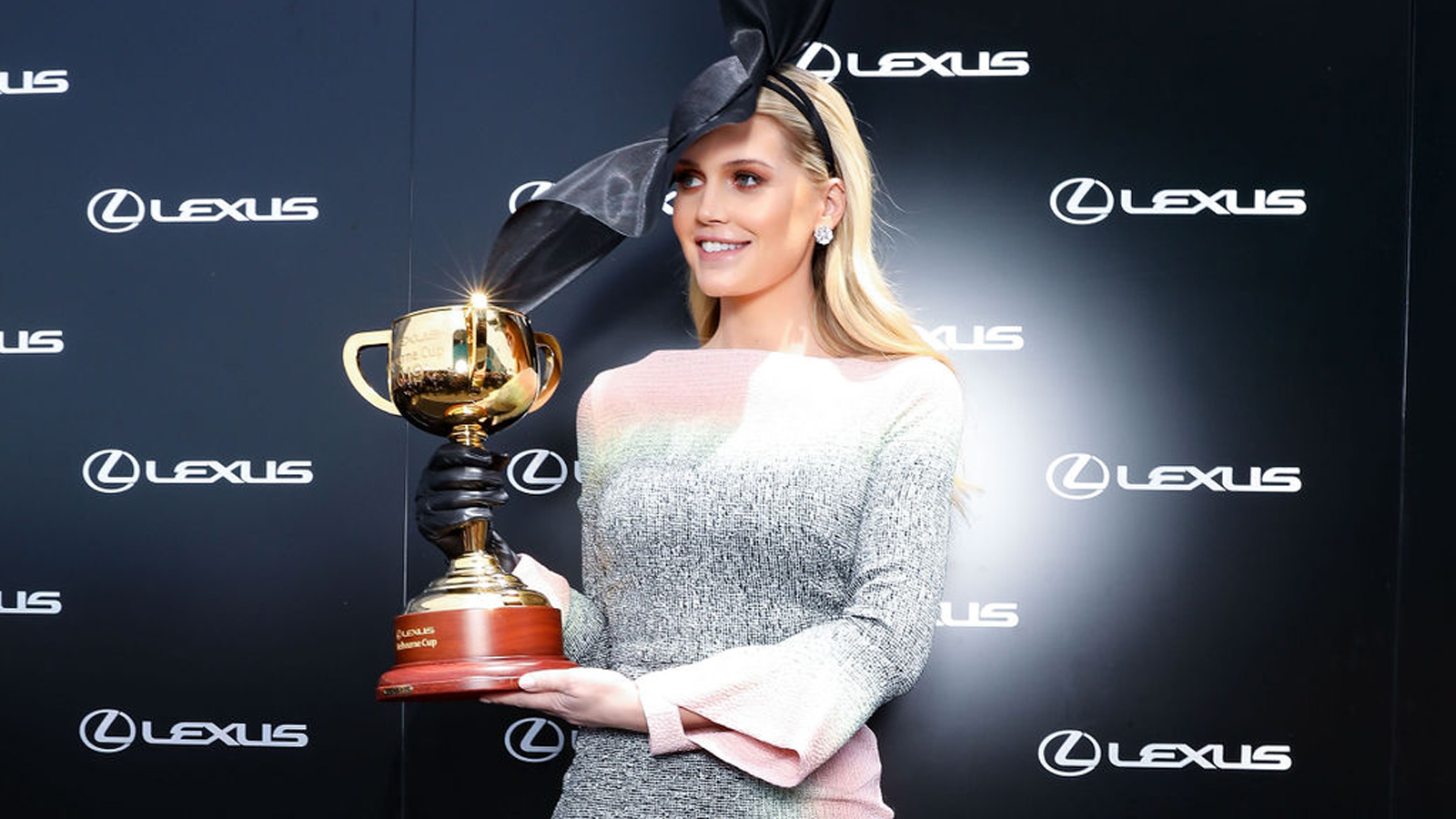 Lexus Melbourne Cup Carnival
Since 2018 Lexus is the Principal Partner of the VRC. Every year 2x lucky Melbourne City Lexus customers, that attend our Golf Évents, get drawn to win 2x Birdcage Marquee tickets to attend Melbourne Cup Day.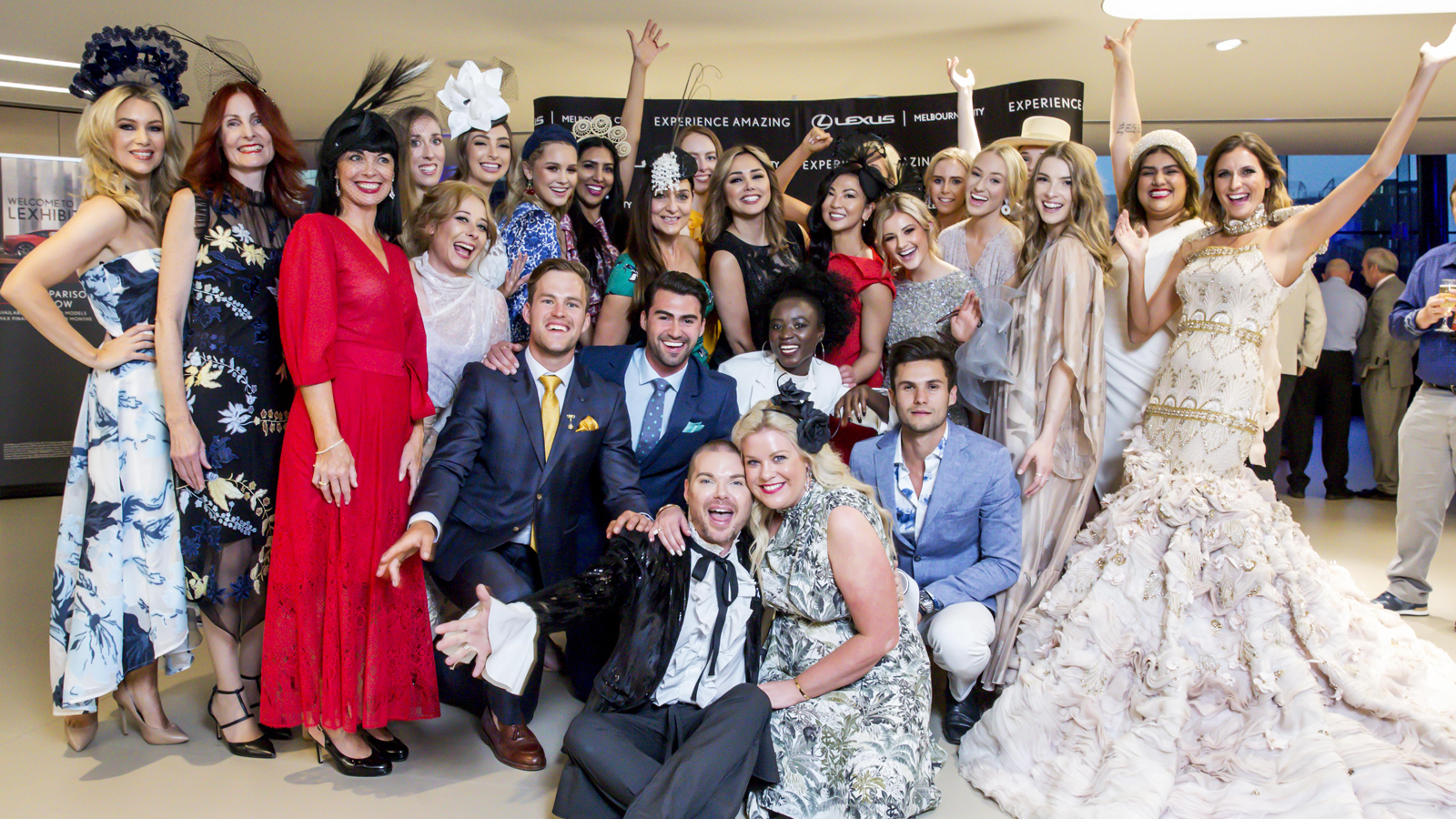 Melbourne City Lexus Spring Fashion Cup Tour
Melbourne City Lexus ambassador Shane Crawford entertained our guests at the 2019 Lexus Melbourne Cup Tour Event. A live fashion show curated by Melbourne My Style and live auction for BCNA and Lexus 'Pin & Win' raised funds for Very Special Kids. Thank you to all our wonderful guests and friends for making the night so special.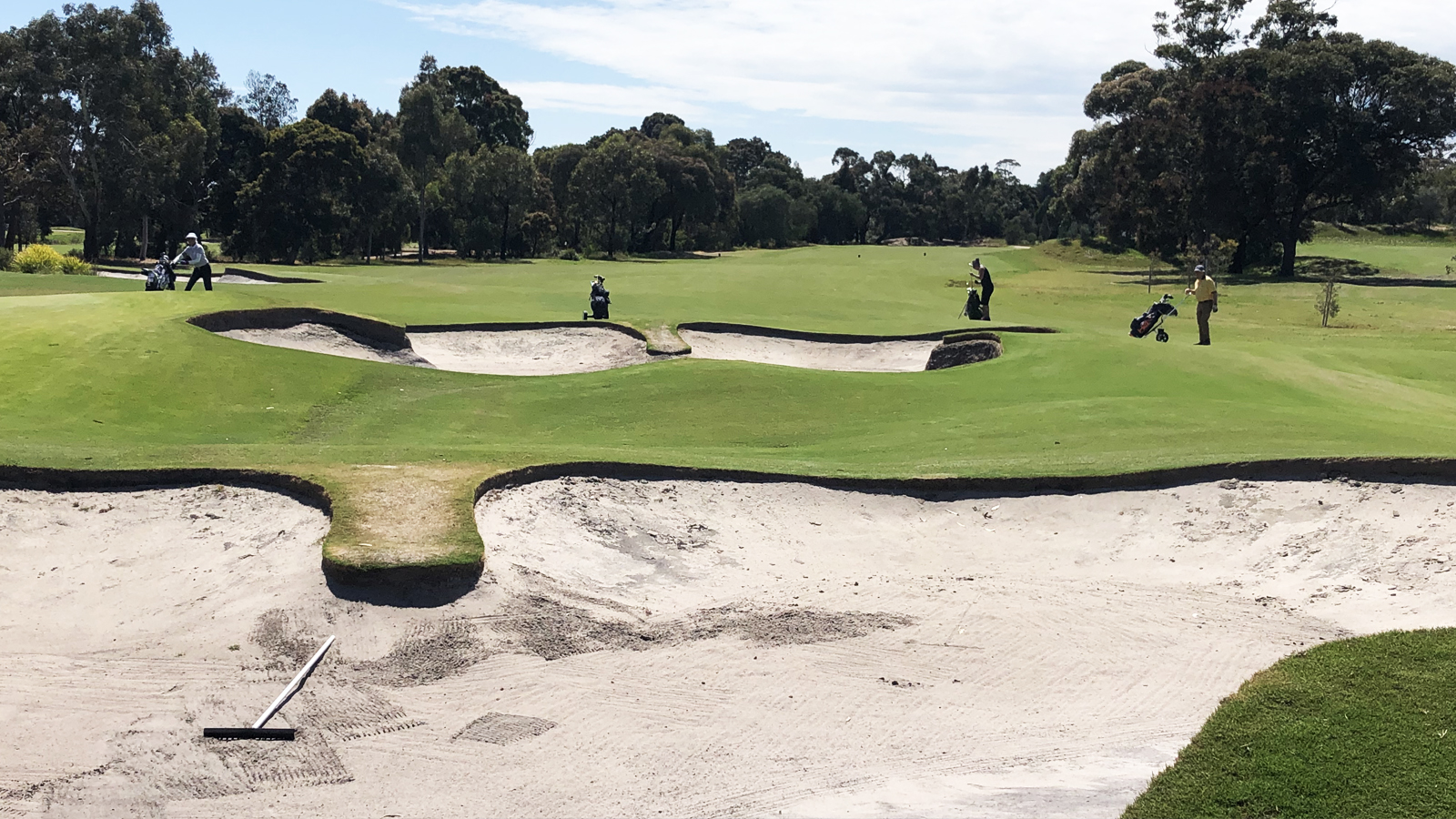 Melbourne City Lexus Huntingdale Golf Club Event
The second annual Lexus Golf Day took place at Huntingdale Golf Club, which also hosts the Australian Masters. Lexus owners enjoyed the stunning course & 3-course lunch at the club house. The charity event on course raised in excess of $1,825 for the Breast Cancer Network Australia! Thank you to all who contributed.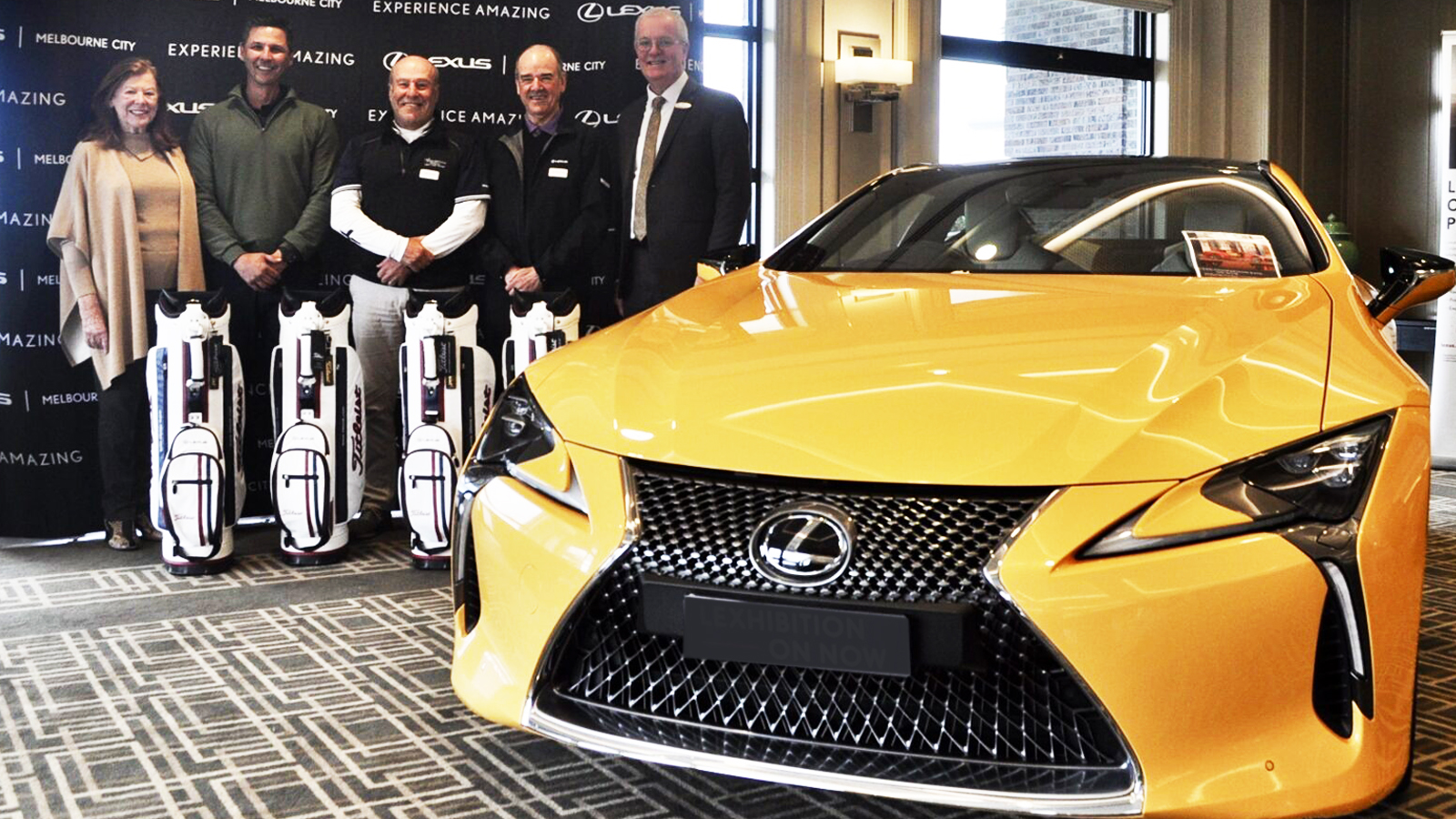 MELBOURNE CITY LEXUS EASTERN GOLF CLUB EVENT
Golf enthusiasts & beginners enjoyed the annual Golf event at The Eastern Golf & Country Club. A great crowd of over 100 Lexus customers & guests attended & enjoyed the Greg Norman designed golf course.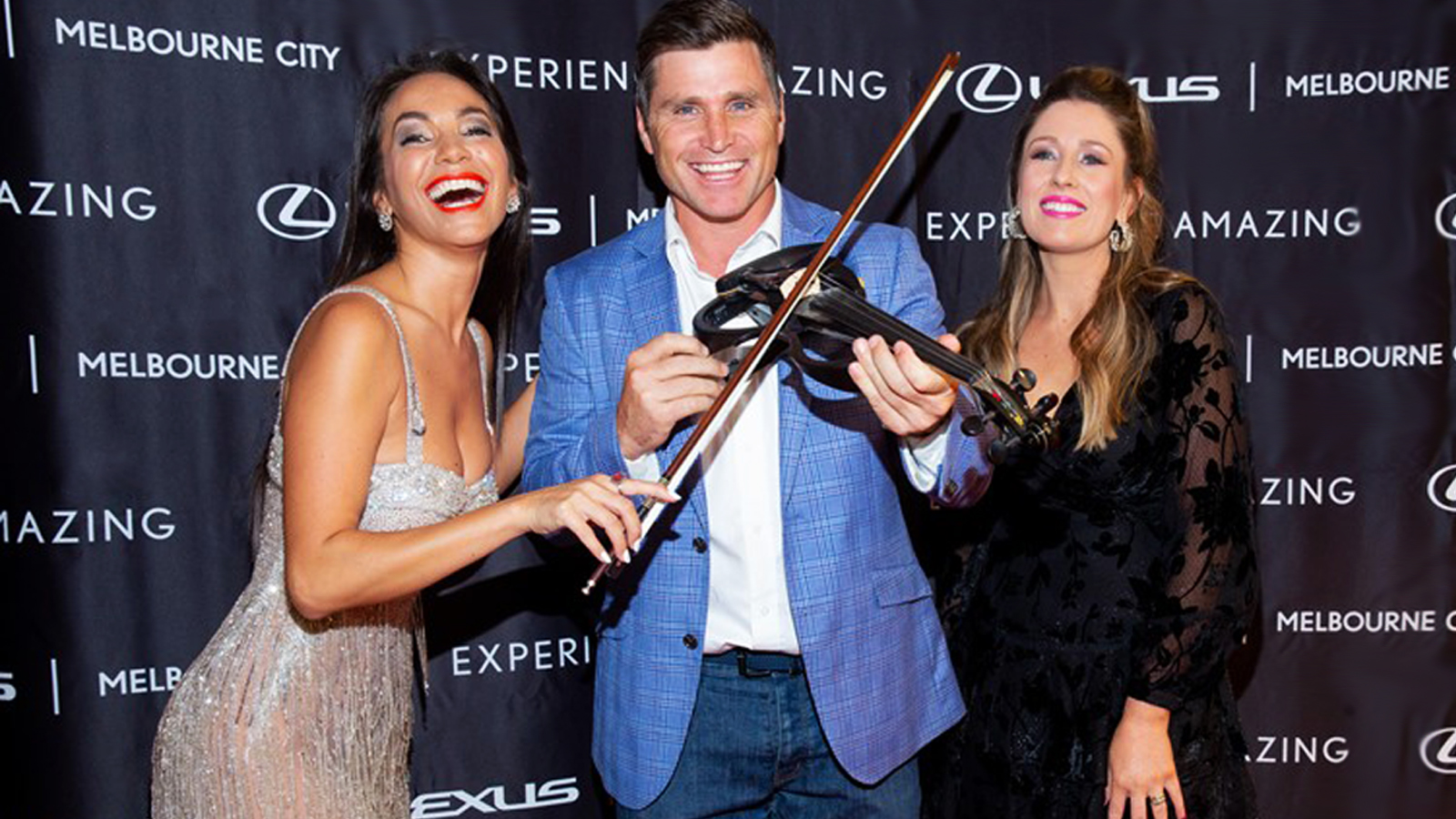 GRAND OPENING @ 501 Swanston St
Welcome to the new HOME OF LEXUS at 501 Swanston Street. A red carpet awaited as guests were treated to a special Japanese themed night of amazing entertainment including fabulous violinist Sally Cooper & singer Melissa Pethybridge. Delicious food & cocktails flowed, whilst our brand-new multi-story state-of-the-art Lexus showroom showcased couture gowns & traditional Japanese art along with our luxurious range of vehicles. Melbourne City Lexus ambassador's Shane Crawford ensured our guests all felt part of the Lexus family.
LEXUS x ATTICA FINE DINING EVENT
Exclusive Lexus Fine Dining Events for Lexus Encore Members are curated by owner, Lexus Ambassador and award-winning chef, Ben Shewry. Attica, Melbourne, has been included in The World's 50 Best Restaurants since 2010.